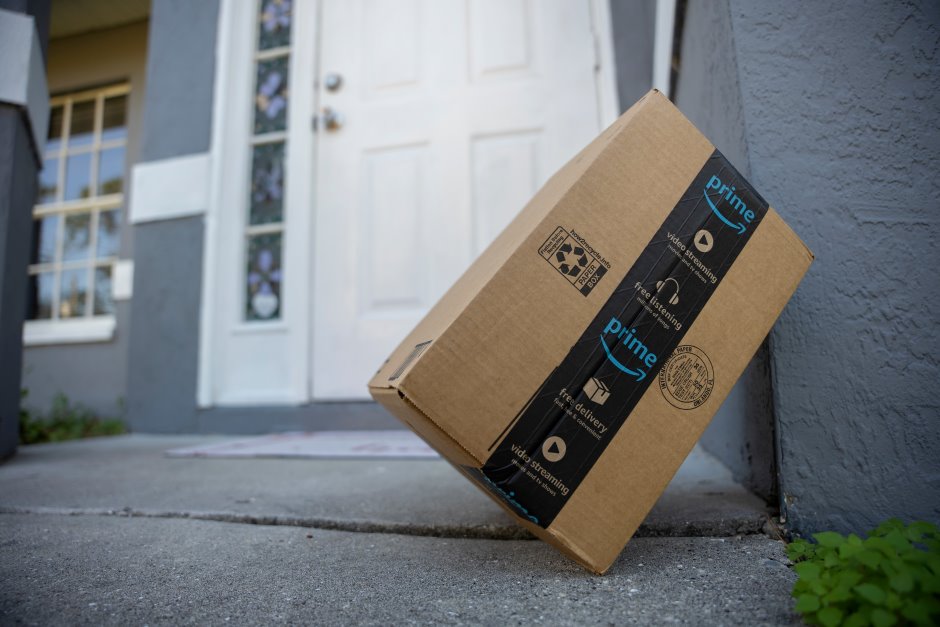 The U.S. Federal Trade Commission (FTC) has taken legal action against Amazon, alleging that the e-commerce giant enrolled millions of consumers in its paid subscription service, Amazon Prime, without their consent.
The FTC claims that Amazon utilized manipulative and deceptive user-interface designs – known as "dark patterns" – to deceive consumers into automatically renewing their Prime subscriptions. The Commission also claims that the company made it challenging for people to cancel their subscriptions.
Now, FTC is seeking civil penalties and a permanent injunction to prevent future violations.
What Is Amazon Prime?
Amazon Prime is the largest subscription program on earth and generates $25 billion in annual revenue. The service offers fast and free shipping, discounts, and access to various forms of entertainment. Prime members in the United States pay $ 139 per year and play a significant role in driving Amazon's overall sales volume.
What Does Amazon Have To Say About FTC Allegations?
Amazon has strongly denied the FTC's allegations and says that the claims are false and that the company has provided clear and simple procedures for customers to both sign up for and cancel their Prime membership.
Even so, the FTC has been investigating the sign-up and cancellation processes for the Prime program since March 2021.
What Is This Lawsuit Against Amazon?
Tom Forte, a managing director at D.A. Davidson Companies, views this lawsuit as representative of global efforts to rein in the influence of big tech companies. However, Forte notes that other retailers and subscription services also make it difficult for customers to terminate their memberships.
According to the complaint of FTC, consumers encountered a complex process when attempting to cancel their Prime membership, and Amazon intentionally created obstacles to prevent people from exercising their choice to cancel. The FTC also accuses Amazon of deliberately prolonging its investigation by providing insufficient responses to document requests.
What Does This Lawsuit Mean For Other Companies?
While Amazon is the target in this instance, it is not uncommon for companies to make it more challenging for consumers to cancel accounts compared to creating them.
Amazon's significant market power may work against it, as the FTC argues that consumers are harmed when the company obstructs their ability to cancel their Prime membership. Anyway, it is good to highlight that the FTC x Amazon case comes after recent settlements between them.
In May 2021, the FTC announced a $ 5.8 million settlement with Amazon's Ring doorbell camera unit over allegations of customer spying. Additionally, Amazon agreed to pay $ 25 million to settle claims of violating children's privacy rights by retaining Alexa recordings longer than necessary.
The story must continue during 2023 and the years to come and, as the Biden administration aims to tackle the market power of Big Tech, the case serves as a significant step towards promoting competition and protecting consumers' rights.