A new investigative series by British channel ITV has revealed that an Amazon warehouse in Scotland destroys millions of unsold goods every year. 
The investigative series filmed a lot of undercover footage from the warehouse in Dunfermline, Scotland. In the footage, viewers could see massive boxes loaded with goods leveled "destroy." The boxes contained an assortment of items including laptops, TVs, headphones, books, jewelers, and face masks as well. 
An anonymous worker who spoke to ITV noted that there is nothing out of the ordinary here. The source said that workers at the warehouse are given a target of 130,000 items to destroy each week. 
The source and the information provided were also corroborated by UK TV. In a memo seen by the station, there were a total of 124,000 items marked as destroyed during a single week in April. An additional 28,000 products were marked as "donate."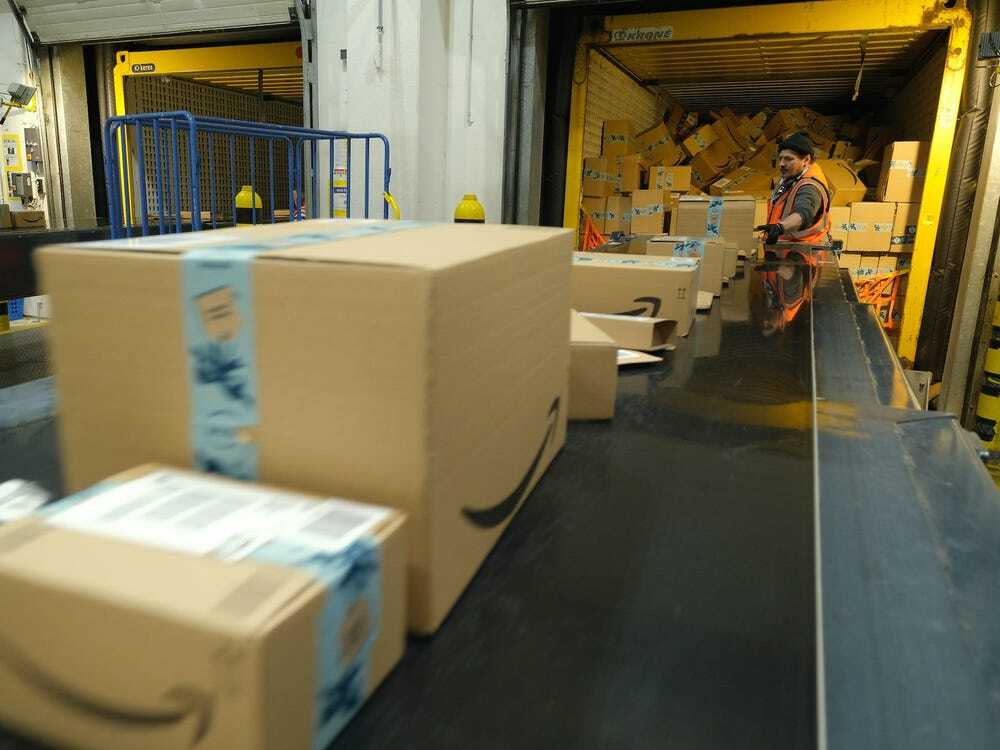 According to the anonymous Amazon employees, the goods marked for destruction are not that bad. A huge portion of them is still in their original packaging, meaning they are as good as new. 
The others are typically returned items but they also tend to be in good condition as well. Amazon confirmed that indeed this is true, adding that the Scotland warehouse handles all goods earmarked for "destruction" in the whole of the UK. 
With over 130,000 products marked for destruction every week, it would mean that Amazon destroys nearly 6 million items in the UK alone every year. But it's not just the UK that has reported this trend. 
There was another investigative report in France that found Amazon destroyed nearly 3 million products in a single year. Typically, the products that are marked "destroy" are driven to recycling centers where they are disassembled and reused when possible.
Nonetheless, Amazon says that it regrets having to destroy so many products. A statement released by the e-commerce giant noted that the teams in warehouses work very hard to ensure that unsold products are donated to charitable organizations or resold if possible. The company also noted that it is working hard to ensure the number of wastages is reduced to nearly zero. 
Amazon has denied that it disposes of these products through landfills stationed away from their warehouses. However, an undercover report by UK paper Mail on Sunday done in 2019 found that, in fact, Amazon was operating massive landfills in the UK. The landfills were used to dispose of unsold products. 
But the e-commerce giant maintains that the so-called landfills are recycling centers. It's not clear why the e-commerce giant is destroying so many products. 
However, there is growing scrutiny on how the company deals with the waste and soon enough, it will need to find a way to cut these wastages as much as possible. So far, there is no indication that Amazon is about to get this right anytime soon.