Amazon is one of the biggest employers in the United States and the world at large. Despite this, the company has been facing growing criticism over how it treats its workers. The company has been accused of overworking warehouse employees, offering very few days off, and even though recently it promised to pay a minimum wage of 15$, there are still a number of issues that are yet to be addressed. The case of one Amazon employee at a delivery station in Sacramento, CA seems to be bringing these issues to the fold.
Sandra, working a night shift at the Sacramento station, was on her break when she received a text that her mother-in-law was gravely ill and had been put on life support. As a result, she went to her station manager and asked permission to leave early so that she could be with her at the hospital. The next day, the mother-in-law's condition got worse. Sandra called Amazon and requested for more time to be with her. Sadly, the mother-in-law passed the next day. Again, Sandra called her manager and asked for bereavement leave. Amazon obliged and offered her three days.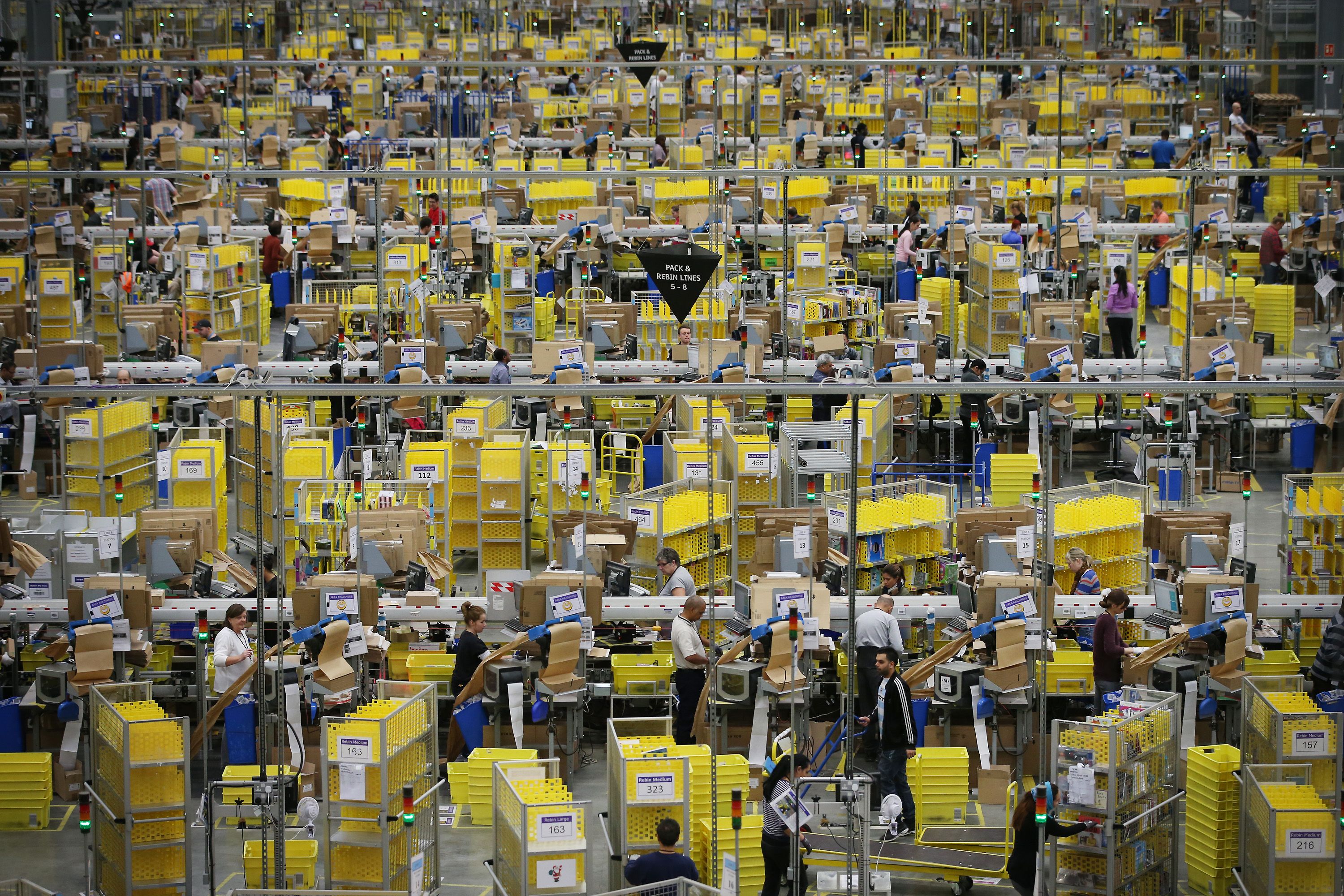 However, things took a turn for the worst. When Sandra came back to work after the bereavement leave, she learned that she was fired. This is because Amazon offers workers very limited off days. For Sandra, she overstayed her allotted time off by just one hour and this was enough to get her fired. The decision did not sit well with other employees at the Sacramento station. They formed a group called Amazonians United Sacramento in an effort to petition the management to rehire Sandra.
In the petition, the group argued that all the permanent and seasonal workers at Amazon get a total of 8 days off for a whole year. Days off are also not paid and they are strictly implemented. Extending a day off even by an hour, as was the case with Sandra, could lead to termination of employment. Amazon has in the past said that it gives workers paid time off and medical insurance. While this is true, it applies to permanent employees only.
The company gives seasonal employees only 20 hours of unpaid time off for every quarter. That translates to roughly 80 hours a year. The worse thing is that this time off is tracked by an automated system. If it is exceeded even by a single minute, the system automatically fires the affected workers. However, Amazon insists that the firings are not automated. The e-commerce giant said that it considers the circumstances of each case differently.
Amazon also noted that, even though seasonal employees do not get a comprehensive medical cover, medical expenses are funded. The company notes that it offers dental and vision cover for seasonal workers. However, one employee from Sacramento confirmed that this amounts to just $10 a week. For now, the Amazonians United Sacramento group is investigating cases of other employees who have been fired for overstaying their leave in order to bring forward a solid petition.