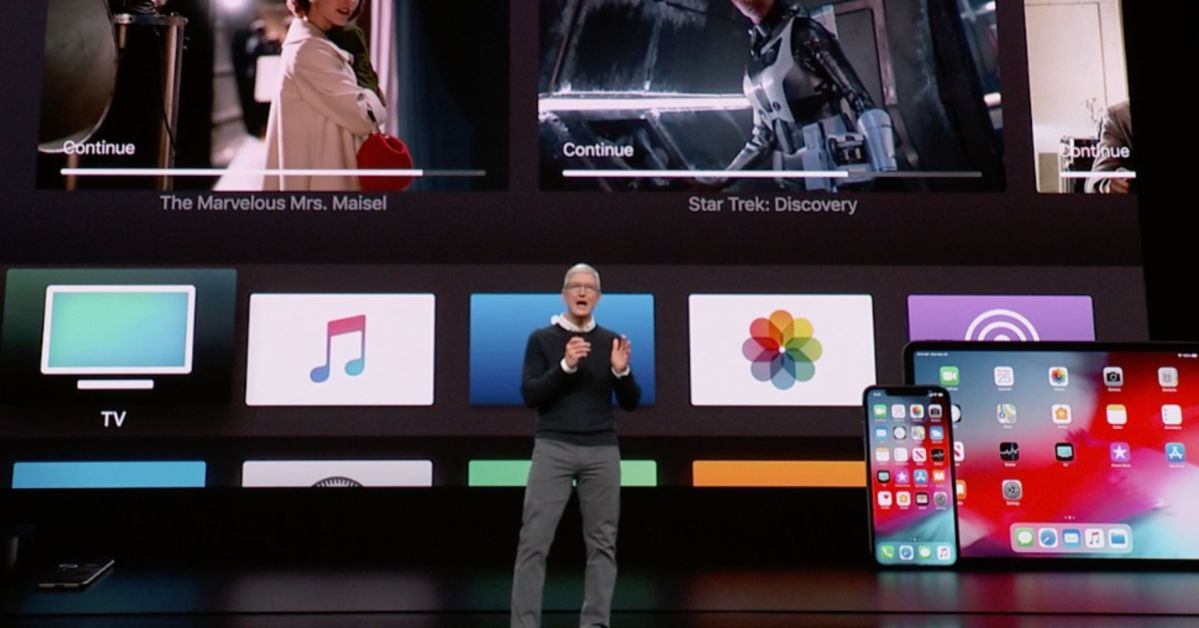 Apple held its software-focused event on Monday and there was so much to report. But the focus was of course on the Apple TV Plus, a subscription-based streaming service that will feature only original content by Apple. It's different from Netflix and Amazon Prime Video where you can get a full catalog of licensed shows and movies. The Apple TV Plus will also not be a standalone app. You will be able to access it using the Apple TV app.
So, what was the event all about? Let's start with the basic question. What is Apple TV Plus? It's simply a video subscription service that will showcase Apple's growing list of original content. Apple is hoping to make the platform an exclusive way to watch shows and movies. The company has invested a lot of money to bring in a star-studded team of content creators. But the service is coming up against very established companies in this space. High-quality original programming will be a huge advantage if it's going to get any market share.
The service will be ad-free since customers will be paying a monthly fee for it. It's important to note though that Apple TV Plus is not meant to be a competitor against Netflix or Amazon Prime Video. Apple TV Plus will actually be a complimentary service that gives customers a more exclusive list of shows and movies. In addition to this, the content will be streamed through an app available on Apple TV. At the moment, the app is not available for Android or Windows. This is a massive disadvantage. It's very likely that Apple will make it possible for Android and Windows users to use the app in the future as well.
The streaming service is not available yet. The announcement was actually very limited in details. However, the smartphone giant will be releasing more information soon. The plan is to have the service up and running by this fall. By the time we get there, details about pricing and the content line up will definitely come out.
Users will also be able to get additional content from Apple partners. Until now, the Apple TV app has often been used to find something to stream. Users are redirected to third-party apps in order to stream anything they find through the app. Apple has had partnerships with third-party streaming services and this is not expected to change. There will be a small change though. Users will actually be able to stream content through the Apple TV app for the first time. But not all content will be available, only channels available on the Apple TV Plus service will work.
If you still want to watch HBO, you will be redirected to the HBO app. The plan is to make these third-party channels available as part of an add-ons program. In essence, subscribers to Apple TV Plus will get access to third-party channels but they will need to pay a small fee on top of their regular subscription. The list of available third-party channels includes a number of heavy hitters such as CBS All Access, Starz, Cinemax, HBO, Showtime, and others.