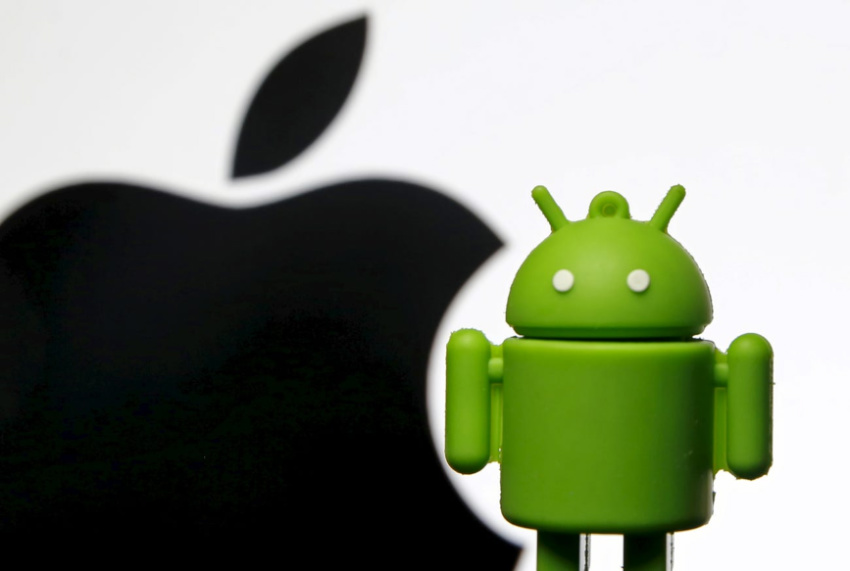 Apple and Google, two of the largest tech companies in the US and the world at large, are teaming up to develop a tracking system for the coronavirus pandemic. The system will allow users to share data using Bluetooth Low Energy or BLE. The two companies, however, note that the system is voluntary but it may be invaluable in assisting in contact tracing. 
The app will collect and keep extensive mobile phone data with the hope of helping people figure out whether they were in close contact with someone who has the virus. Health officials are also going to get access to this data. However, users still need to download and install the app in their devices for it to work. 
This could be a huge barrier toward adoption. The fact that people need to opt-in voluntarily may limit just how effective the system will be in dealing with the virus. Apple and Google noted that the app will be available for both iOS and Android users.
Many public health officials agree that contact tracing is a key element in tackling the spread of this pandemic. This is basically the process of tracking all people who may have been in contact with a sick person with the hope of preventing them from infecting other people. It's a monumental task and not nearly 100% effective. 
Think of it this way. Let's say for example someone in New York tests positive for the virus. Then the person, without even knowing it, stops in a supermarket, before going home. Health authorities will need to track all people who he or she was in contact with during that period and quarantine them. 
If among those contacts traced several people test positive for the virus, authorities will then have to track all the people they too were in contact with. It's a logistical nightmare that requires a lot of personnel and a lot of time that perhaps could be otherwise used in dealing with other aspects of the pandemic.
However, there's no doubt that technology can make things easier. Using mobile phone data, authorities can within minutes identify and notify affected people, reducing the risks of new infections significantly. This is exactly what Google and Apple are offering. Additionally, the two companies have also played down concerns about privacy noting that unlike other methods such as GPS tracking, the idea of using Bluetooth will not in any way reveal the physical location of users. 
There's also one weakness with the system. Since it relies heavily on proximity, it may end up creating a lot of false positives, leading to unnecessary worry and anxiety. Let's say, for example, you live in an apartment building and you are self-isolating inside your own home. 
The system may assume that you were in contact with an affected neighbor simply because he or she lives next door while in reality you haven't seen them for days. The app is also new and may have a few bugs here and there that we don't know about yet.