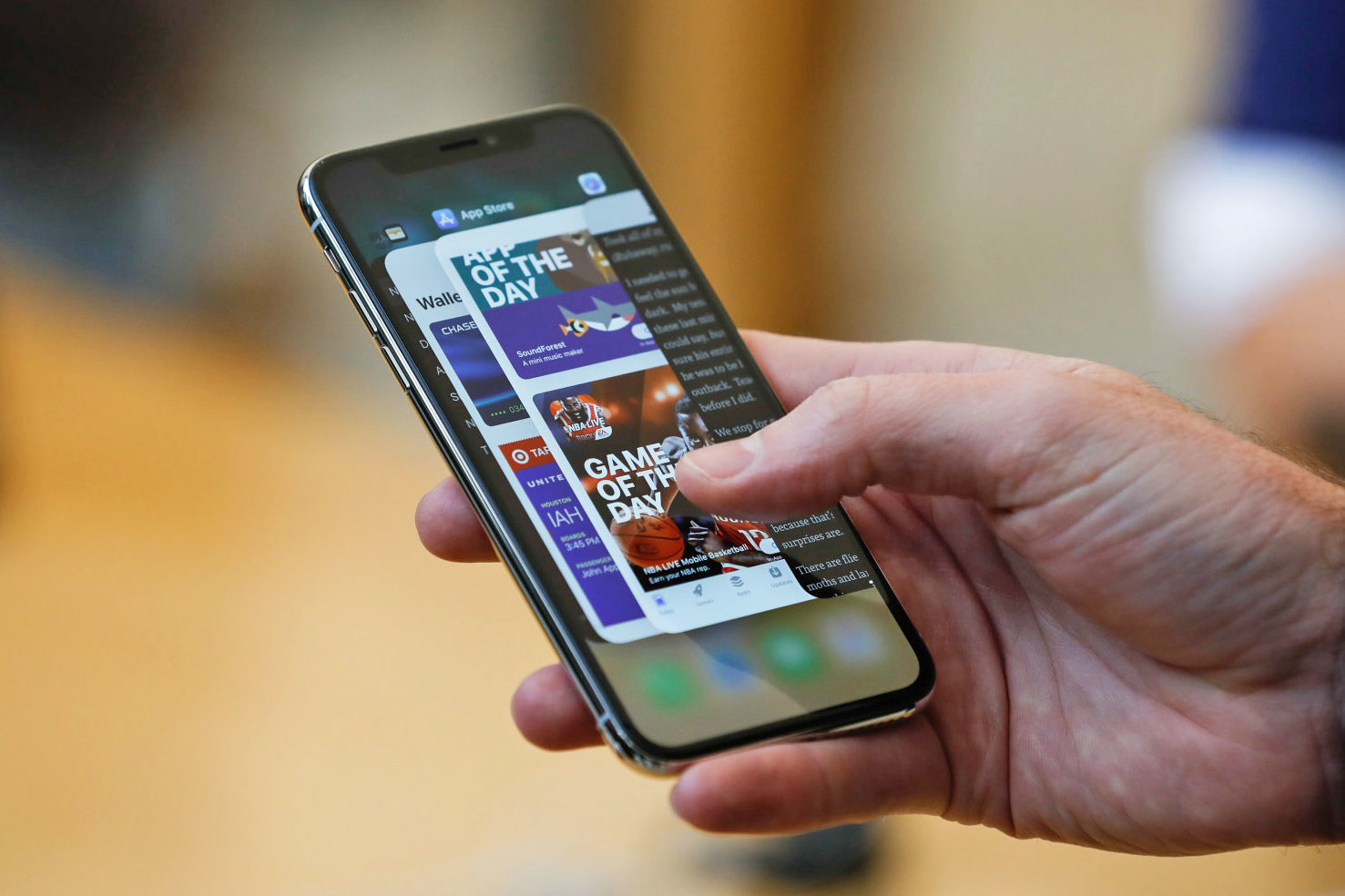 Apple has updated its privacy policy but there's more to it. On Wednesday, the smartphone giant announced that it has launched a new website for its users to correct their personal info. The site also gives you the option to completely delete your Apple account and all its information.
In fact, privacy laws passed in some regions like the EU allow users to access and download the entire copy of their Apple ID and iCloud data. This shows you all the information that Apple has on you. But the new site will not provide all people with these options. When you visit the website from the US you will see two options. One will be titled "correct your data" while the other reads "delete your account." If you want to change your personal information on the Apple platform, you can simply click on the "correct your data" option. In case you don't want Apple to continue having your data then deleting your account would be the best option.
For people visiting the website from other regions, the options are far more expansive. For instance, you will get the chance to download your data from a number of categories in case you visit from the EU. These categories include iTunes, iBooks, Apple ID account and device information among others. The new privacy page is in part a response to new regulations in the EU. The new European policy is called GDPR and it forces all internet companies operating in the region to tell users which data they are collecting from them and their intentions.
Nonetheless, Apple maintains that privacy has always been an important part of its service. The company added that it will continue to put in place measures that ensure users are protected. Sadly though, people in the US will need to wait longer before they can truly know what data Apple has on them.
Asking for this data is complicated. In order to do this, you will need to, first of all, go to Apple's privacy website. In the wall text, you will see a "privacy contact form." Click the form and select the country and the language that you want to use. You will be required to fill in the form with your email address and your name. In the details section of the form, just write that you want to see the data that Apple has of you. Once you are done with this, click send.
After a few minutes, Apple will send you an email requesting additional verification for security reasons. Respond to the email directly with the required information. The company will verify that info and send you your data. This is definitely a long process. Many people are wondering whether there will come a time when you can simply visit the Apple website and get your data with a click of a button. Well, sadly that time is not now, especially for Americans. However, Apple customers in the EU are enjoying this service as part of the new regulations in the region.