With Apple's spaceship campus opening up soon, most people are overly curious to see how it is going to look. Well, with a massive construction costing $5 billion, 175 acres of rolling parkland, and one of the most energy-efficient buildings in the world, who doesn't want to check it out?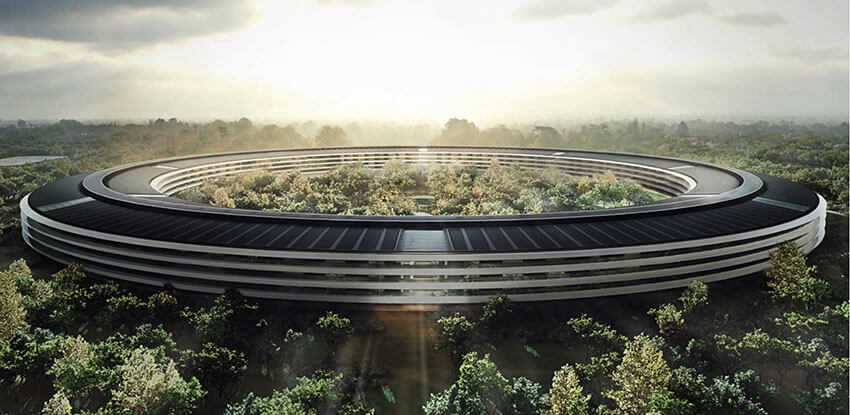 Apple has announced that its new campus located in Cupertino will open to employees starting in April. According to the official statement, the process of moving more than 12,000 people is said to take over six months, and the constructions of the buildings will continue through the next season.
Apple Park, the Silicon Valley's tech giant new campus, was envisioned by Steve Jobs - nearly six years ago - as a center for creativity and collaboration. CEO Tim Cook said in the statement:
Steve's vision for Apple stretched far beyond his time with us. He intended Apple Park to be the home of innovation for generations to come.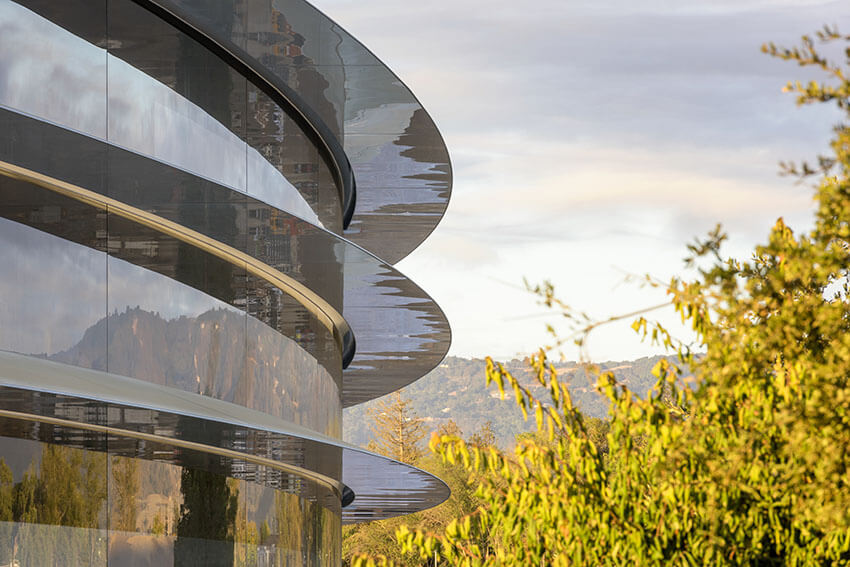 The campus includes a 2.8 million square foot main building made from curved glass, thousand of trees, large fitness center, and a 1,000-seat auditorium called The Steve Jobs Theater, to honor his memory. The space is situated atop a hill, overlooking meadows and the main building. The current CEO stated:
"The workspaces and parklands are designed to inspire our team as well as benefit the environment. We've achieved one of the most energy-efficient buildings in the world and the campus will run entirely on renewable energy."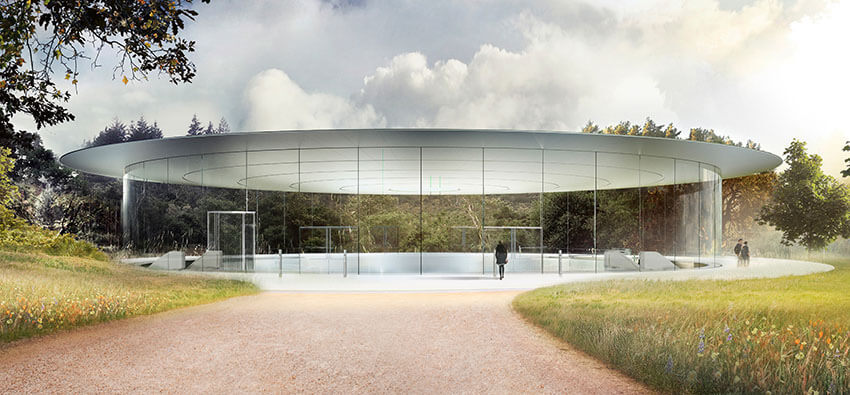 The green haven will also feature a visitor's center with an Apple Store and a café that are open to the public, allowing anyone who is curious to go visit the massive campus. According to CNN, Luca Maestri, Apple's CFO, said the campus has already gathered a lot of interest from tourists, saying "I really think it's going to become like a national landmark."
Want to see how the constructions are going? Check out this cool video by Matthew Roberts:
What do you think of the campus? Are you curious to check it out in person? Let us know in the comments below and check out our Facebook page for more interesting ideas!