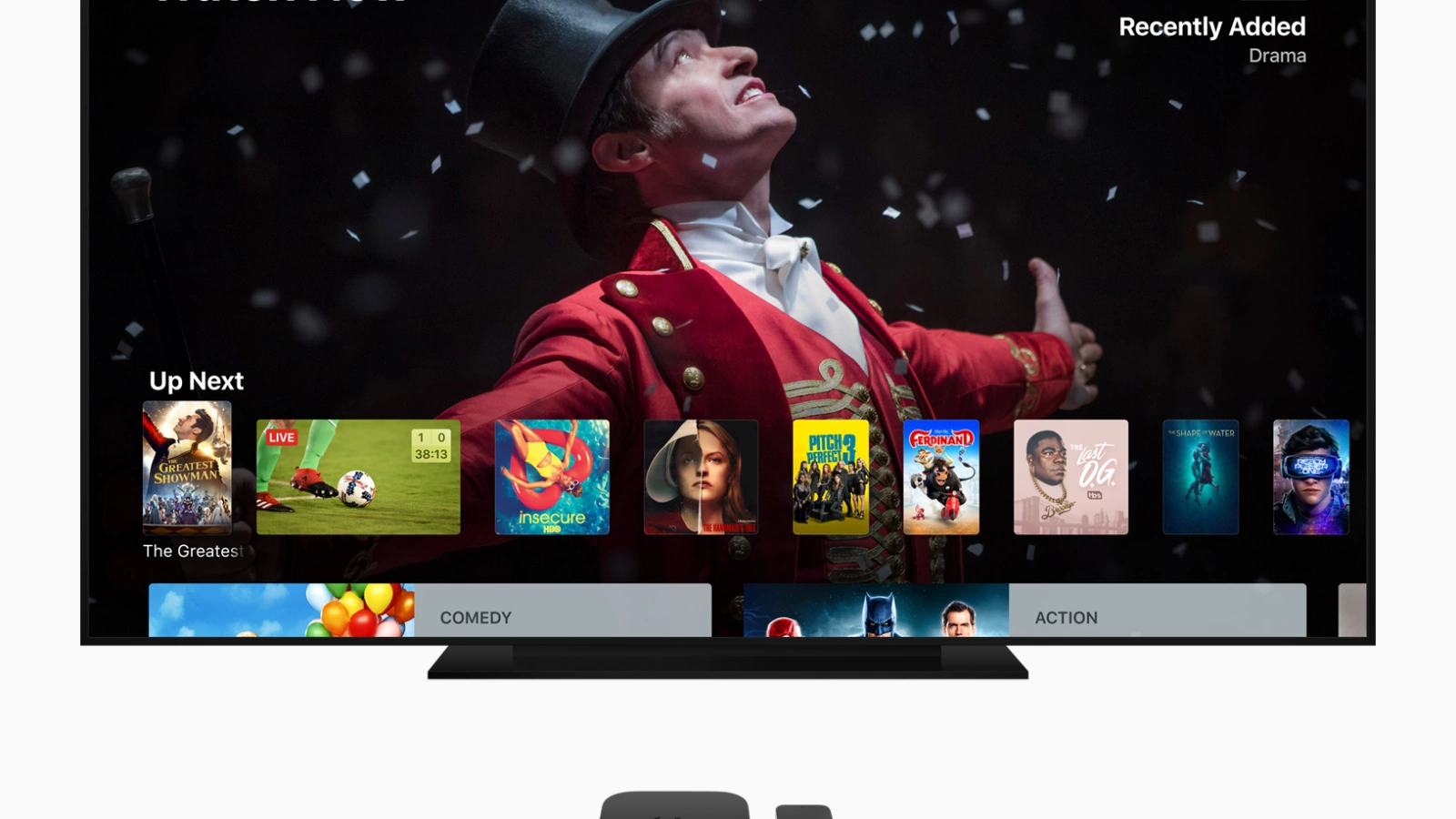 Apple is about to launch a movie streaming service. The smartphone giant is putting together an exciting catalog of shows and movies as it looks to take on other established streaming platforms. The Apple service is expected to go live on March 25th. At the moment, the market for online streaming is very crowded. Most of the existing platforms are investing a lot of money on original programming and it seems Apple will be following the same path.
There isn't any other option though. Experts argue that any streaming service that has any hope of breaking into the market will need original programming to appeal to potential subscribers. The smartphone company has already invested $1 billion in content and we have been getting a preview of what the new service will offer.
One thing we noticed though is that Apple wants to keep it family friendly. So, if you are looking for gritty shows like Game of Thrones, this won't be the place to get it. A report on the Wall Street Journal, in fact, noted that Apple has made it clear that nudity, violence, and vulgar language will not be allowed on the platform. One show that covered the life of Dr. Dre had to be canceled before it even aired because of this.
For comedy lovers, Dickinson will be the first comedy to air. The 30-minute per episode show is about poet Emily Dickinson and it will star Hailee Steinfeld in the lead role. The series will also feature Jane Krakowski from Unbreakable Kimmy Schmidt. We are also hearing that the creators of "It's Always Sunny in Philadelphia" will premier a show under the comedy section. But details about it are still a secret.
Apple is also lining up a few dramas and thrillers as part of the programming. "The Morning Show" is one to look forward to. It will feature Reese Witherspoon, Steve Carell, and Jennifer Aniston. The show is actually loosely based on the book "Top of the Morning: Inside the Cutthroat World of Morning TV" by CNN reporter Brian Stelter. It's about the lives of morning show hosts who are struggling to maintain relevance in a fast-changing media landscape. Apple will also be offering "Little Voice" by J.J. Abrams as well as "Little America" from Kumail Nanjiani and Emily Gordon.
The streaming platform is preparing a few science fiction shows. A number of notable names have been brought on board. But some have actually left due to the PG restrictions including American Gods showrunner Bryan Fuller. Documentaries and series will also be coming through fast. A 10-episode documentary film titled "The World's Most Extraordinary Homes" will be the first one to stream under this category. You can also look forward to "Elephant Queen." The documentary is about a female elephant matriarch that leads her entire herd from their home in search of water and food. Apple is also engaging with content creators about a possible documentary on climate change. These are just some of the highlights but the streaming service is hoping to offer more than that very soon.