A few days ago, the internet erupted in amazement after Apple tried to force WordPress to monetize its app. WordPress traditionally offers its app free but pressure from Apple wanted to force the content management company to start selling premium plans and custom domain names to clients. 
The decision by Apple was in fact not inspired by anything else other than its commissions. The giant makes 30% in commission from all purchases made through the App Store. And based on the fact that WordPress is a major company with millions of users, Apple saw an opportunity here to expand revenues. 
The decision caused massive outrage online. It looked like a blatant attempt to strong-arm a company to charge consumers so that Apple could benefit financially. Well, it looks like the smartphone maker has finally read the mood and the anger, deciding to back off from the move.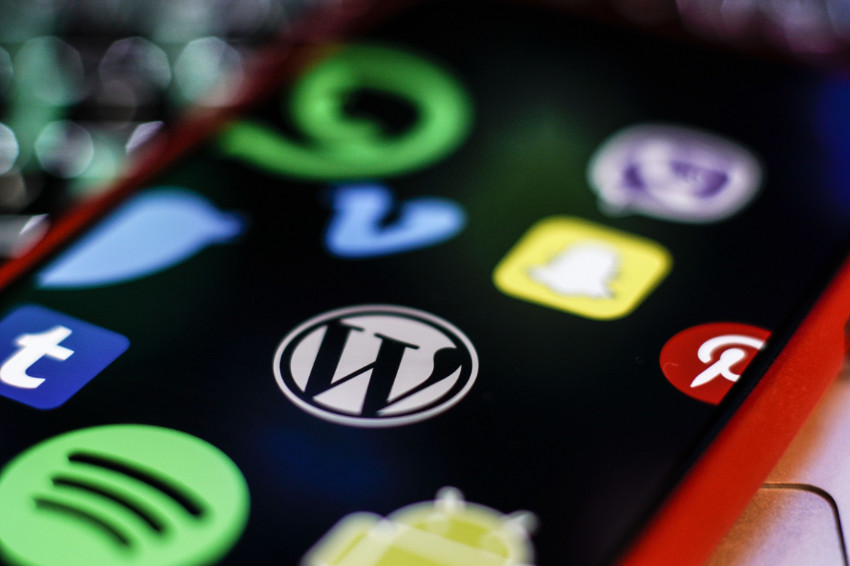 Apple now notes that WordPress is no longer required to add any in-app purchases and should only do so if and when it feels to. WordPress also moved to remove the premium plans that it had already included in its free app. 
According to sources familiar with the matter, Apple had threatened the company that if it didn't add premium plans within 30 days, it wouldn't be able to update its free app on the app store. 
The move was unprecedented no doubt, but there are a lot of people who feel that it won't be the last. Many analysts believe that Apple's decision to back off wasn't entirely based on WordPress fighting back. If anything, the content management app had already added paid plans to its free app. 
There's a feeling that Apple decided to back off because of the uproar online but it's clear that in the near future, the smartphone giant will continue to find ways to push more free apps to commercialize. Apple did also apologize to WordPress for the decision and the confusion it may have caused.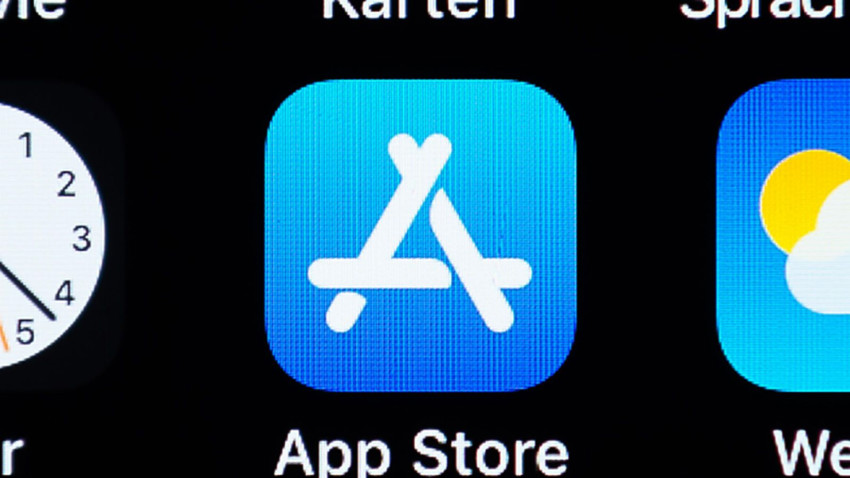 The tech giant has seen a sharp decline in device sales over the last few years. This has largely been occasioned by increased competition from other major brands and the changes in consumer behavior where people are waiting longer to replace their phones than before. The company has therefore been looking at ways to diversify its revenues, venturing into new areas like streaming and cloud services. 
Although there's no indication that Apple has any plans to increase the revenue output of its app store, there's no arguing that the company is much more aggressive in its approach towards achieving the full potential of the store. 
But there are indeed lots of free apps on the app store, some of which like WordPress are very popular. If Apple decides to strong-arm these apps into adding a commercial component, then there's a chance that public outcry, just like the one we saw with the WordPress saga, will be louder than ever. But so far it seems the smartphone giant is backing off, at least for now.