Audrey Hepburn was known for her timeless elegance and style, and of course her home mirrors her style. The star's former Los Angeles mansion is now on the market for $14 million, and the place is everything you're expecting: pure luxury.
For beautiful eyes, look for the good in others; for beautiful lips, speak only words of kindness; and for poise, walk with the knowledge that you are never alone. -Audrey Hepburn
The mansion was built in 1938 and designed by renowned architect Paul Williams. The house is officially known as the Eva Gabor Estate, and it was also a home for names such as Mia Farrow, Frank Sinatra, and David Niven.
The luxurious home is located in the neighborhood of Holmby Hills, in Los Angeles, and it has 1.1 acres of gorgeous lawns and gardens, and a 7,000 square foot house, featuring six bedrooms, five and a half bathrooms, a private tennis court, a guest house, and a large pool.
The house boasts an extravagant formal dining room, an incredible breakfast room, and a gorgeous gourmet kitchen, which was probably the star's favorite spot, whose love of food was documented in her son's book Audrey at Home.
The public rooms in the main house also feature a formal foyer, a family room with fireplace, and a complete living room, with built-in bookshelves.
Listing agent Jade Mills stated "This Paul William's Masterpiece proves that Old Hollywood can resonate in a very elegant way forever."
Take a tour with the pictures below: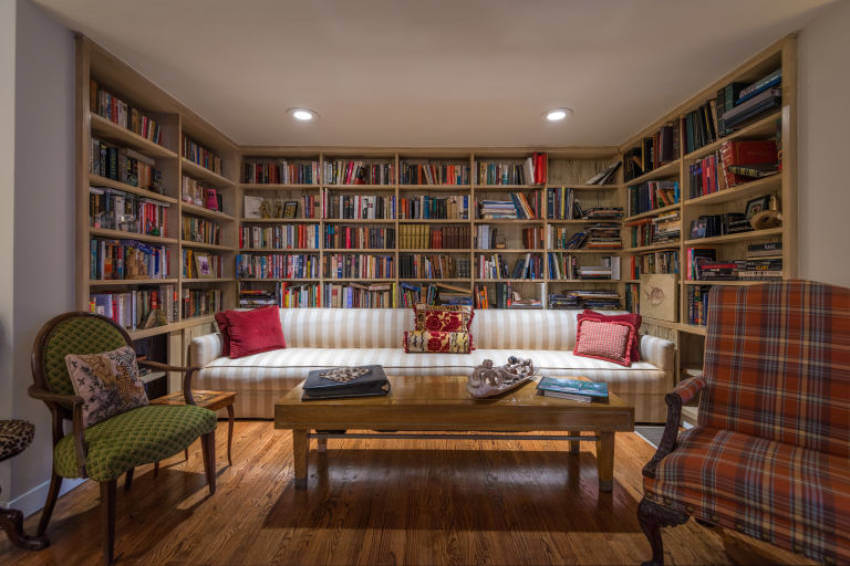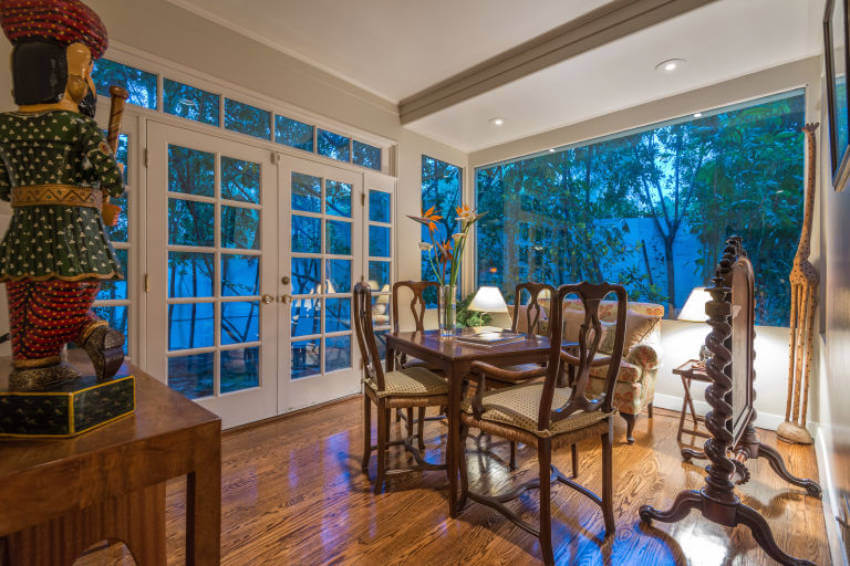 For the fans who want a little bit more of Audrey Hepburn's style, her personal belongings will also go on sale at Christie's, in London. The auction will be held on September 27th, and it will include her collection of ballet flats, portraits, her own annotated film script from Breakfast at Tiffany's, a personal letter from author Truman Capote, and even a cigarette lighter, engraved with "For My Fair Lady" which she received from the movie's art director.
You can check out the official listing for the house over at Jade Mills Estates.
What do you think of the mansion? Let us know in the comments below, we would love to hear your opinion!