With the current uncertainty surrounding the future of Twitter after Elon Musk's acquisition, there has been a huge spike in interest in possible alternatives. Some previously small or outright unknown apps are now seeing a huge surge of signups.
The situation at Twitter is still far from final, as the platform is still working just fine at the moment. But with so many users feeling like the platform is about to crumble or simply aren't happy with the most recent changes, alternatives are starting to look more appealing by the minute.
Some are quite promising due to their similarities to Twitter, but even more so because of their differences, with most of them promoting a news feed free of ads and without a ruling algorithm. These are the best Twitter alternatives right now:
Hive Social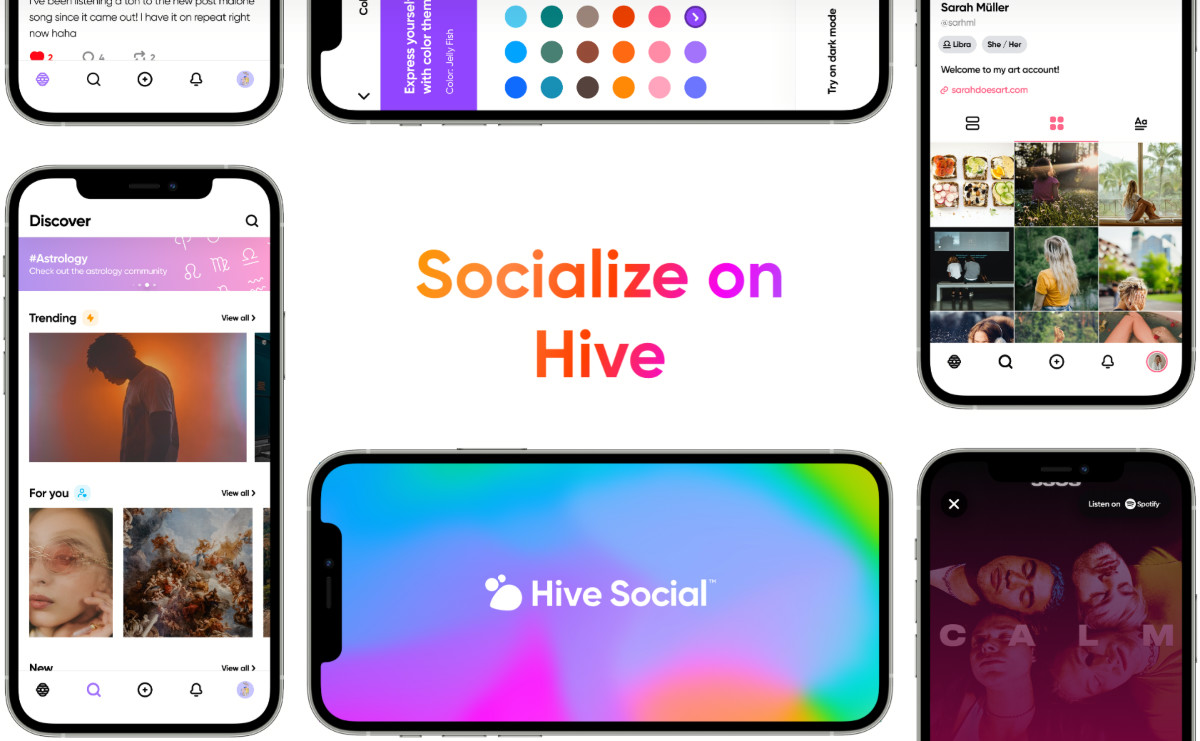 Hive Social promises to "bring back what you used to love about social media". The feed is displayed chronologically, with no algorithm determining who shows up first, and is completely free of ads.
They also allow for some customization with your profile, such as color, music, and a built-in option to display your pronouns and zodiac sign. It's a simple premise with a lot of charm, and users that tried it seem to be enjoying it so far, making it a quality alternative to Twitter.
Hive Social is available on iOS, but you can already request beta access for Android.
Koo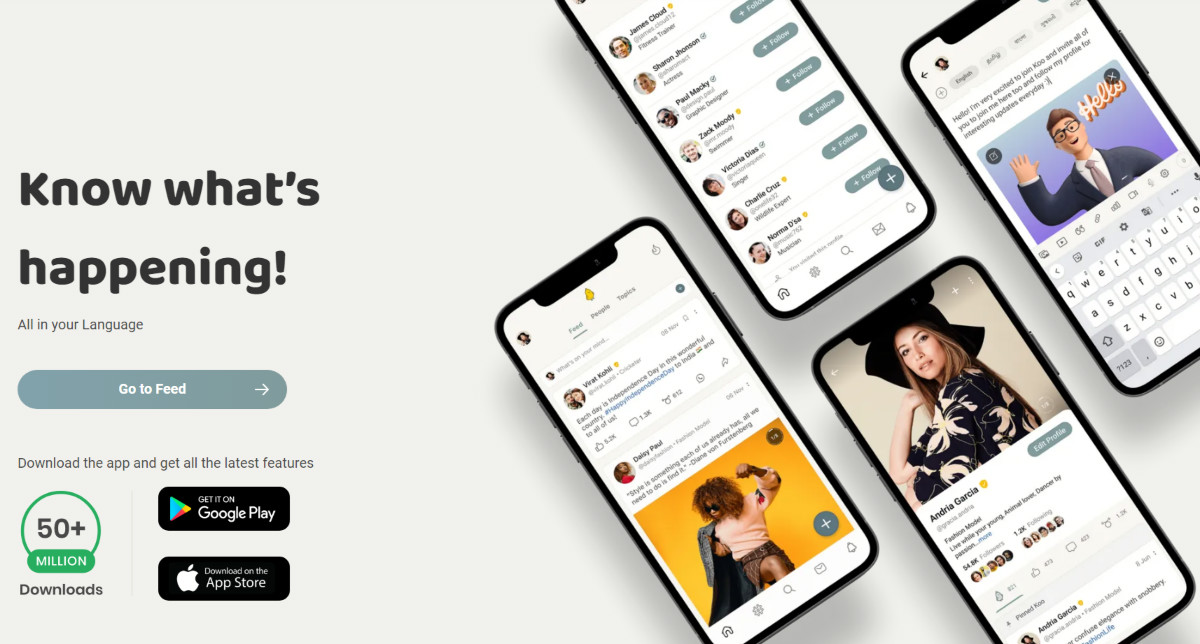 Koo is an Indian micro-blogging platform released in 2019 that had so far remained mostly unknown. After the entire Twitter situation, it gained a massive surge of new users, so much so that it topped the charts for the most downloaded app in some regions.
The premise for Koo is very similar to Twitter in design – a micro-blogging platform with a Trending Topics section. The appeal comes from, once again, having no targeted ads or algorithm, opting for a simple chronological timeline.
Koo was already close to surpassing Twitter in India but was particularly successful in Brazil of all places, where the word "Koo" is similar to a common swear word. The creators clarified that the word has no translation, it's just an onomatopoeia for a sound that a bird would make.
The developers were good sports about it though, and very quickly created a Brazilian profile and added Portuguese language support pretty much overnight, welcoming the influx of new users from the country.
Koo is available both on iOS and Android.
Mastodon
Probably one of the most interesting social media alternatives in general, Mastodon shows a lot of promise.
Mastodon is a decentralized and open-source social media platform, which means that every server is independent of each and the code for the entire platform is available to the public. And as for the previous alternatives, they swear to never allow ads on the platform.
The most interesting aspect of Mastodon is the amount of customization it gives the user over their own timeline, the people they follow, and how they want to interact. The only major downside at the moment is that setting it all up can be a bit complicated for those not used to this sort of thing, which is a barrier to entry for many.
Another interesting aspect of Mastodon is their use of "servers". This might be familiar if you've ever used Discord – you can create an account inside a server that will have its own rules and theme determined by who created it. In there you can follow people and have people follow you, but you can later change servers without losing your followers.
Of course, you can also create your own server to get full control and determine your own rules. Servers have to respect the Mastodon Server Covenant, but they're otherwise free to be about whatever they want.
Users report there are some rough edges to sort out, but the entire premise is very appealing.
Mastodon is available on iOS and Android, but can also be accessed in a desktop browser.