In the coming weeks, it's possible for the state of California to solidify its position of being a global leader when it comes to climate change. This is because the state legislature is considering a bill that will push the entire state to obtain 100% of its energy from 100% renewable sources by the year 2045.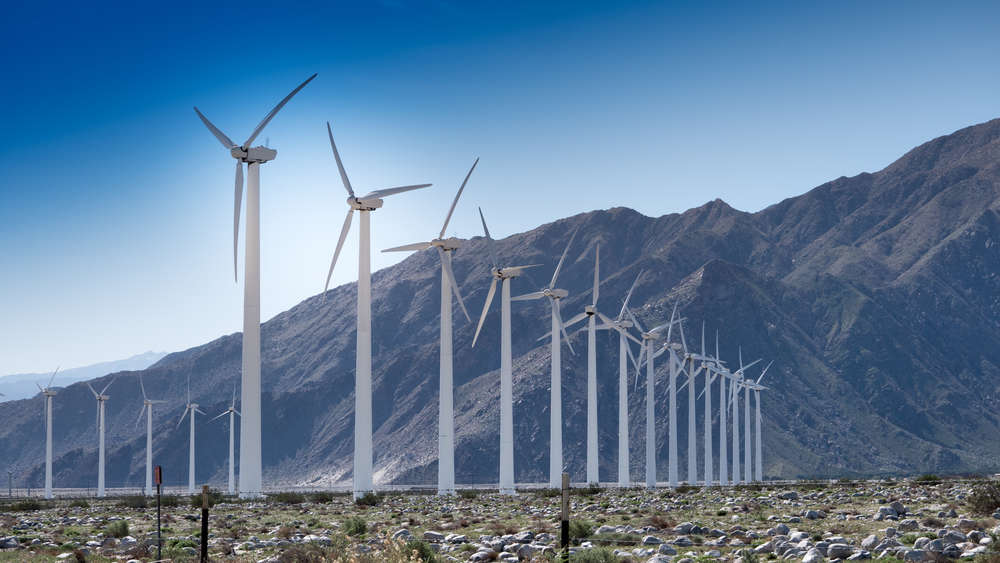 Aside from California, the only other American state that committed to this ambitious goal is Hawaii. Still, Hawaii is small when compared to the size of California.
If Senate Bill 100 is approved by lawmakers before their September session ends, then it would officially make the state of California the biggest economy from all over the globe that has committed to use 100% renewable energy
Senate President Kevin de Leon is the legislation's sponsor, and he began pushing the bill through a simple telephone press conference on Wednesday. According to him, the SB 100 is an excellent opportunity to significantly reduce greenhouse gas emissions, put a lot of people to work, as well as clean the air that we breathe.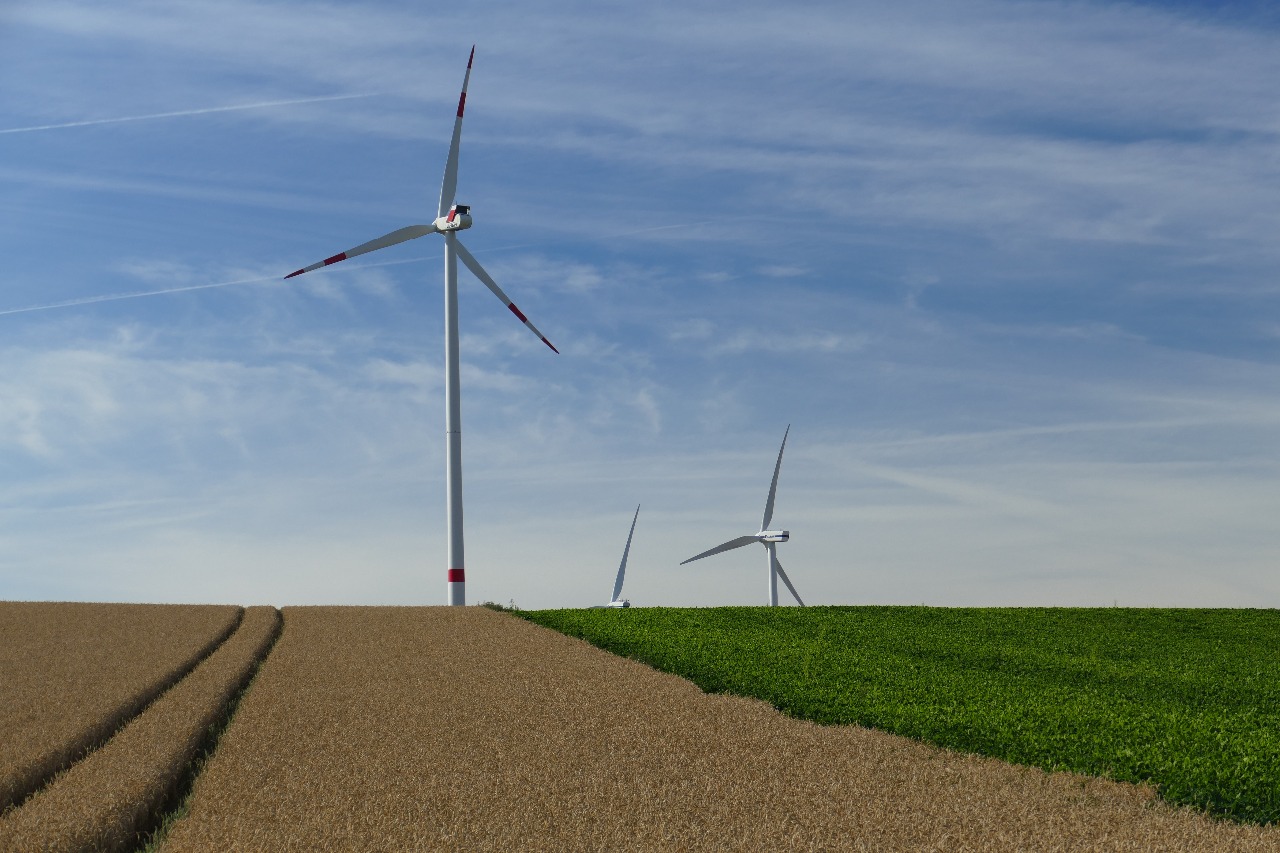 The bill that would limit the use of electricity powered by petroleum and coal has led to battles within the state capitol. However, this new proposal has a great chance of getting passed because of the big Democratic majority in the legislature. What's more, there's also the fact that carbon reduction goals were met way ahead of schedule.
The vote is expected to take place after the signing of Gov. Jerry Brown to the legislation that will extend California's program of cap-and-trade up to 2030 instead of just 2020. The continuation of this ground-breaking trading program places the state as the leader of the campaign that limits greenhouse gas emissions and slows down the planet's inevitable warming.
This is good news after President Donald Trump took out the entire country out of the Paris climate agreement.
De Leon considered the commitment of using 100% renewable sources as a winner on multiple fronts from adding to the number of jobs that have already been created in California and contributing to the limitation of Earth warming below 1.5 degrees Celsius to pulling plants that foul the air from minority communities.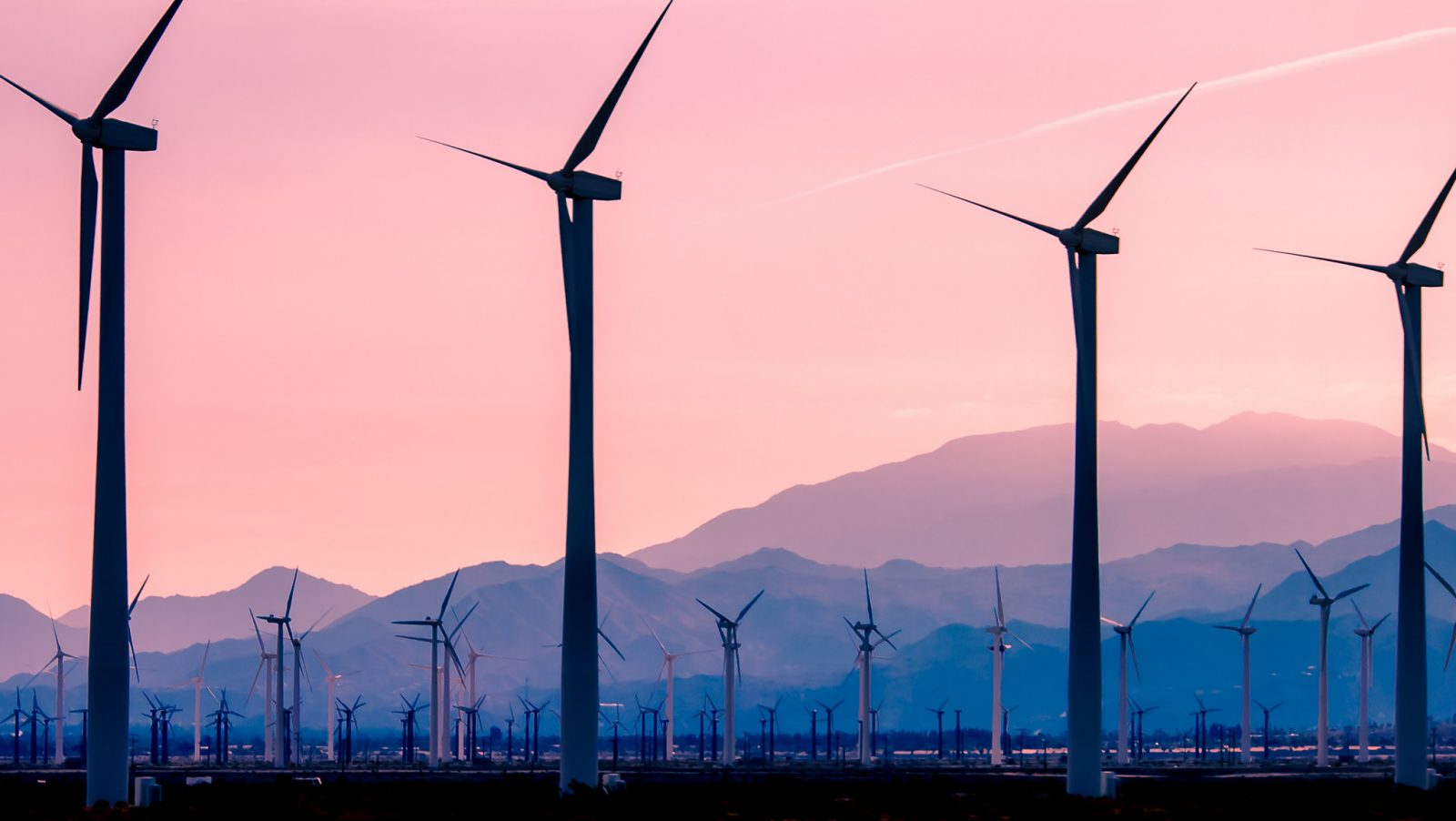 The Senate President said that the deadline for the transition to 100% renewable energy would be in 28 years. This seems like a very short time frame and it would be difficult to make this shift. However, Kevin de Leon is asking the people of California to think about the progress that would be made on solar and wind power by that time. Also, that's not even including the rate of progress that's shown by the most celebrated companies in the state.
A lot of people in California think that this transition will ensure an energy shift that's of a global scale. California is fully committed to reduce climate change's impact and have a cleaner environment.