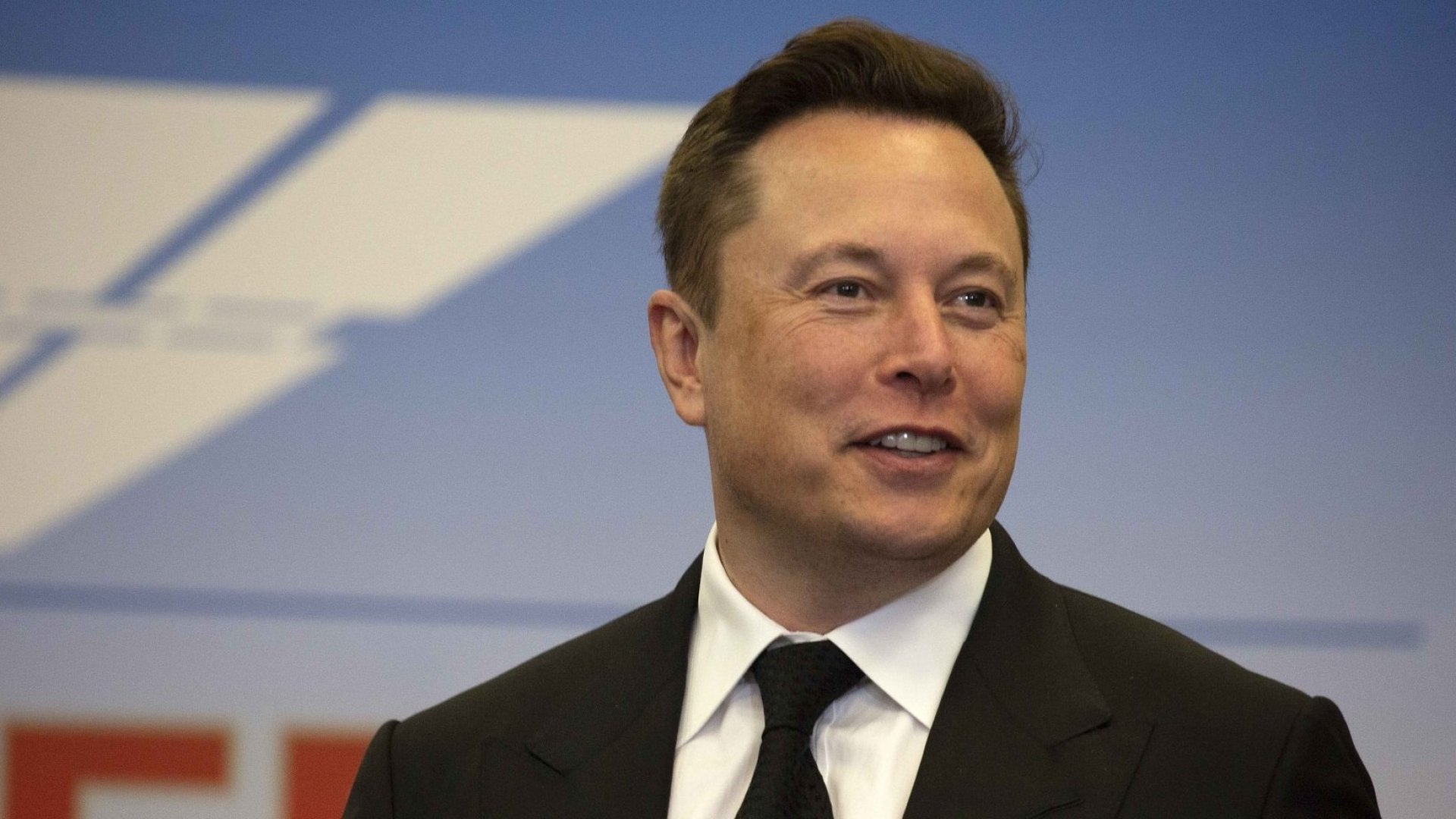 Elon Musk has revealed that he pitched a carbon tax idea to the Biden administration. The Tesla CEO said it was designed to help accelerate the transition to renewable energy in the United States. But, the Biden administration rejected the proposal saying that it was "too politically difficult." The SpaceX CEO made these revelations during a podcast appearance with Joe Rogan. 
During the discussion, Rogan sought to know from Musk whether the world needed a huge technological breakthrough to accelerate the adoption of battery-powered vehicles. In response, Musk argued that for now, we need a "hell lot of batteries."
The Tesla CEO also noted that the best way to get these batteries would be to raise money by putting a tax on carbon. Musk added that the reason why there isn't too much action as far as the renewable energy transition goes is that there's no price to pay for carbon emissions. He added that this creates an unpriced externality, something that inhibits the market from responding accordingly to it.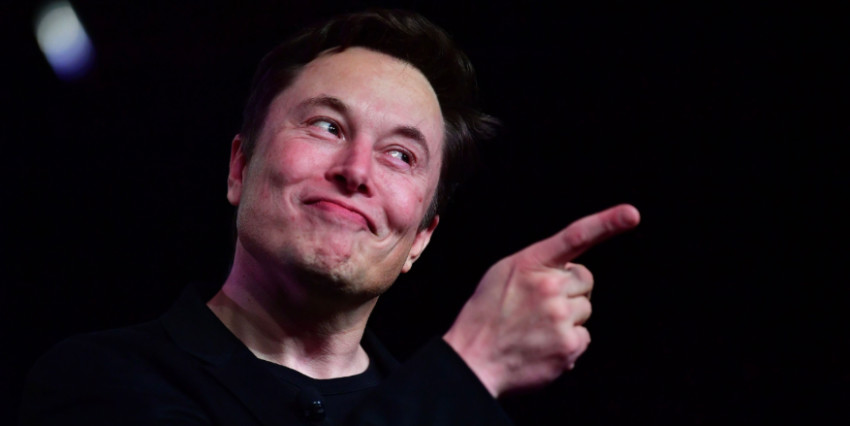 Musk believes that moving forward, we should have proposals where consumers pay a carbon tax. The money according to him should then be offered in rebates to low-income communities that suffer the most from the effects of climate change. But it seems the proposal won't see the light of day, at least according to the Biden administration. 
According to Musk, the administration wasn't too enthusiastic about the carbon tax, something that the Tesla CEO found a bit strange. Musk told Rogan that he believes that the promise of tackling climate change more divisively is one of the main reasons why Biden was elected into office. He was, therefore, stunned that the administration wasn't willing to take up his carbon tax proposal as part of its plan. 
But it's not the first time Elon Musk is agitating for a carbon tax. According to a 2017 report by Bloomberg, the Tesla CEO also floated a carbon tax idea and had a discussion on the same with the Trump administration. But he got very little support from the Trump White House.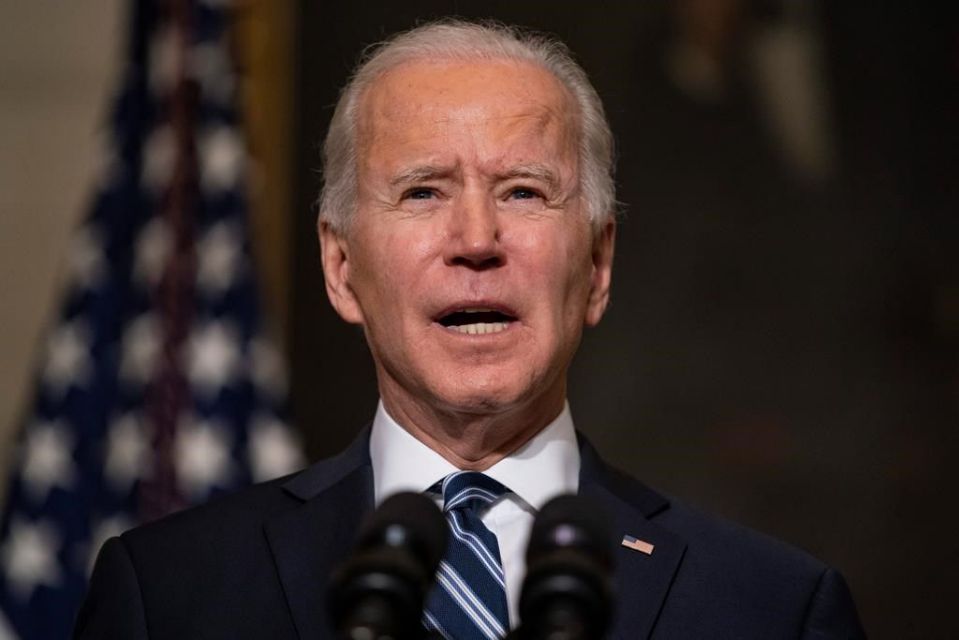 Musk even at one time called for a "revolt" against the fossil fuel industry, accusing major oil companies of conspiring against Tesla. Despite his tough stance on oil, Musk made it clear during the Rogan show that he's not calling for a complete alienation of the oil industry. 
He says that he recognized that there are a lot of people who rely on this industry for their livelihoods and as such, ending it completely will have devastating effects on ordinary Americans. However, Musk still feels that the future doesn't belong to oil. 
Even though he believes that the burning of fossil fuels will continue for a long time, he argues that we must put in place measures to ensure that we do so sustainably. It seems like his carbon tax proposal could be a nice place to start but there isn't enough political will.