The Super Bowl is one of the most popular events in the US and its latest installment is almost here. The New England Patriots will be looking to add another Super Bowl to their collection as they take on the Los Angeles Rams. It promises to be an epic encounter no doubt but there's more to the Super Bowl than just the football. Whether you're in it for the halftime performances, the funny commercials, or the special snacks that come with the game, you can be sure it will be a day to remember.
The newest batches of commercials that come with every Super Bowl are also something to be savored and as such, there will be quite a number of us who will be keeping an eye on them. The commercials do have a way of warming our hearts but some are also hilarious. However, perhaps the most important reason why they are very popular is due to their star-studded nature and 2019 won't be any different. In case you're wondering who the big name-celebrities featuring in this year's Super Bowl commercials are, we have prepared a list for you.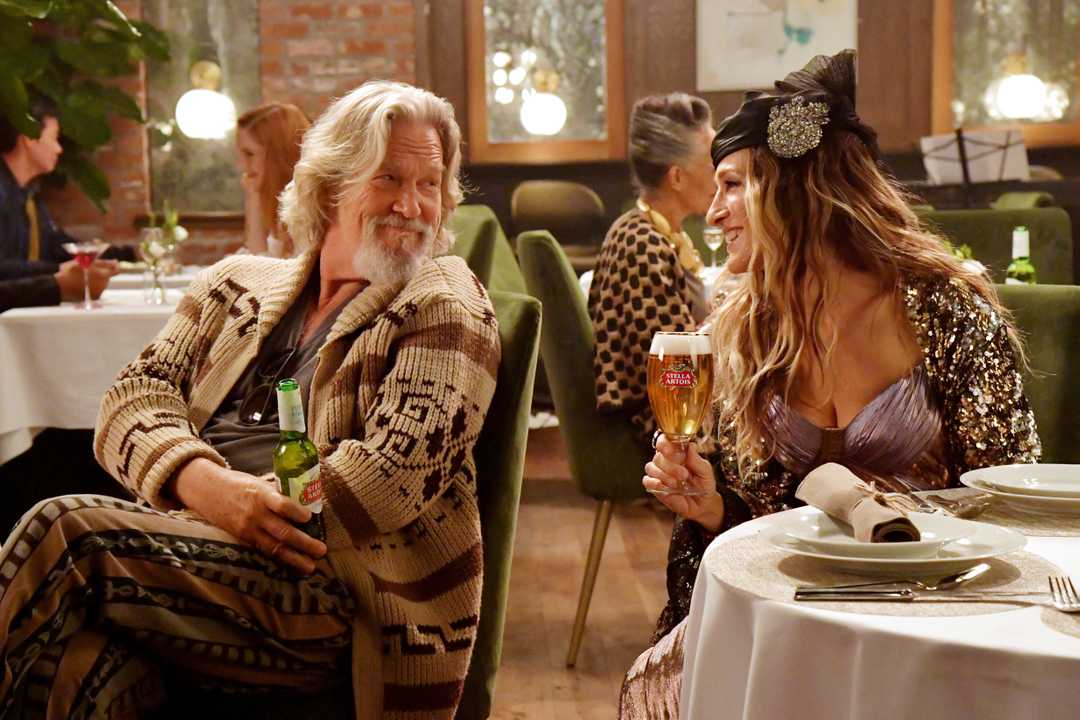 First, it's Michael Bublé. The Grammy award-winning singer sets on a one-man mission to fix the spelling and pronunciation of the bubly line to Bublé. Cladded in a suit, he does this naturally with a pen much to the frustration of the storeowners featured. This is the first time that Bublé will be appearing in a Super Bowl commercial. Sarah Jessica Parker and Jeff Bridges also feature in a new Stella Artois commercial. The ad comes with the original "Sex and the City" theme song. It's nostalgic and quite well done too.
Rappers Cardi B and Lil Jon join Steve Carell to feature in this year's Pepsi commercial. The commercial may sound a little controversial depending on how you look at it but in a nutshell, it tries to show Pepsi as a more than "okay" alternative to Coke. It's an unlikely trio though and that's perhaps what makes the commercial even more hilarious.
Luke Wilson will also be coming in for this year's Colgate commercial during the Super Bowl. The commercial is as simple as they get. It features Wilson in a close-up conversation with workers in his office. The takeaway is that there's no such thing as "too close" when using Colgate. Presumably, the brand guarantees fresh breath regardless of how close you get to anyone else.
We will also be looking forward to another M&M commercial this time featuring Christina Applegate. It starts with Applegate fighting furiously with someone to open her car door. The teasers we have seen so far don't show what's inside the car but some people are guessing it could be an M&M mascot. The commercial is very funny so keep an eye on it. Finally, Sarah Michelle Gellar returns again for American skin care line Olay. The commercial is horror filled and features several classic horror scenes from mainstream movies. It comes with the phrase "Killer Skin" too.