Hundreds of thousands of entrepreneurs around the world have successfully started online companies. Most of them rely on tools that help in hitting the market. The entrepreneurial tools available for use online can be acquired on free trials. Let's be honest, budding entrepreneurs don't have lots of money to burn. Fortunately, the tools we have compiled for you below are perfect whether you already have the money or you are still penny-pinching.
Dropbox
Have you thought about telling people that your startup is 'in the cloud' but you are unsure of what it really means? Amazing news! Now, you can claim your own place 'in the cloud' with Dropbox. Dropbox allows anyone to store files and documents on the Internet, instead of on a PC. By storing information online, backing up and transferring large files in a single place is possible. Your associates, employees, and clients will be able to access them anytime. Dropbox is free unless you want to upgrade your account, which means you will be able to save on data transfers and storage.
WordPress
WordPress is a platform that you can use to create your own company's website. It's easy to use, plus it's free. You're only required basic computer skills in creating and maintaining a website. Also, it allows you to add photos, pictures, and content to improve a website's look without the help of a webmaster.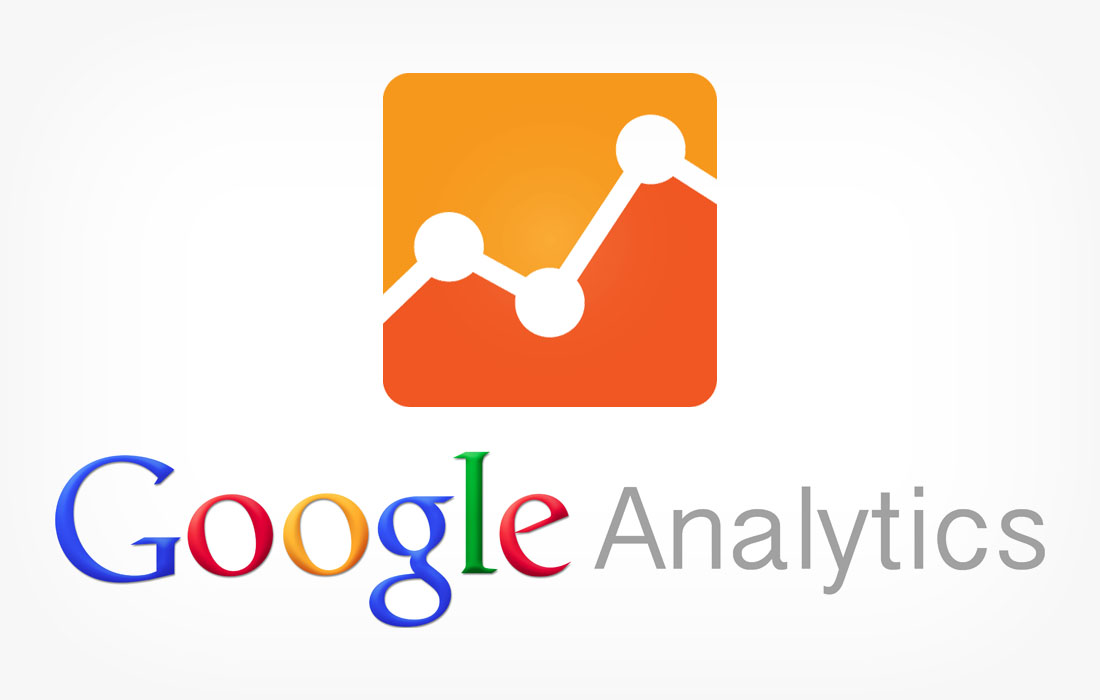 Google Analytics
Google Analytics keeps track of the traffic on your website or blog for free. With this tool, you will find out where all your traffic comes from, which keywords are used in finding you, and other information that may be useful to your success. You can also use the information presented by Google Analytics to provide the visitors of your website a more personalized product or website experience.
Skype
Skype allows users to talk to basically anyone who also has an internet connection and a computer or mobile device, regardless of the location. You can even call or message anyone any time of the day - for free! Just purchase an inexpensive camera and hook it up to your PC. You'll then be able to hold video conferences with clients and colleagues.
Bright Journey
Every entrepreneur wants insider information when it comes to becoming successful, even more so if it is from world-famous entrepreneurs. Bright Journey contains a collection of valuable startup knowledge. All the information that this platform provides is from successful entrepreneurs that you may never get the chance to talk to in real life. In the website, you will be able to post questions and top-notch business minds will answer all your questions. Also, users will vote the best answer and the answer that gets the most votes will be displayed at the top.
These are just some of the tools that entrepreneurs use on a daily basis. It is great to start using the ones mentioned above if you aspire to make a mark in the online world.