Elon Musk is sounding the alarm regarding a potentially devastating super artificial intelligence. The Tesla CEO has been expressing his worries over the rapid development of artificial intelligence in recent years and has claimed at one point that the rise of new "AI overload" could spell the end of the human species in the future. 
Although there are many AI projects under work right now, Musk is particularly worried about DeepMind, an AI project currently being developed by Google. 
The Tesla CEO told the New York Times that AI is getting smarter, adding that we are seeing a "Plotline of WarGame" unfolding. The reference to WarGame is a bit scary if you understand the premise. In this 1983 film, a teenager manages to hack a government supercomputer that's controlled by AI. The computer is used by the US government to run war simulations. 
The teenager then simulates a thermonuclear war after gaining entry. The AI then convinces the US government that an imminent nuclear strike from the Soviet Union is coming. The AI continues to run a simulation of how such a nuclear war would pan out and eventually, it comes to a conclusion that there can never be any winner. 
Musk is worried that what if such an AI decides on its own that humans are necessary collateral and decides that after all thermonuclear war isn't such a bad thing? There's a real risk that AI will surpass human intelligence. It's not even a question of if but when. If we are no longer able to control these super-machines, what would be the outcome? 
Musk himself was an early investor of the DeepMind Project before it was sold to Google in 2014 for a reported fee of half a billion dollars. The Tesla and SpaceX CEO did, however, note that he's not expecting AI to rise and control humans in five years or thereabout. But what's really troubling is how "unstable or weird" these technologies have become in recent years.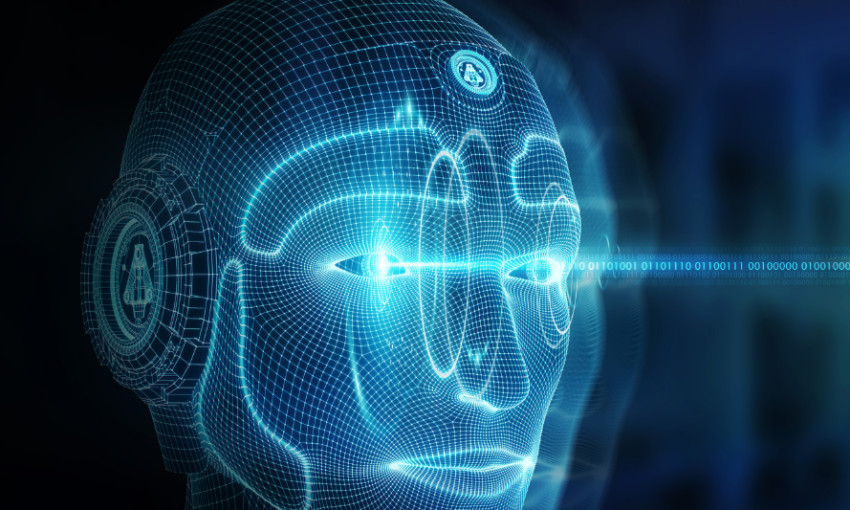 Musk added that right now it seems like a lot of people are underestimating AI. There's this belief that there's no way a computer can ever be smarter than a human. Some also feel that while AI technology has advanced massively, there's still a lot of human control as to how the technology works. 
But Musk sees it differently. He argues that a time is coming where computers will become smarter than humans. And when that happens, whatever control we think we have on these machines will be null and void. 
AI is touted as the future of technology but it's something that has existed for years. However, modern AI machines are becoming more and more like humans and are even starting to replace humans in certain jobs that we never thought possible. There's also significant investment by major countries and their militaries on AI. This could suggest that it's only a matter of time before the technology is weaponized.