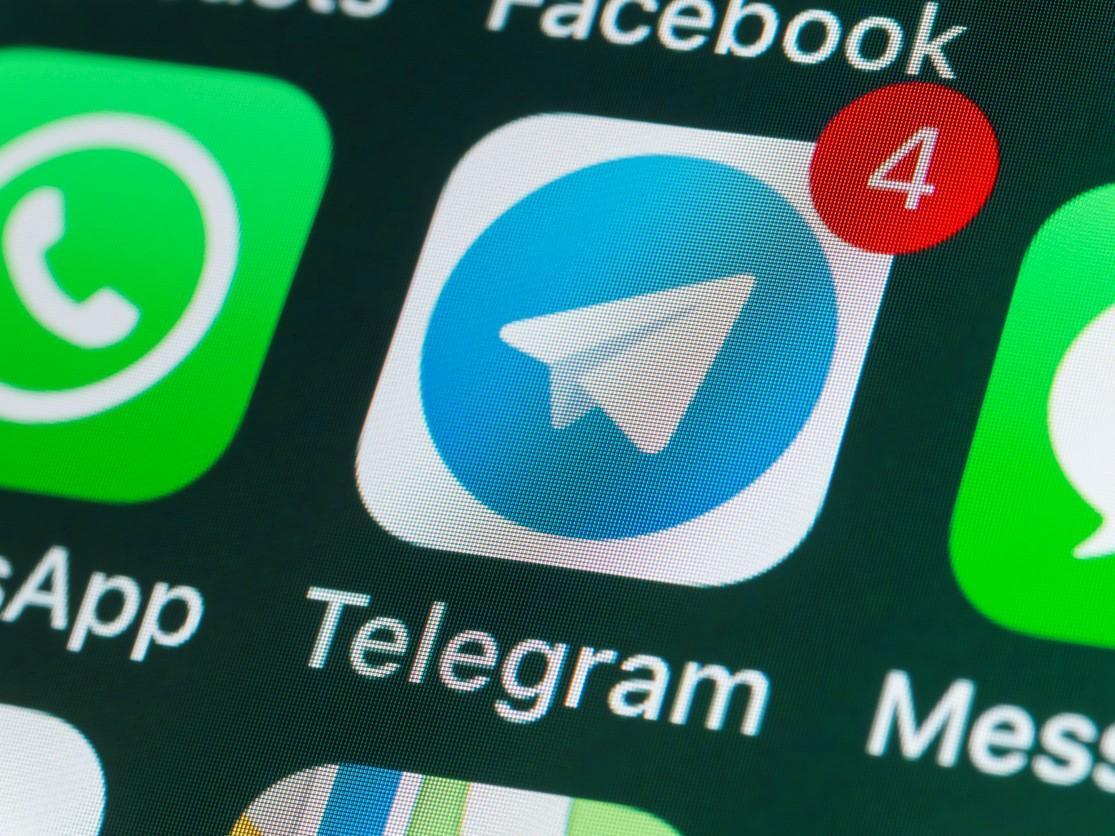 Messaging platform Telegram claims that it experienced a huge surge in signups during the Facebook outage this week. In a message sent through the Telegram channel of the founder Pavel Durov, the company claimed that during this downtime period for Facebook, Telegram was able to sign up 3 million people. Facebook, and its related family of apps, went down for almost the entire day on Wednesday. Although Instagram was restored globally later in the day, there were still a lot of Facebook users around the world who couldn't access the platform.
However, it's not possible to verify these claims. If anything, Durov didn't even provide any concrete evidence to suggest that the company had signed up three million new accounts during the outage. But he did appear to take a swipe at Facebook on privacy. Durov wrote in a message welcoming the "3 million newbies" that Telegram has "true privacy and unlimited space for everyone."
Facebook has been engulfed in a number of privacy scandals lately. Just recently, a report on the New York Times revealed that the social media platform had given third-party apps access to messages sent through its Messenger app. Facebook denied these allegations. The social media giant was also embroiled in the infamous Cambridge Analytica scandal where third-party apps were able to inappropriately harvest the personal data of nearly 80 million users.
A source at Telegram noted that normally these types of outages always lead to a sharp increase in new users for Telegram. It's not the first time that the messaging app has gained a lot of signups when Facebook is down. Even in the past, there was a drastic improvement in signups during Facebook downtimes. In light of this, the recent claims by Durov could have some truth to them.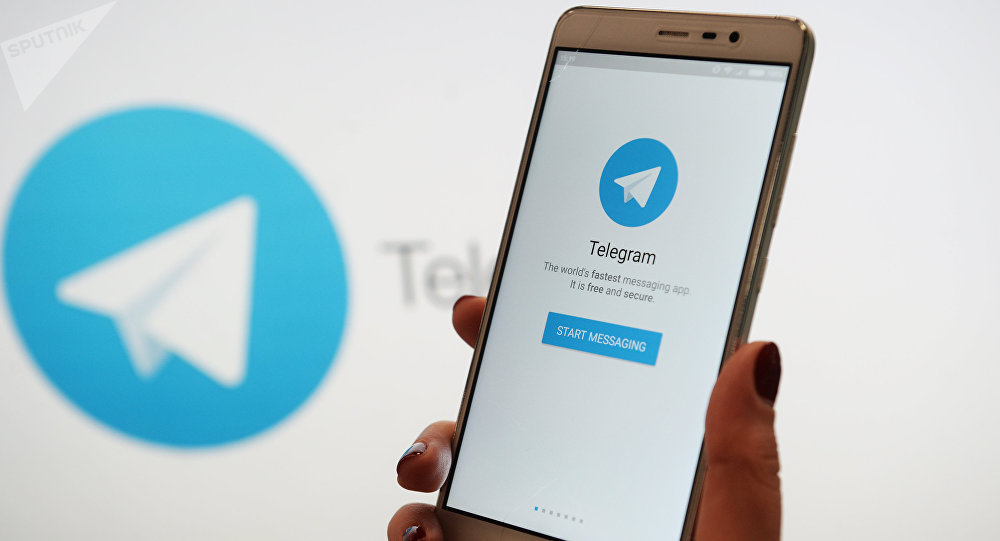 Telegram has grown immensely though. Last year, the messaging app confirmed that it had actually managed to surpass 200 million monthly active users. However, the platform has had to deal with increased restrictions in some countries. For example, Telegram is blocked in Russia, Iran, and China. Russia, the country where the app originates, is also moving to tighten Internet restrictions in new laws that have drawn protests across the country.
Telegram's biggest advantage is its ability to offer an encrypted messaging service. The reason why the app was banned in Russia and Iran is because it declined to provide encryption keys and user information to state agencies in these countries. In fact, Durov has issues with the Russian government because of his stance on free speech. In 2014, he famously left the country leaving behind a popular social media platform (VK.com) that he had started. He also tried to explore legal options to stop Russia's block on Telegram but he wasn't successful.
Also, Telegram is not immune to downtimes. Just last fall, the company confirmed in a tweet that a cluster of key servers serving the Middle East, Africa, and Europe had gone down. The downtime lasted for a few hours before services were restored. However, it seems the messaging app is gaining big time on Facebook's misfortunes.