A coalition of activists is renewing the fight against Google by demanding fair opportunity for all sites. The coalition is led by TripAdvisor and Yelp. The group says that Google's practice of putting its Knowledge Cards at the top of subjective search results is not fair. The coalition has so far put together tens of thousands of dollars to run targeted ad campaigns on social media platforms like Facebook and Twitter in order to push for this agenda.
The targeted Facebook ads are calling on Google employees to introspect and assess how the One Boxes or Answer Boxes approach by Google are harming the open internet. The project is led by Luther Lowe, the VP of public policy at Yelp. TripAdvisor and Yelp stand to lose massively with the Answer Box approach by Google.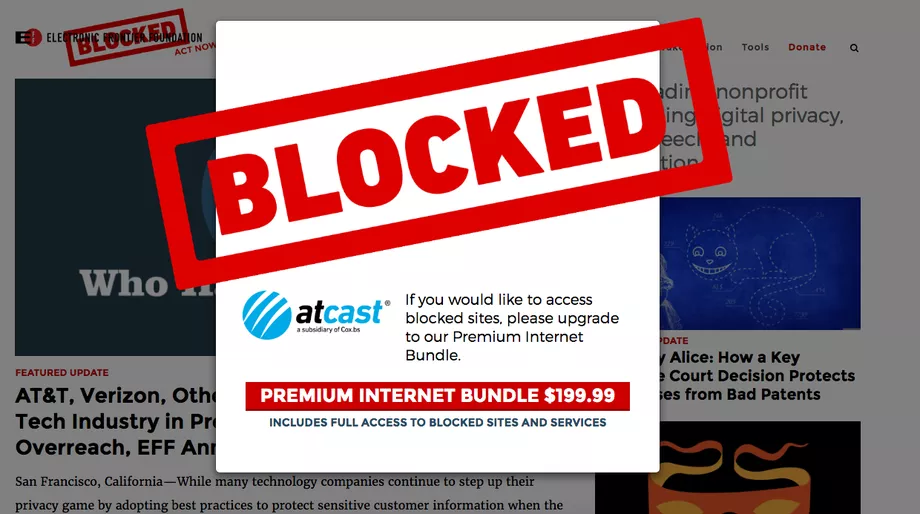 The two companies are designed to provide information to users based on the search that they have made. TripAdvisor focuses largely on travel tips while Yelp offers local results of businesses and other installations. If Google steps in and places answer boxes on top of search results then people wouldn't need to get to these sites and others like them to get the information that they need.
Nonetheless, the push by these two companies raises important questions. After all, Google always says that the main priority in its search results is to give users the most relevant high-quality results. If the search engine giant is deviating from this policy in order to give its own content a boost, then there's a problem no doubt.
It's not the first time Yelp is taking on Google for its ad practices on search results. During an investigation by the EU in 2014 to determine whether Google had abused its power to prioritize its shopping results, Yelp founded a campaign dubbed the "FocusOnTheUser.eu" that targeted Google+. The campaign was designed to highlight some of the abuses in search results by Google where it prioritized its own content over competitors like Yelp. The search engine was eventually found guilty and fined almost 2.4 billion euros.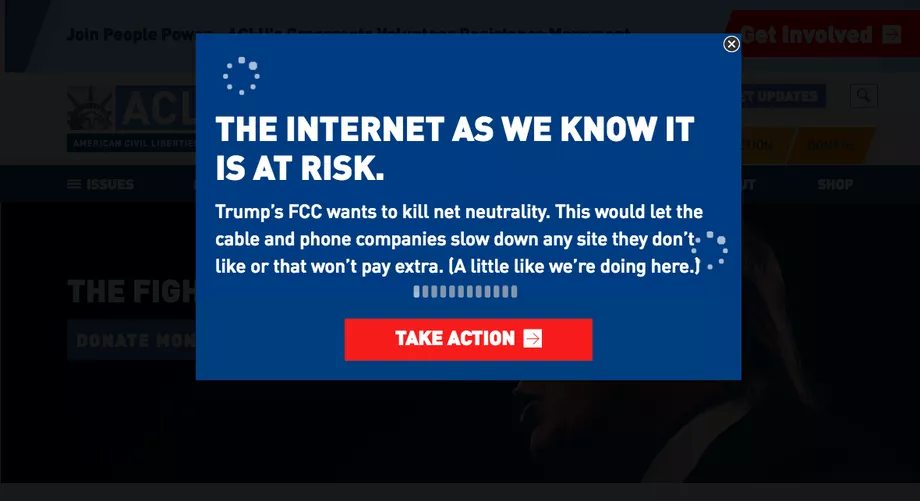 Yelp has also filed another complaint with the EU expressing concern on how Google handles local search results. The complaint comes ahead of an anticipated 60 Minutes report that will be trying to reveal whether Google is a monopoly.
The new coalition is not really opposing the answer boxes. What they are arguing is actually simple. Google must focus on providing the user with the best possible search results even if those results aren't necessarily related to the content provided by the search engine giant. The coalition also argues that the boxes should be designed to encourage people to leave Google.com and click on sites where they can get more information other than what's provided on the boxes.

In other words, if Google has content that it wants displayed in search results, it has to be subjected to the same search algorithm as other websites. No doubt most people may find the campaign by Yelp and TripAdvisor as opportunistic since the companies are in direct competition with Google. But they do have a point.