Google is going to make a big announcement on gaming next week, but the search engine giant has kept most of this a secret. Google has been toying around with the idea of getting into the gaming space for some time now. The industry is currently valued at $138 billion and the company is pretty much the only major tech giant that is yet to make any investment in it.
Microsoft has largely been the pioneer with its Xbox and xCloud platforms. But other tech companies have been getting into the action slowly. For instance, Amazon recently acquired Twitch as part of its gaming strategy while Facebook completed the acquisition of Oculus for the same goal. There are also rumors that Apple is already working on a gaming platform of its own. So, it makes a lot of sense for Google to jump right in.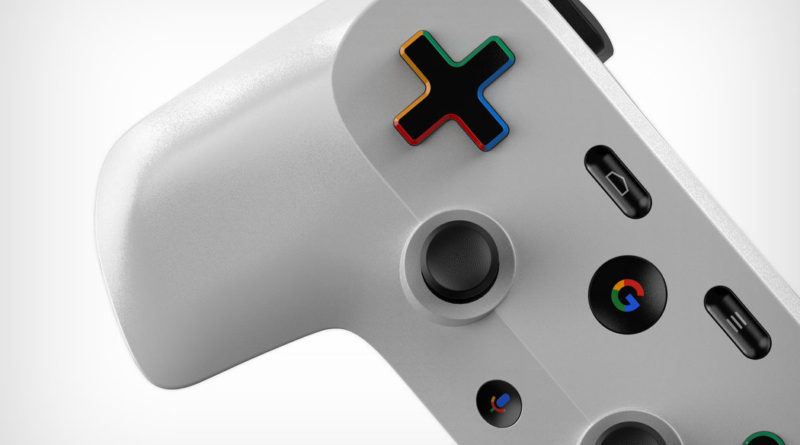 Many experts agree that Google has the right tools to launch a globally competitive gaming platform. For instance, Android is the most used software on smartphones around the world. In addition to this, the Google Chrome browser and the Chromecast streaming platform have made it possible for developers to run real-time applications. This could be a big advantage for the search giant in its efforts to gain a foothold in the gaming industry.
The platform will be unveiled during the Google Developers Conference next week. One thing we know though is that the platform will likely involve cloud gaming. Cloud gaming is seen as the future of video games and many companies are trying to get ahead in this. The concept is actually very simple. Think of it as a Netflix for games. Microsoft is already offering this concept with its xCloud platform. EA is also working on a cloud gaming platform. Other companies are expected to follow this trend.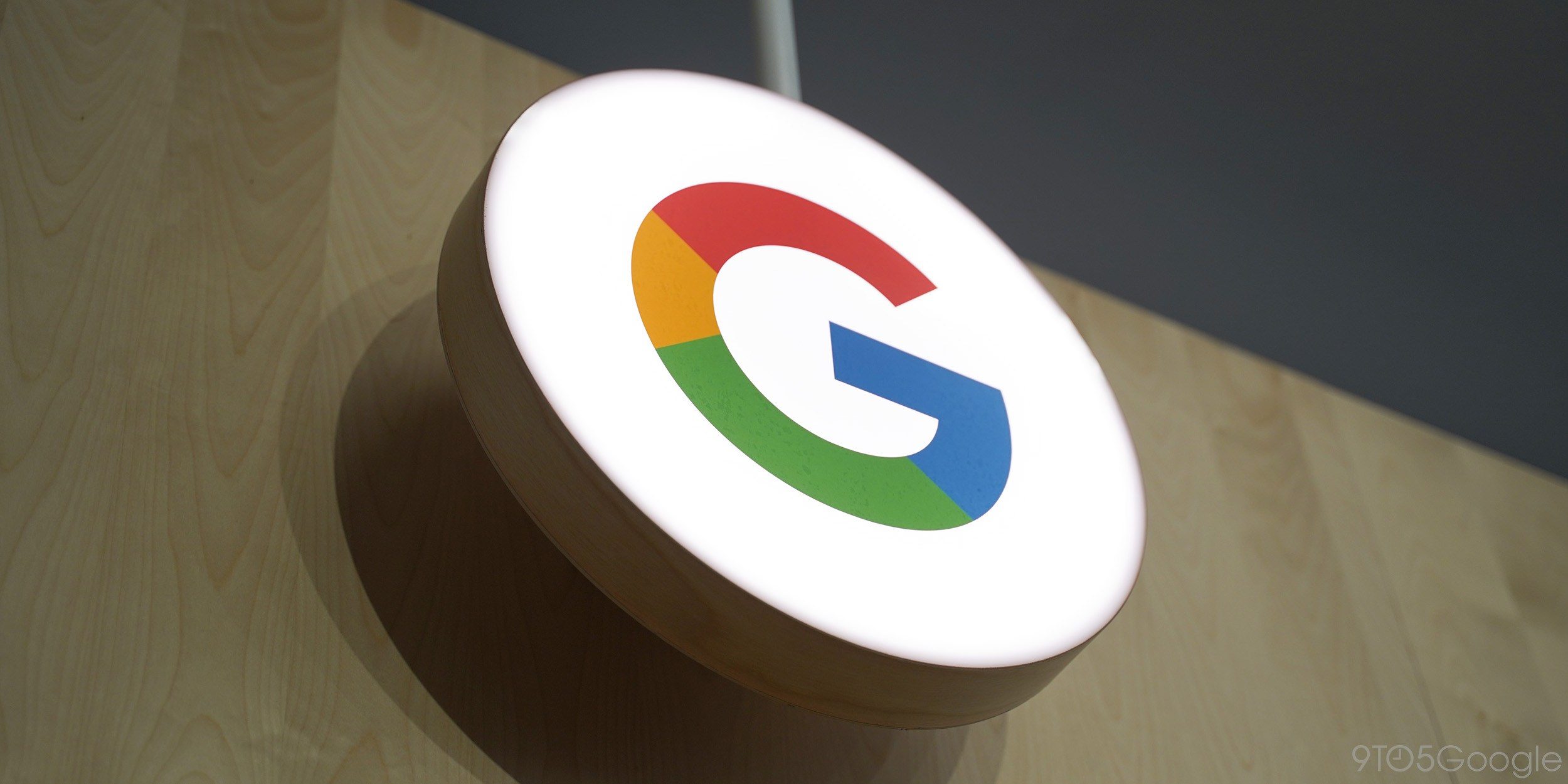 We are also expecting that Google will unveil a hardware component to the platform. The search giant will most likely have a custom piece hardware that users will need in order to access or use its gaming platform. Whether it will be a console or a simple device remains to be seen. Google is already allowing users to use Chromecast to play Android games on their TVs. It's very likely too that the new gaming platform will leverage on Chromecast or its updated version. Either way, a customized gaming device is going to be launched alongside it.
In addition to this, you may also need a custom game controller to play on the platform. Even if the company doesn't create a console, a controller will still be there. The reasoning behind this is actually very simple. The gaming platform is designed to compete with other companies like Sony and Microsoft. It wouldn't make sense for the search giant to allow users to play games on its platform using controllers from other companies. Creating its own custom controller could help diversify revenue too. We are also expecting Google to announce partnerships during the launch with other companies. This will presumably make it possible for the search giant to expand its platform to many new markets.