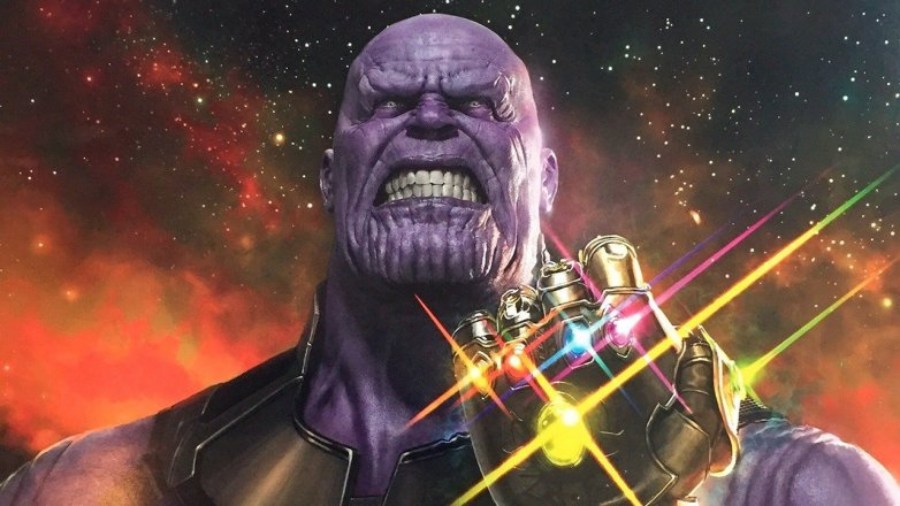 Google search is now home to yet another amazing Easter egg that celebrates "Avengers: Endgame", the latest release of the popular Marvel franchise. Well, to see what the search engine giant has in store for you, just google "Thanos" and then click the gauntlet that appears. You can do this on your desktop or mobile phone.
Have you clicked it yet? I'm sure you have and as you can see, the gem-studded gauntlet actually triggers an Easter egg and the power of the Infinity Stone to wipe out more than half of all search results. In just 0.44 seconds, all results drop by nearly half from 90,700,000 to 45,350,000. In case you want to still view the wiped out results, just click the glove again and it will return you back to the normal search. The "Thanos" search is a fun and exciting Easter egg by Google. Also, it's not going to have any spoilers if you haven't watched the movie yet.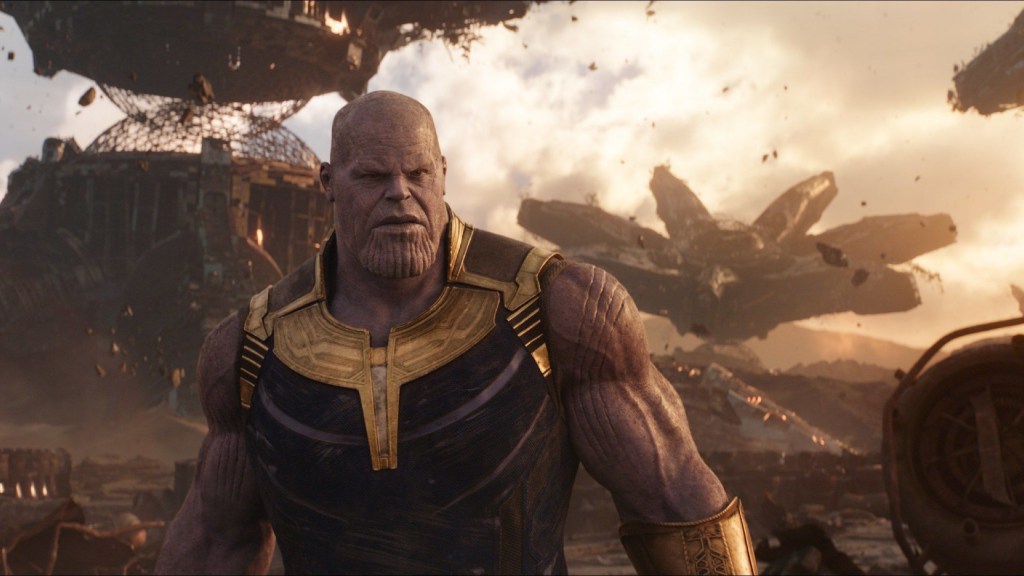 Making search results appear and disappear with one click definitely looks fun and easy. But make no mistake, the amount of work that has gone towards making this happen is huge. The fact that you can make the results reappear again with just the same click is an indication that Google is really the giant when it comes to search engines. It's not the first time, however, that the company is releasing this Easter eggs for searchers around the world. While some Easter eggs are simple and fun, others are actually very exciting and engaging.
For example, if you are bored at work and you would love some excitement in the form of a solitaire game, just Google it and you will have it. Google also had an Easter egg about animal sounds but one that seemed to get a lot of people going was "Google in 1998." This search actually shows how Google used to look about 20 years ago from today. The Thanos Easter egg is also a great idea and it's perfectly themed in time with the release of the Marvel movie.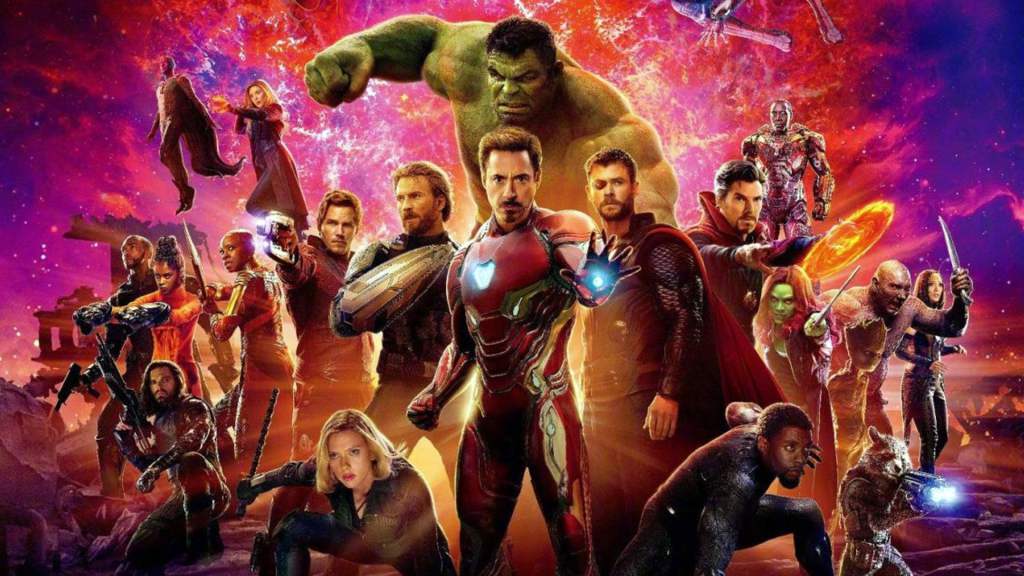 Since 2008, Marvel Studios has released a total of 22 superhero movies. Although each of these movies was unique in its own way, a lot of critics appear to agree that Avengers is probably the best of them all. The movie has a cult-like following around the world. There were literally hundreds of millions of people waiting for the latest release, especially because the previous film in the sequel ended with so many unanswered questions.
In addition to this, Avengers as a franchise features all the major superheroes in one movie. Although Marvel also has movies for some of these superheroes on their own such as Iron Man and the Incredible Hulk among others, Avengers seems to have attracted a bigger fan base. The movie is now in theaters after its official release this week so be sure to catch it if you are a fan.