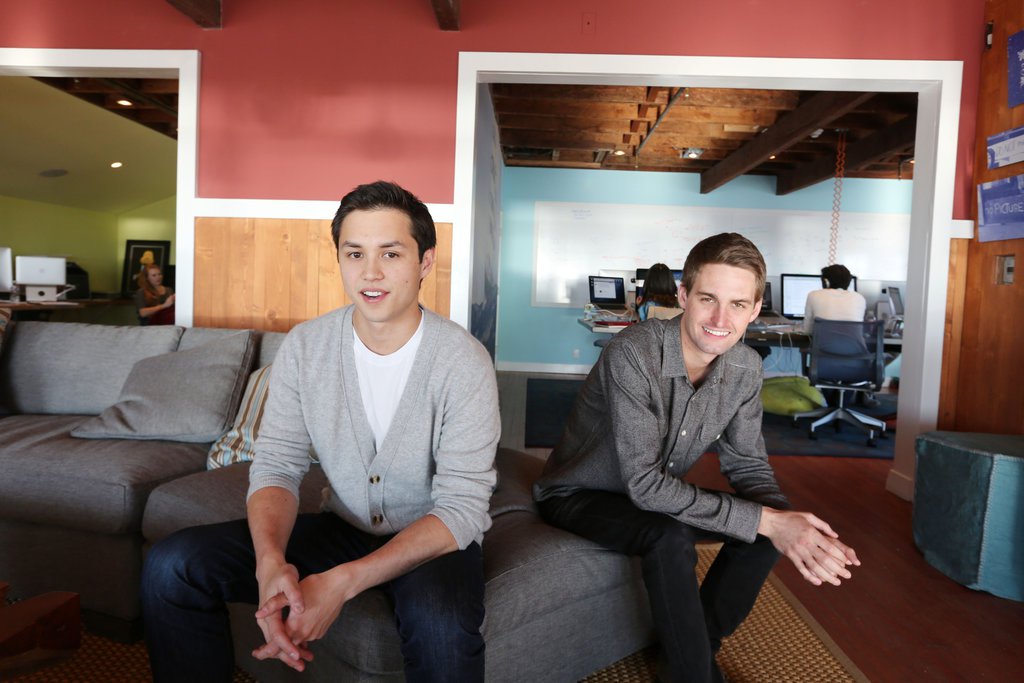 Evan Spiegel is the 27-year-old CEO of Snapchat. The company currently has a $15 billion market cap, valuing the network at half of what Google had offered.
The current cap of Snap is down by $5 billion from its May 2016 valuation of $20 billion. It's also behind by $9 billion based on what it was valued in March 2017.
The huge offer made by Google to acquire Snap has been an open secret of Snap employees. Business Insider reported they received reports of the figure from at least 3 people that were close to or working for the company, Snap Inc. Business Insider was also the first news website that reported on a buyout offer for Snap a year ago.
The publication said it first got hold of the news that Google had a $30 billion interest in Snap about a year ago. Further tales of discussion were heard several days back.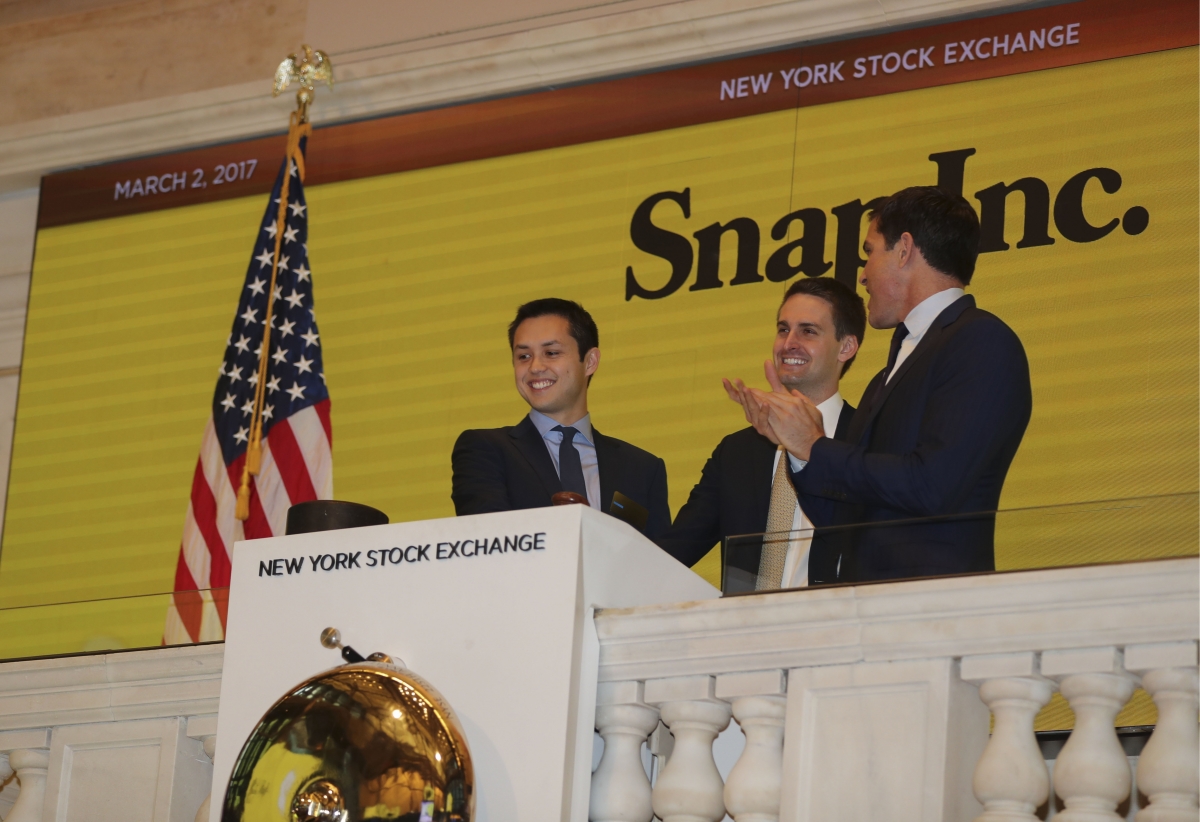 Google already made an attempt at buying Snap Inc. before it became publicly traded. After the company's floatation, the offer was not terminated in hopes that the company might have a change of heart. However, Spiegel is known to be determined at running his company on his own terms. It appears that Snap's CEO declined Google's enormous offer.
This is not the very first time Spiegel has turned down a huge offer to buy his company. Four years ago, Mark Zuckerberg made a buyout offer of $3 billion but was dismissed by the young CEO. Google also offered $4 billion in 2013 but got the same response as Facebook.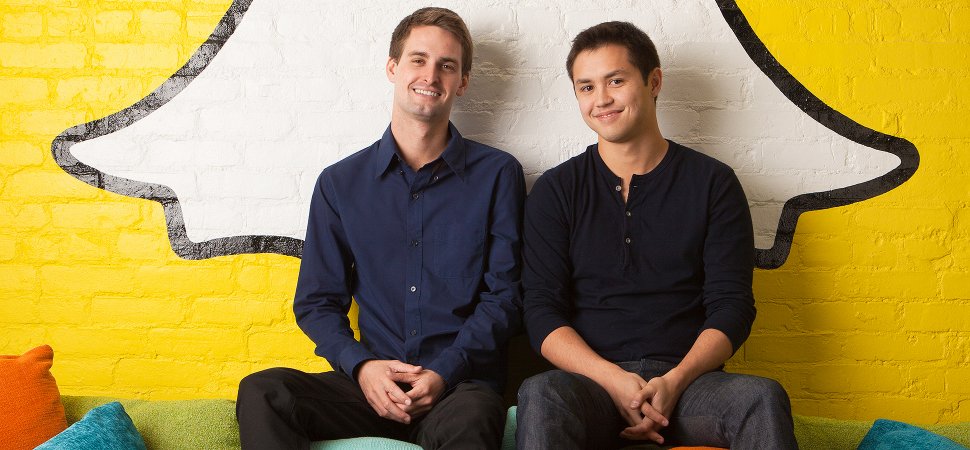 In just 4 short years, Google increased its offer to Snap to more than 8 times of the original figure. This means that Google, the internet giant, values Snapchat for its success and young audience. Google also proved how much it wants to crack and penetrate social media. Google's Google+ network was not a success compared to Facebook, Instagram, Twitter, and Snapchat.
If Google and Snapchat actually join forces, it could prove beneficial for both companies. Google would have a social property that could make up for Wave, Buzz, and Google+ flops. Also, it will be able to reap data on the social graphs of Snapchat users, what topics are trending, and where they spend most of their time. All these are important in improving Google's ad measurement and targeting.
Snapchat, on the other hand, would gain a parent that has ultimately deep pockets. It could be given extra capital in making acquisitions and building out its augmented reality technology, which is heavy on Research and Development. Google's image recognition and machine vision algorithms can unlock information on what's in the Snaps of its users. The stumbling block here is actually Spiegel. The voting rights of Snap have been configured by Spiegel and his co-founder in order to give them full control over the company's direction.