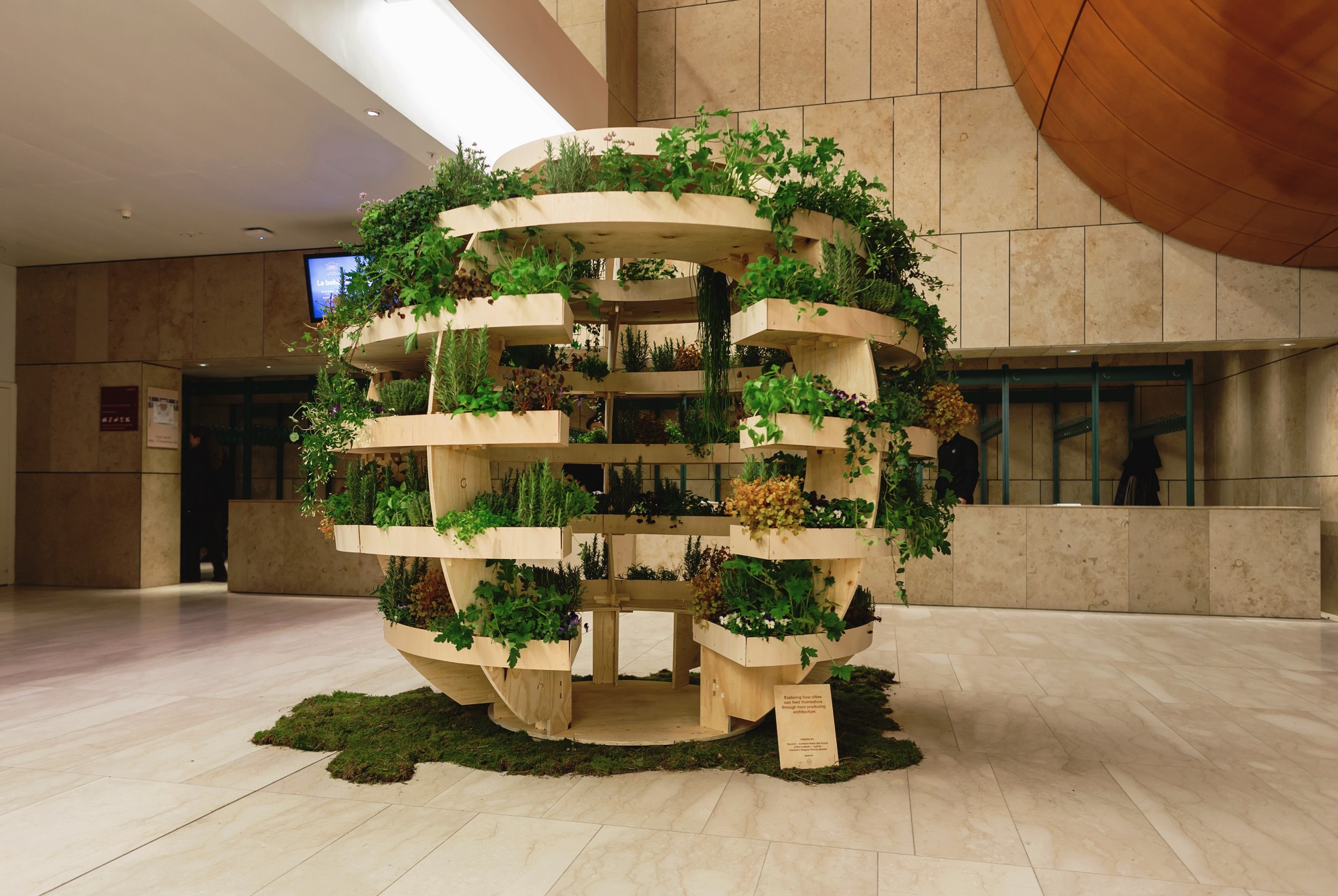 Assembling IKEA furniture may be one of the most fulfilling things you can do. When you put the furniture together and see the desk, the chair, or the wardrobe come to life you feel a sense of accomplishment. However, the company is giving you the opportunity to take your skills to another level.
Space10, an IKEA lab that was created to provide futuristic solutions, has released open source plans for its first-ever Growroom. The Growroom is basically a huge spherical garden that comes with different tiers. It has the ability to sustainability grow food that can potentially feed an entire neighborhood. The company is hoping that the innovation will help promote local growing and sourcing of food. The lab is providing the plans free of charge.
Architects Mads-Ulrik Husum and Sine Lindholm worked with Space10 to design the Growroom. What makes the garden even more interesting is the fact that it doesn't really take a lot to put everything together. There are 17 DIY steps that you will have to follow to complete it. You will also need some plywood, rubber hammers, metal screws, which you can find in your local workshop.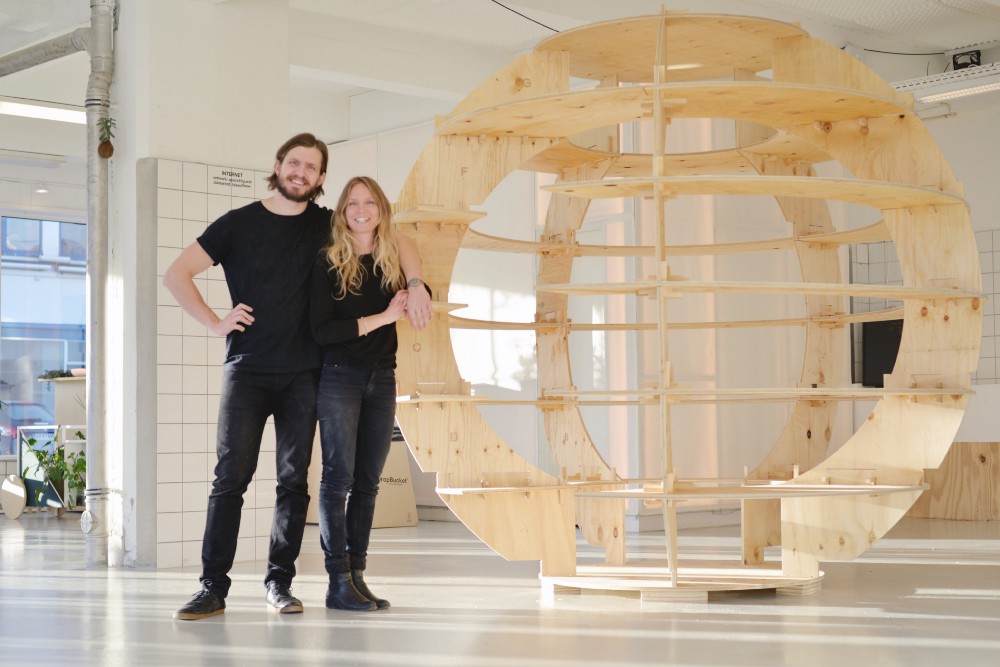 The Growroom has largely been developed to provide sustainable food production in cities. These are basically places where agricultural space is very limited. But if you want a Growroom for your backyard, you can still build one.
Unlike most IKEA products that come in a flat pack, the Space10 Growroom will be a little different. The first step for users will be to download important files from IKEA. These files will help you create plywood pieces that will be used to assemble the garden. Once you have the files, go to a local fab lab workshop for professional cutting. When the pieces are ready, head back to IKEA's site and get the simple and free assembly instructions.
This amazing idea is already gaining momentum. Space10 says that a number of major cities around the world are actually planning to adopt Growrooms as part of their efforts to enhance food security in the urban space. Cities like Helsinki, Rio de Janeiro, Taipei and San Francisco have already expressed interest in the product.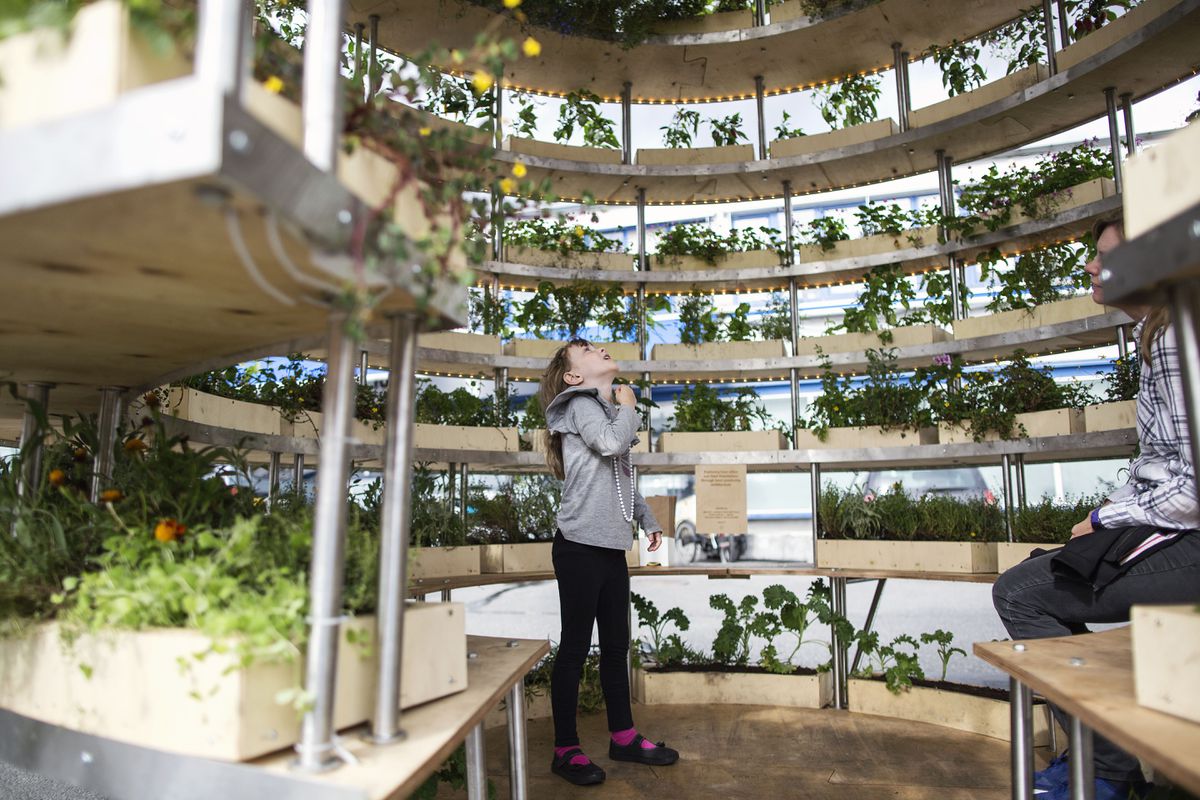 The biggest selling point for the giant garden is its ability to facilitate locally sourced food in towns. There are many dynamics involved in accessing food in urban settings. Most of the time, food consumed in urban centers comes from farming towns outside the main cities. These towns are relatively far away from the end consumer and this increases the transaction costs significantly. In addition to this, people are starting to become wary of what they eat.
Instead of choosing the readily available processed foods in major cities, urban dwellers are looking for ways they can source fresh food right from the farm without many additional costs. The Space10 Growroom is designed to solve these issues. It's a simple and practical solution that responds to a real need.