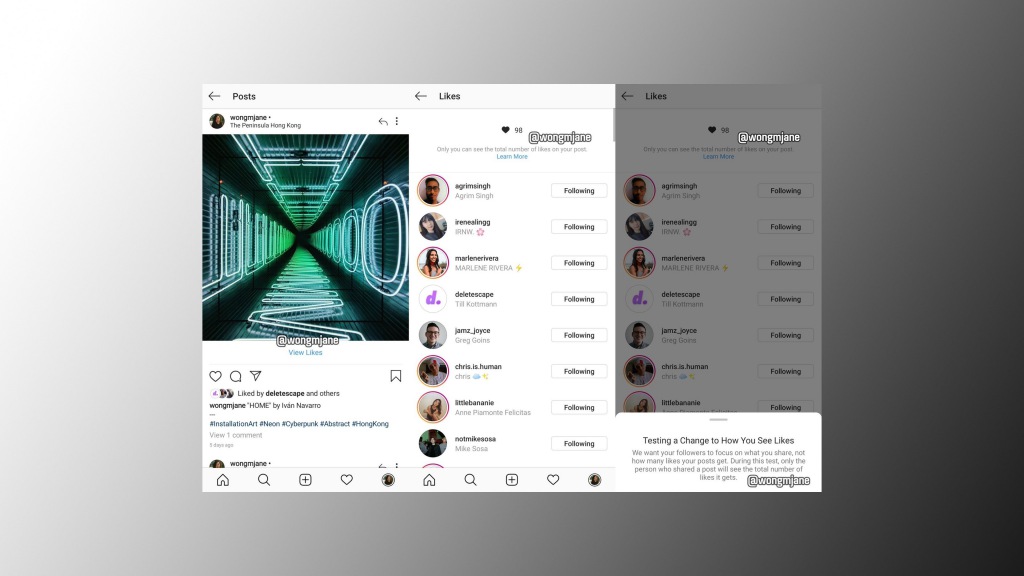 Instagram just recently hit 1 billion users, a clear indication that the company is now among the most popular social media platforms in the world. Much of this growth has largely been spearheaded by the platform's ability to introduce new and innovative features to its users. Well, one of these latest features will allow you to keep the number of likes on your post hidden from public view. Instagram has not confirmed whether it's rolling out this feature but a leaked design prototype that was first reported on TechCrunch appears to suggest that it could actually happen.
The goal of such a feature would be simply to prevent the popularity contests on the platform. This will in the long run help reduce the tracking of vanity metrics. These are simply metrics that appear to suggest strong user engagement although in reality it's far less than that. Likes are considered as vanity metrics in some cases. For example, in Instagram popularity contests, there could be millions of people liking a post not because they think it's nice, but simply because there's a trending #challenge to see who gets the most likes.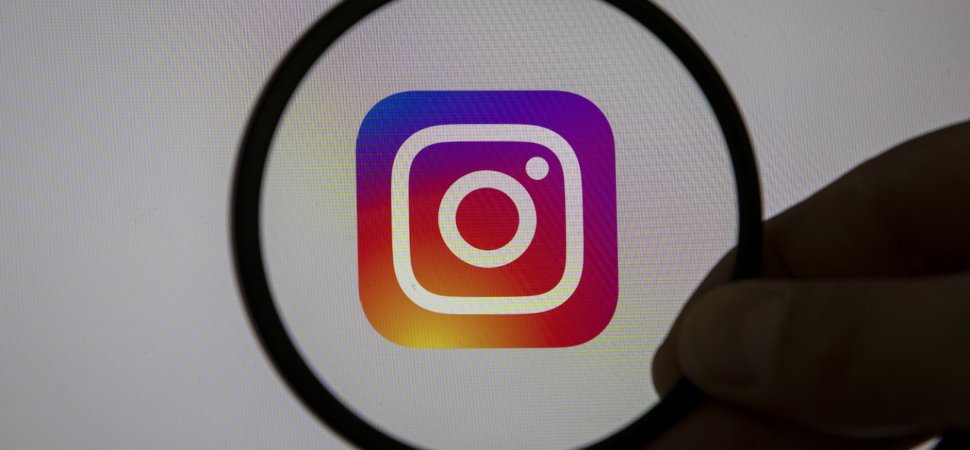 Despite this, the new feature is a huge gamble. Instagram doesn't have an open and accurate measure of success. In fact, many content creators and advertisers on the platform use likes as the primary metric. Taking this away could lead to significant losses in ad revenue. However, many experts argue that the introduction of the new feature will make Instagram Stories more prominent. The Stories feature has been growing massively over the last few years with over 500 million daily users. It's also possible that Instagram may even introduce new metrics to measure success on the platform. Since likes appear to be the only reliable option at the moment, many analysts think that the company will not remove the feature without a backup plan. But sadly, we don't know what that backup plan is or even if it exists.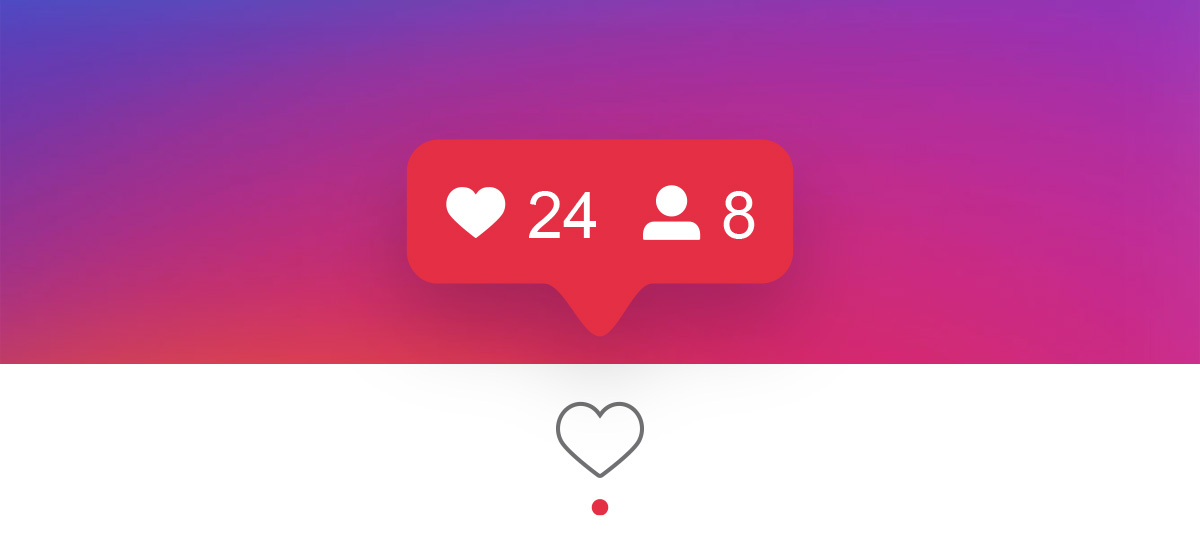 Instagram may even decide to keep the Likes in the end. We will just have to wait and see. But if the social media platform goes ahead with this and fails to provide reliable backup metrics to gauge user engagement, there will definitely be huge losses in ad revenue. Lack of enough metrics may also lead to bad user experience. The thinking behind this is very simple. Naturally, people will engage more with posts that have the most likes. More likes will generate more curiosity. They pull people towards a given post even if they weren't interested in the first place.
Removing this feature could mean that a lot of Instagram users will not be able to discover interesting content on the platform. This will, in the end, have a negative effect on the user experience. Nonetheless, these changes are simply part of a leaked Instagram user interface. It doesn't mean that the social media platform will go ahead with the changes. But the fact that it's even considering it should be a concern for content creators and advertisers on the platform.