Instagram has launched today a brand new feature that allows users to re-share somebody's Instagram post via stories. And before you start wondering, this is not the same as regram. The company had confirmed earlier this year that it was in the process of testing the new feature. Instagram says that re-share is designed to give users more power over what they share. They can add their own comments or react to a story without having to present it as their own.
For example, let's say you've seen something interesting posted by a brand you follow or an influencer. You can share that post with additional comments on top of it on stories. You can even add a funny meme to it or simply tag a friend who you want to see it. However, you can re-share only from public Instagram accounts. But in case you have a public account and you don't want users to re-share your posts, there's an option to turn off the feature too.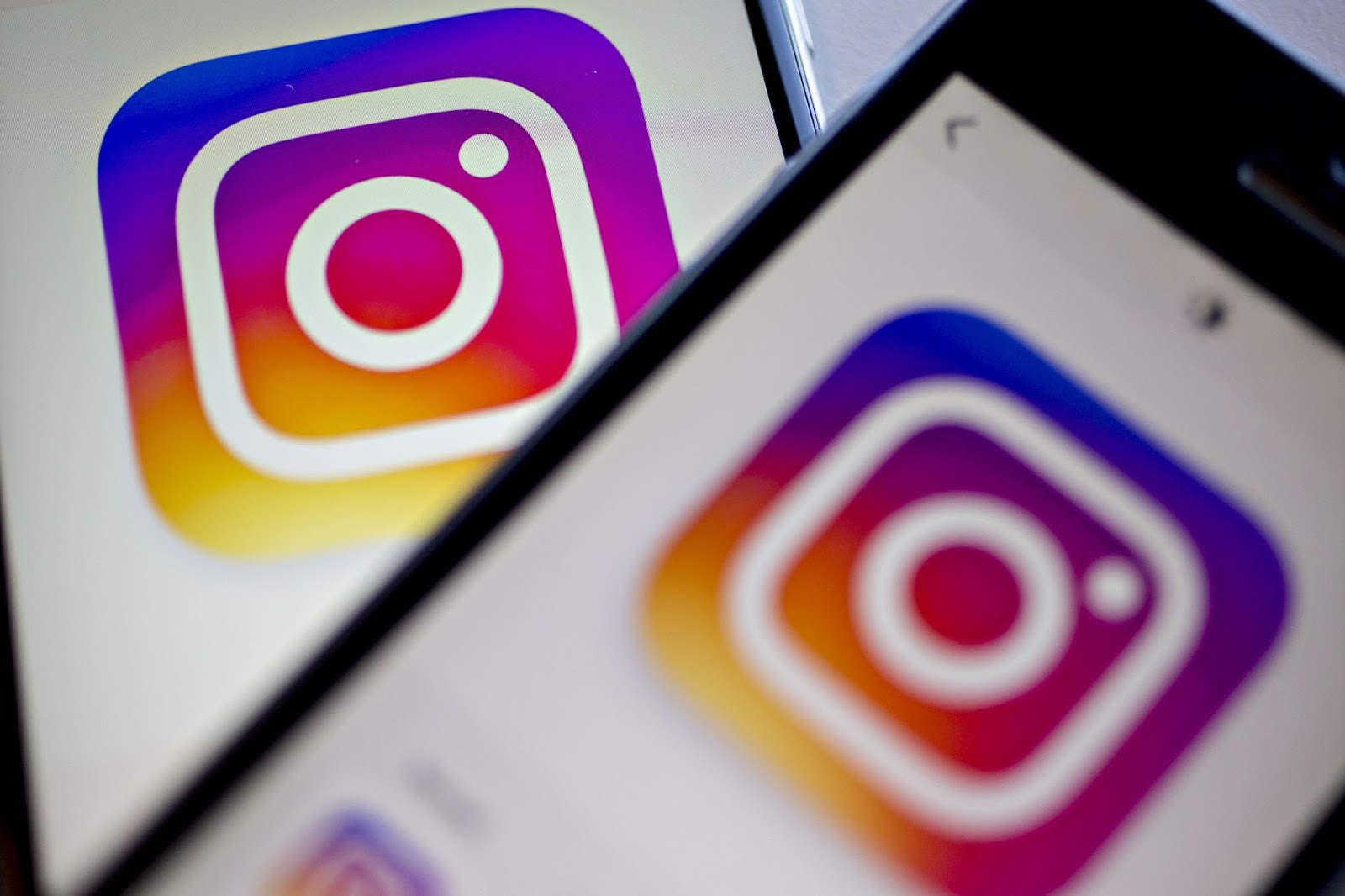 So, let's walk you through how everything works. In case you want to re-share a post, click the paper airplane icon. It's the same icon you use when you are sending a post through direct messaging. Once you've tapped the icon, you will see a new option that allows you to create a story as well. Tap this option. The feed post will appear as a sticker with a more customized background. The sticker can be moved or rotated around if you so wish. You can also tap on the sticker if you want to explore more styles. The sticker will also give you the chance to add your own commentary on the post. Once you are done, simply click post. The post will be displayed on stories.
The name of the person who originally posted the post will also appear on your stories section. Your friends can click on it in order to get to the original post. There's potential for the feature to be used in attracting traffic. Content creators and brands can easily encourage more people to use the new re-sharing feature. As their friends click to view their Stories, they will have the option to be redirected to the original post. This could push more people towards content creators and brands on the platform.
The Stories feature has become quite popular. Even though Snapchat was the pioneer of this format, Facebook, Instagram, and WhatsApp have all followed suit. It's estimated that there are hundreds of millions of daily users of Stories on WhatsApp and on Instagram. These are massive numbers and the new re-sharing feature is simply designed to leverage on the popularity of stories moving forward.
Instagram is also toying with the idea of making Stories the more dominant content sharing format on its platform. Although some people may not like it, this is the direction that the company is choosing to take. Nonetheless, the new re-sharing feature is still being tweaked and it could get even better in the coming months.