Intel has finally started to rectify some core issues with its processors. It's safe to say once again that the US company is finally back on track. Intel has been doing a mini reboot of its service over the last year. This came after new CEO Pat Gelsinger took over the leadership of the company. 
Immediately after, Intel announced what it called "Intel 2.0", a deliberate attempt to try and revamp its products to adapt to the changing needs in the market. Intel 2.0 has now been in full force for a whole year. So, we thought it would be nice to check back in and see how things are going. 
But where does it start to go wrong? Well, it goes back a decade. Intel was hellbent on venturing into new areas in an effort to diversify its business away from its core processors. This included a lot of expensive bets on things like wearable technologies, robotics, drones, and even virtual reality. Although at the time these sectors did have a lot of potential, Intel lacked the market-wide influence and institutional capacity to venture into them all at once.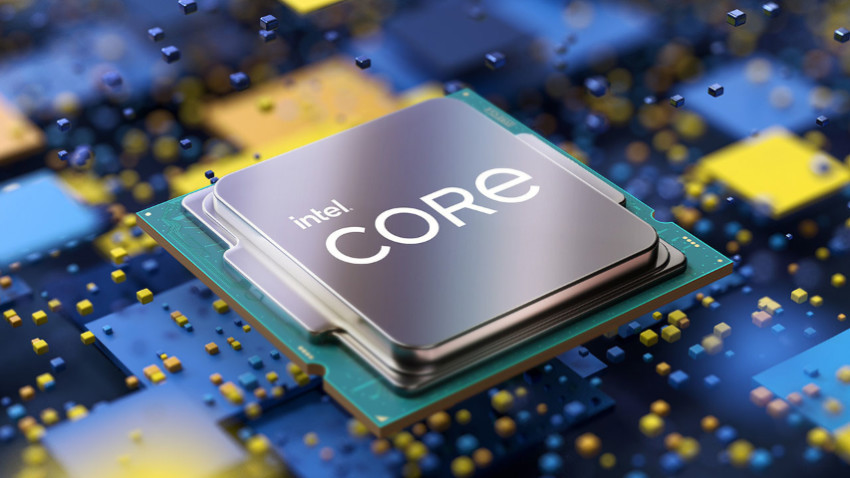 Instead, what looked like promising opportunities to diversify ended up becoming costly, failed ventures. This continued for some years until the start of 2021. After Bob Swan left, the long-time CEO of Intel, it was agreed that new leadership had to bring a new version of where Intel wanted to go. It was obvious that the company needed to refocus its core business on its processors. 
Intel 2.0 appears to have three main pillars. For starters, Intel is hoping to ramp up in-house manufacturing for its flagship products. The supply chain crunch that we have seen after the COVID-19 pandemic is making a lot of companies rethink overseas production. 
In fact, Intel wants to expand its manufacturing capacity to a point where it can start to make chips on behalf of other companies. The goal is to ensure that this capacity is up and running by 2023. There is also going to be much more focus on high-end Intel chips.
Even during the turmoil of 2021, the company did manage to unveil its next-gen Alder Lake chips. The chips are designed for both desktops and laptops. They are the most powerful chips that Intel has made in years. It is expected that the company will bring the Alder Lake line at the forefront of its business in order to reclaim its cutting-edge reputation. 
Intel 2.0 has always been about retaking supremacy in the chip business. In fact, there is an ambitious target to do it by the end of 2025. But it's not just talking. Intel is investing big money in this. For example, there is a $20 billion chip-making factory that is already under construction in Arizona. 
Intel will also spend $20 billion to build another chip factory in Ohio and another $20 billion for another factory in Germany. This is a serious push to make Intel the don of semiconductors once more in the future.