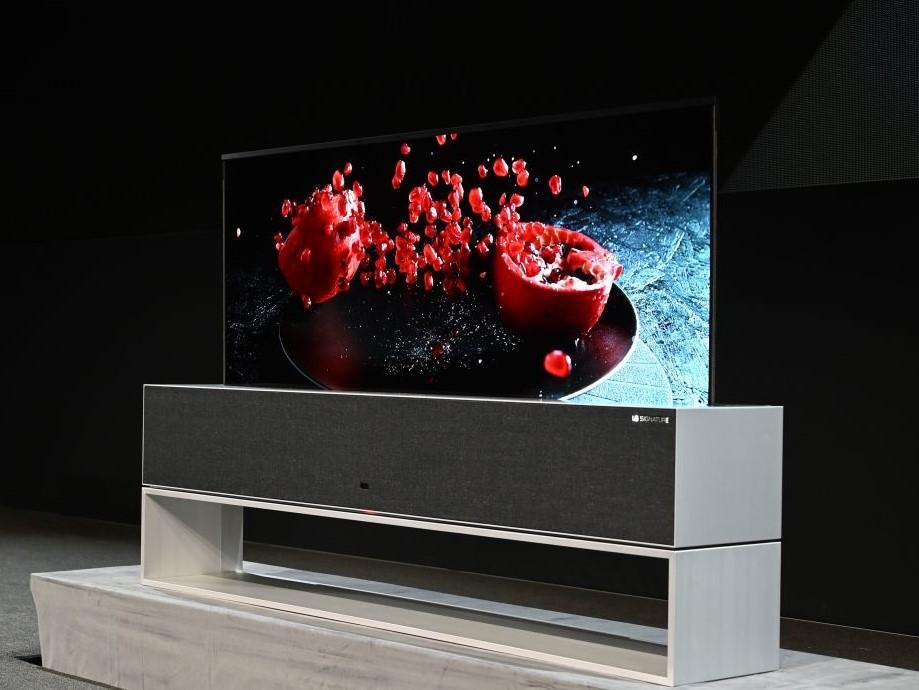 The TV industry has grown massively over the years. From the smaller and less stylish designs of the past to the bigger, more sophisticated smart TVs, the industry has really stepped up. But with this kind of technology, you may sit there and think that there's no way TV makers can top up what they have already developed. Well, LG will try to prove you wrong. The company will start offering a "rollable" TV this year. It's really hard to explain what this is, to be honest. These are the kinds of things that you would probably need to see with your own eyes to believe.
With the press of a button, the TV rolls up and disappears into a really small box. The new TV will be known as the LG Signature OLED TV R. It has been described as an incredible approach to innovative TV design. The TV was unveiled during the annual Consumer Electronics Show in Las Vegas and it was probably the most stand out electronic to be unveiled in the show.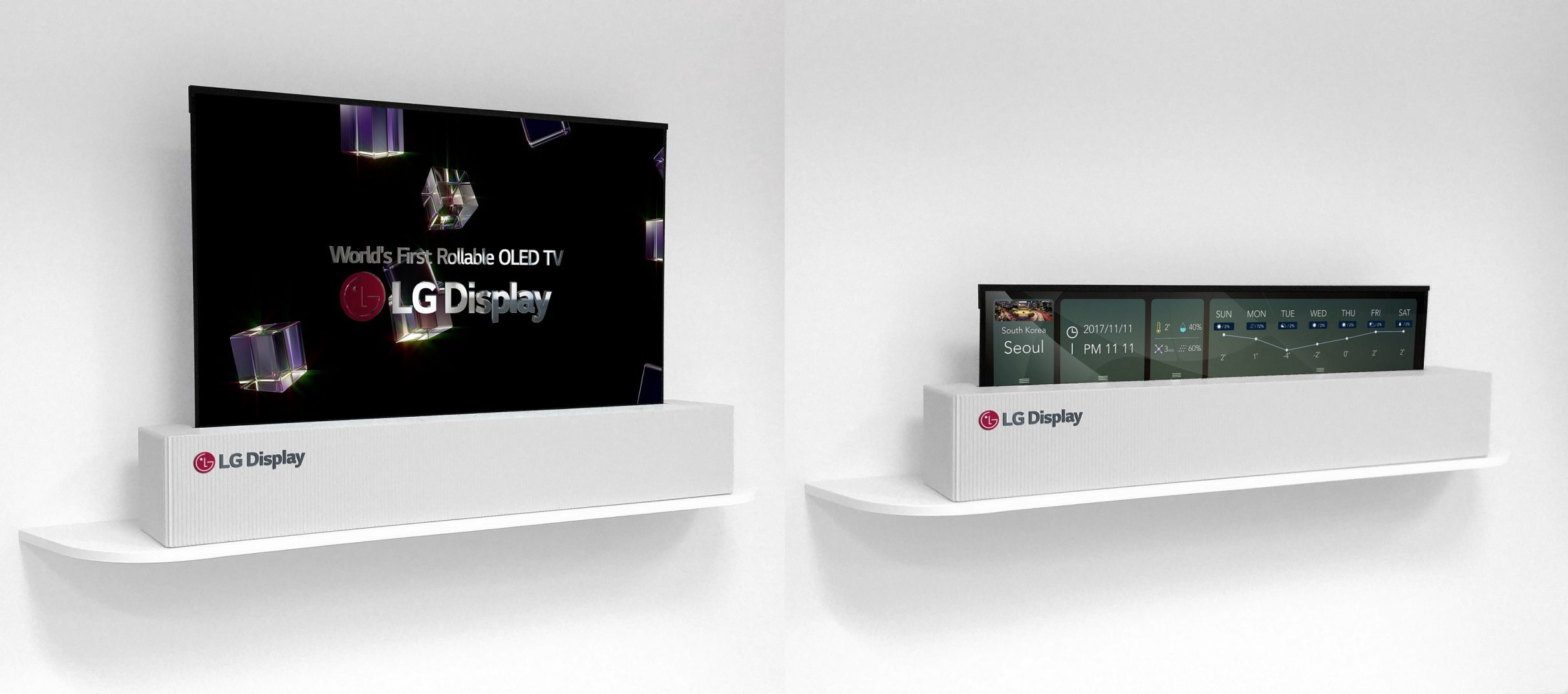 So, what do we know about the TV? First, from what we could gather from the CES event, it seems like it's a wallpaper thing design. This is perhaps the reason why it's so easily roll-able. It's not just about the design, though. The TV is also a top of the line option that comes with outstanding visuals. First, it features a 4K Ultra HD/HDR capability. It's probably as good as or better than the competition at the moment. You also get an OLED screen that measures less than a quarter-inch in thickness.
The screen can be customized. For example, if you want to listen to music or just display the time and weather, the TV can be folded into a thinner, more compact size for these purposes only. This is called "Line Mode" and it delivers a dedicated interface that can be used for other things other than watching. Additionally, the TV features a sound bar at its base. Even when the TV is folded into the box, the sound bar is still available to be used as a speaker.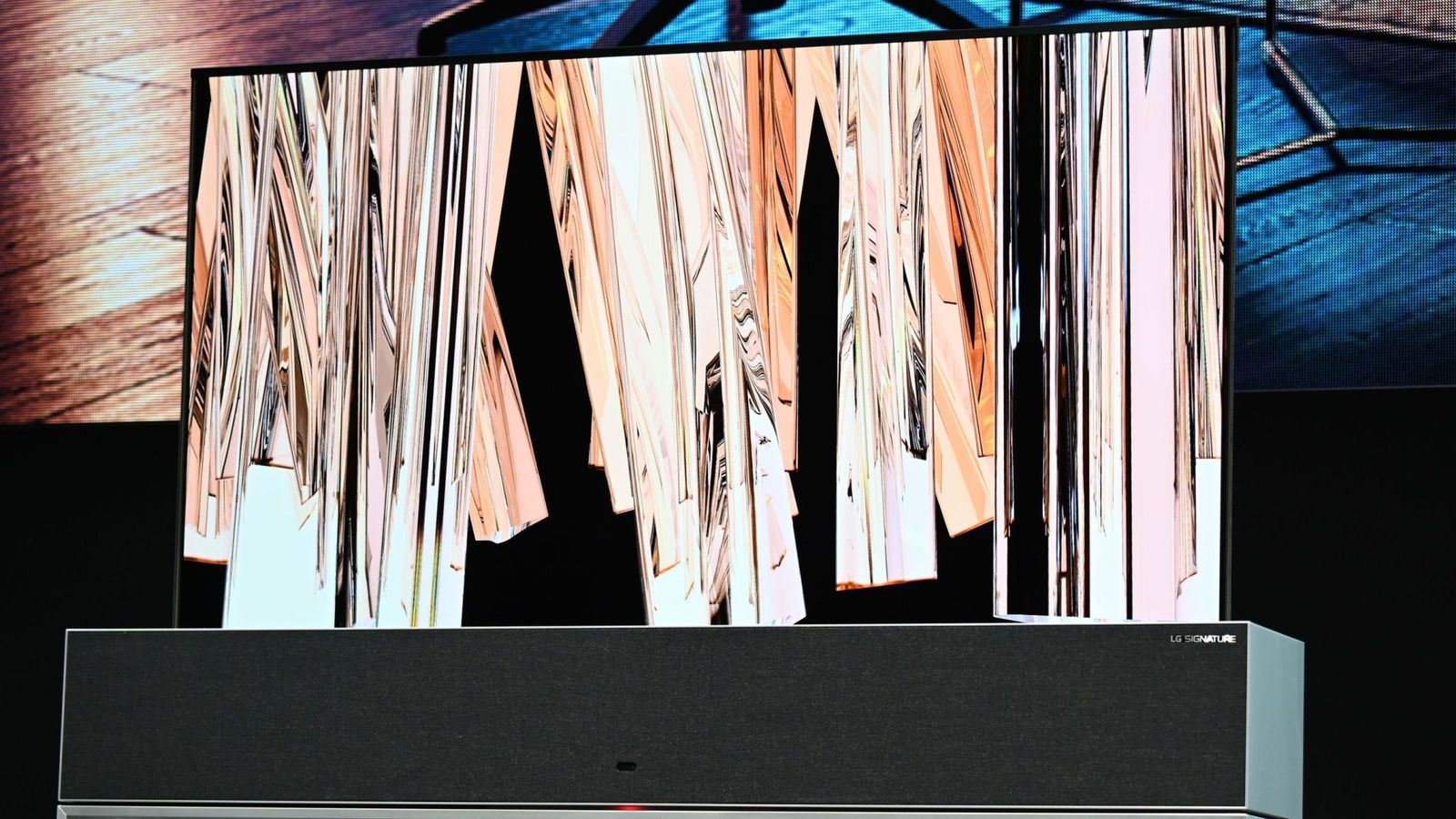 Despite all these features, what really seems to stand out is how the TV can be folded and converted into a simple piece of furniture at home. And it's really thin so there's that too. We're still not sure how much the electronic will cost. LG will only be producing a 65-inch version for now but with this kind of tech, it will definitely be a little expensive. After all, some of the other TVs in this range are costing around $7,000 so we don't expect this one to be any different.
But a lot of people will, of course, look beyond the price. Based on what we have seen so far, the LG Signature OLED TV R is perhaps one of the most futuristic designs out there and it offers more than just a viewing experience. The device is expected to start rolling out this year and it will be available in a store near you very soon.