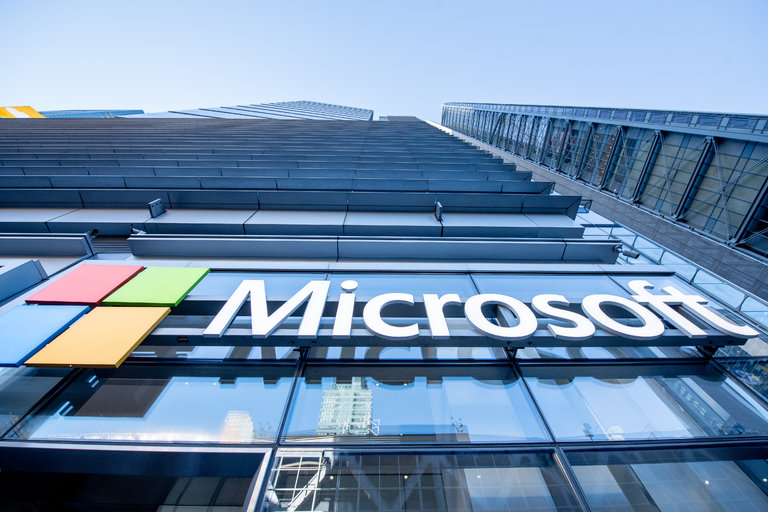 Microsoft may have acquired GitHub. The company is expected to announce the deal at the beginning of next week. A report that appeared on Bloomberg confirmed that a deal was already in place. The report also revealed that GitHub had decided to work with Microsoft partly because of its visionary CEO Satya Nadella. However, the acquisition doesn't come as a surprise for most of us who have followed both companies closely in the last few months. Business Insider had reported a few months ago that Microsoft was already in advanced talks with GitHub for a possible deal, and it looks like these talks have been successful.
GitHub is a massive code repository popular with software developers. The company has attracted business from some of the biggest tech companies in the world. At the moment, Google, Apple, and Amazon are some of the main global tech giants that are hosting their code, projects and documentation on the platform.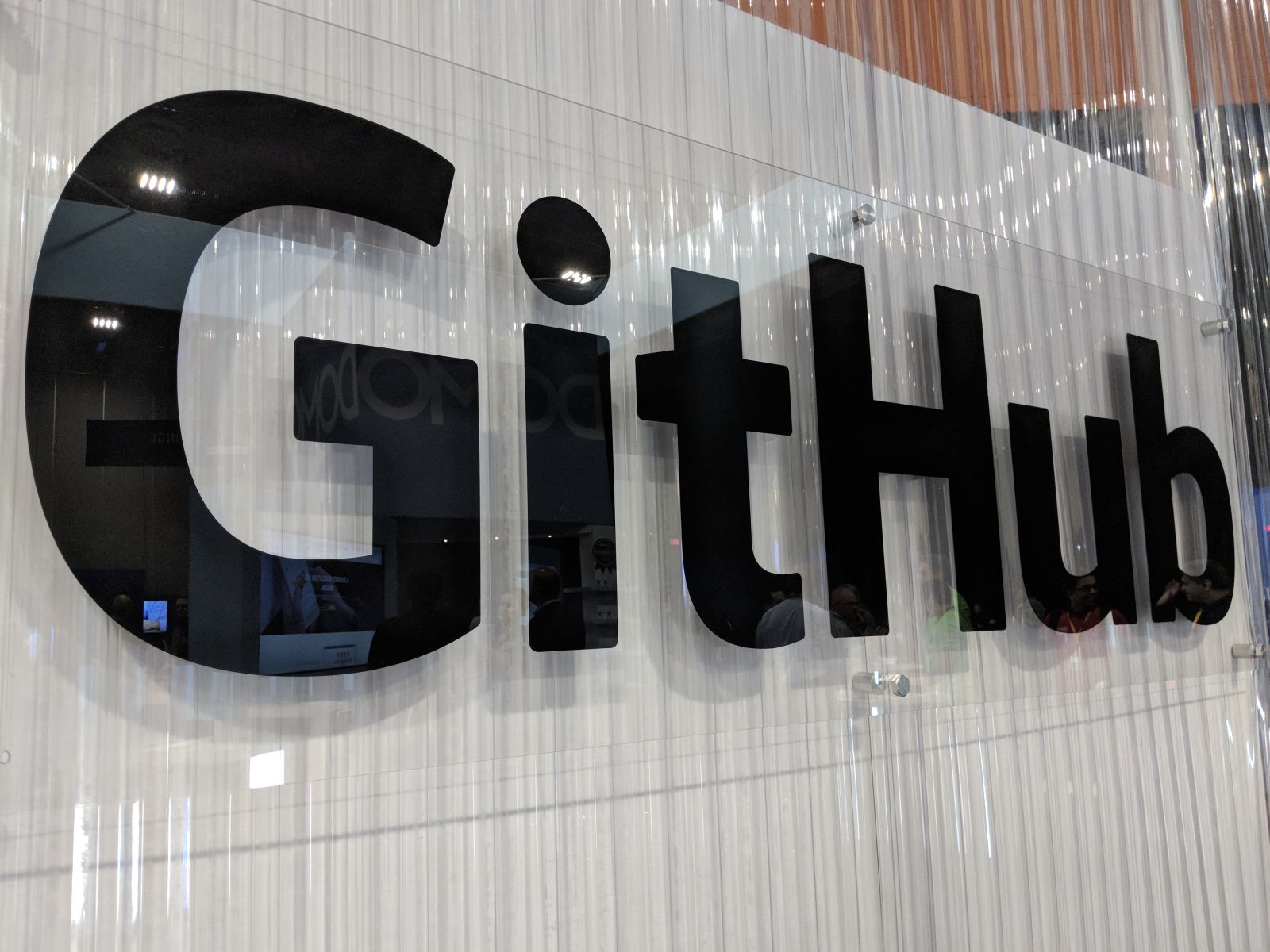 Microsoft has also maintained a relationship with GitHub for a long time now. The tech corporation is the biggest contributor to GitHub and there are over 1,000 dedicated Microsoft employees who are actively pushing code to the GitHub repositories. To show how important GitHub has become in the tech industry, the original source code for Windows is currently hosted in its platform.
It's clear that the services offered by the company are central. The last time the company was valued was back in 2015. At the time, the total market value stood at $2 billion. But it looks like GitHub's value may have risen to $7.5 billion now. Details about the deal and how much Microsoft will pay for the acquisition will definitely be confirmed once both companies release official statements on the matter.
Microsoft has been making huge investments in open source technology since Satya Nadella took over as the company's CEO. Microsoft has open sourced a number of companies including PowerShell, JavaScript engine, and Visual Studio Code. Visual Studio Code, in particular, has remained one of the most popular open source investments for Microsoft. The open source software allows developers to debug and build web or cloud-based apps. It's very likely that Microsoft will integrate most of its developer tools with GitHub once the deal is finalized.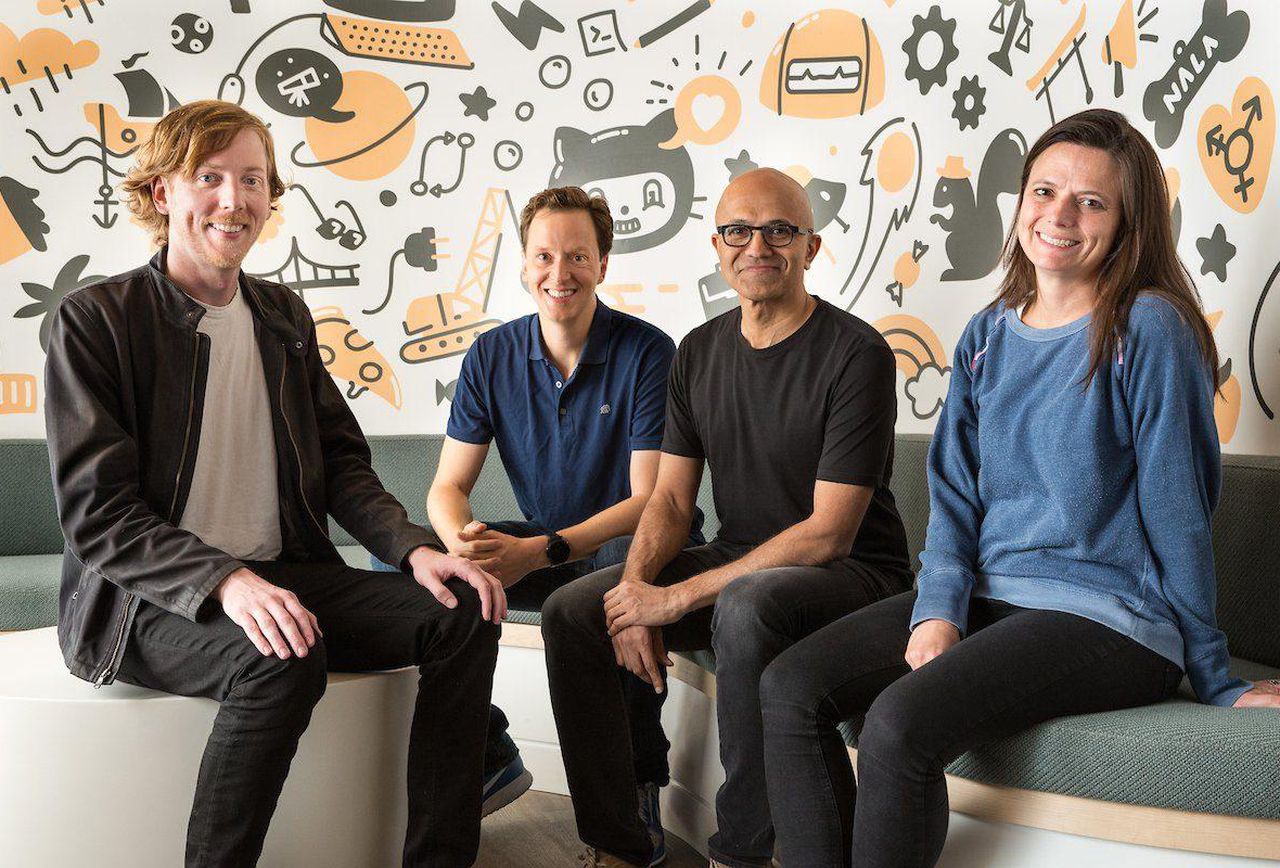 The company has also confirmed that it's partnering with Canonical to bring Ubuntu to the Windows 10 platform. We are also hearing that Microsoft will be using the open source Git version control system for the development of Windows. However, we are not really sure what other future plans Microsoft has for GitHub.
The deal may also raise some eyebrows among open source advocates who may not like the idea of big tech companies taking over one of the most popular open source platforms for developers. Regardless of all these concerns, there's no doubt that most people will look forward to the statement confirming the deal next week. We're hoping that Microsoft will shed more light on what it plans to do with GitHub and the benefits that developers can expect from this deal.