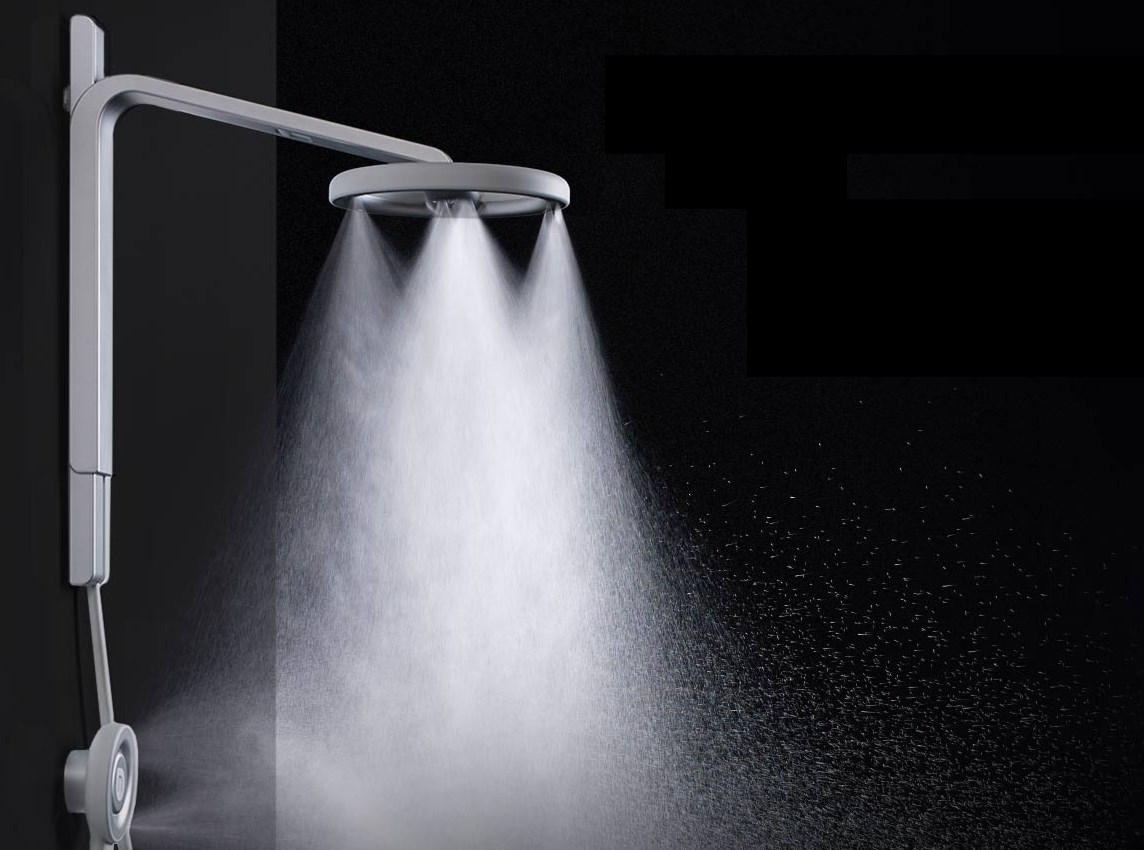 However, according to the numbers, companies that are from the field of movie reboots and card games are usually funded through Kickstarter. This is why Nebia is astonishing as it's a shower product, it's getting popular, and it gained its first success in Kickstarter.
Even during its crowdfunding phase, Nebia already gained a lot of attention. It even caught the attention of Tim Cook, Apple's CEO. No wonder the company smashed a lot of Kickstarter records.
For a couple of years, Nebia has been selling from their website alone. Now, they are officially offering their innovative shower design on Amazon.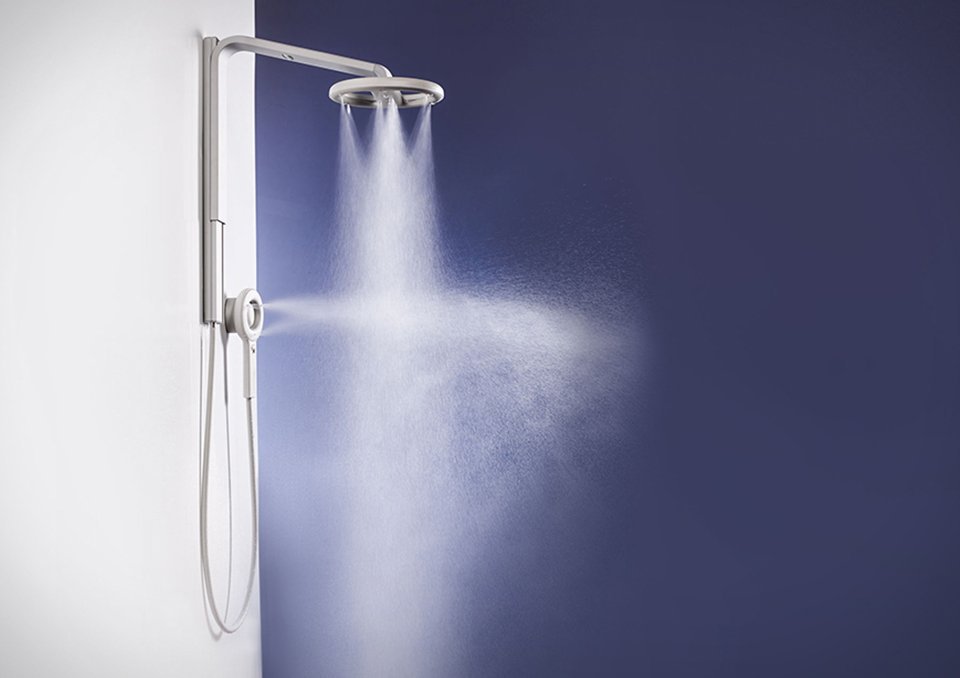 Nebia's shower product is mainly produced in the US. It's easily adjustable to suit the needs of the user. It can be installed without the need to call a plumber. However, the biggest selling point of Nebia is the fact that their shower design allows the user to conserve water up to 70% when compared to traditional shower systems. This translates to 200,000 gallons of water per year. In other words, the user can feel good that he or she is being "green", and at the same time, saving money on water bills. It's like killing two birds with one stone.
Hundreds of thousands of water gallons can be conserved because of how Nebia's product was designed. The conventional shower shoots out streams of water. Nebia's shower shoots out droplets of water, which are smaller. Also, the water droplets are released with twice the velocity of the conventional shower. The shower also shoots in different angles. When these two factors are combined, the shower is enough to make you wet and capable of washing away the conditioner, shampoo, and soap with less water. You can also finish showering just as fast as with a traditional shower.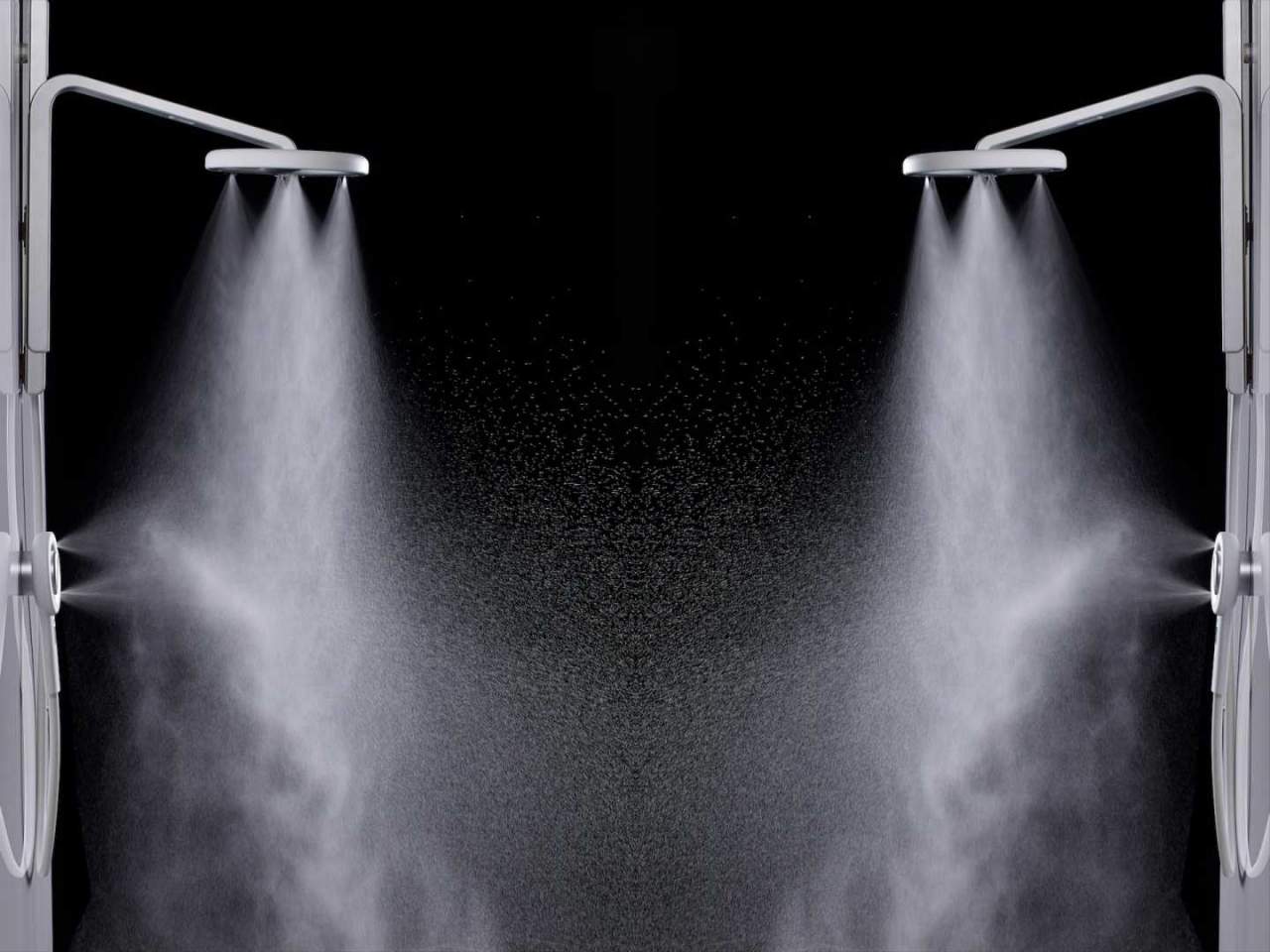 Another feature that's worth mentioning is the adjustable design. With a traditional shower, the position is fixed and you have to adjust according to your height. With Nebia's shower droplet dispersing technology, there's no need to adjust the shower. Even if you need to, you can easily adjust the shower within the range of two feet. With such adjustment option, Nebia can sufficiently serve adults and kids.
While Nebia is enjoying the many wonderful reviews it received on Amazon and Kickstarter, it still has its challenges. The biggest hurdle for consumers is the steep price. At the moment, Nebia is selling on Amazon for a price ranging between $600 and $700. It's quite expensive compared to the traditional shower systems.
The good news is that this is just an upfront price. Since you will be saving a lot of money on your monthly water bills, it's just a matter of time when it becomes cheaper compared to the traditional shower systems. Plus, you get to brag about your new techy shower.