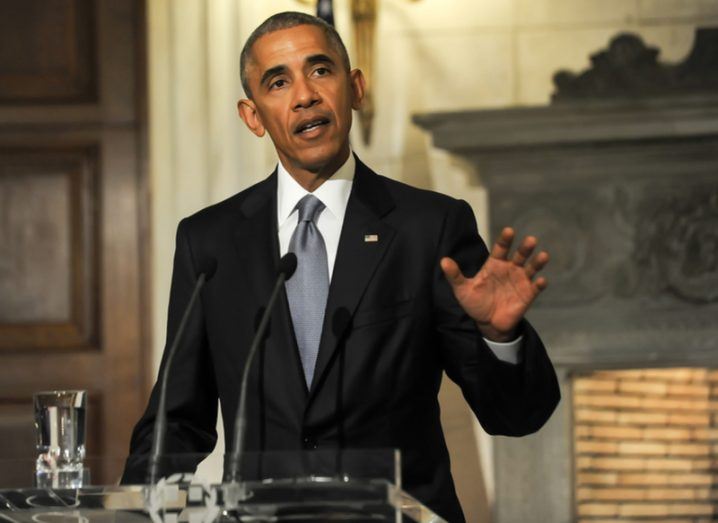 Fake news is not new anymore. The spread of fake news and general misinformation has been reported a lot on social media. Although social media companies like Facebook are putting in place measures to address this issue, there's still a lot that needs to be done.
But what does the future look like? Well, Jordan Peele and Buzzfeed have teamed up to give us a clear picture of just how advanced fake news might get in the future.
The two have used artificial intelligence to create a video depicting Barack Obama delivering a fake PSA. Peele used some of the latest AI techniques to make Obama speak about his opinion on Black Panther and the current President Donald Trump. In the video already circulating online, Obama says "Killmonger was right" as he speaks about Black Panther and continues to call Donald Trump a "total and complete dipshit."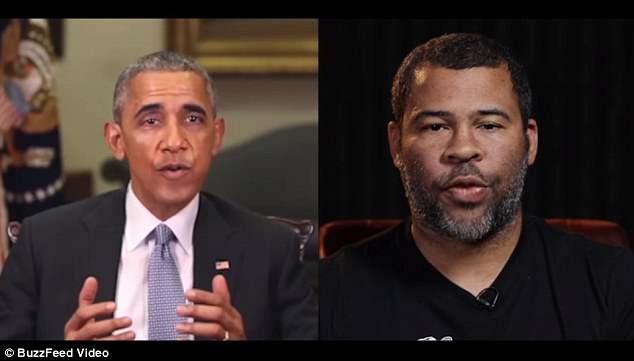 This is obviously fake. However, the video looks very real and it wouldn't be possible to tell the difference between a real Barack Obama speaking and this AI version. The video was created by Peele's production company. Even though most of the technology used in this video is pretty advanced, there were a few old tricks too that were used in the production process. Peele combined Adobe After Effects with an AI face-swapping tool called FakeApp to make the video.
The video represents a simple yet disturbing indication of how AI can be used to create a photorealistic fake video. But the FakeApp tool has been around for a few years. It started off on Reddit where it was largely used for making fake celebrity porn. However, it looks like the app can be used to generate other seemingly real videos.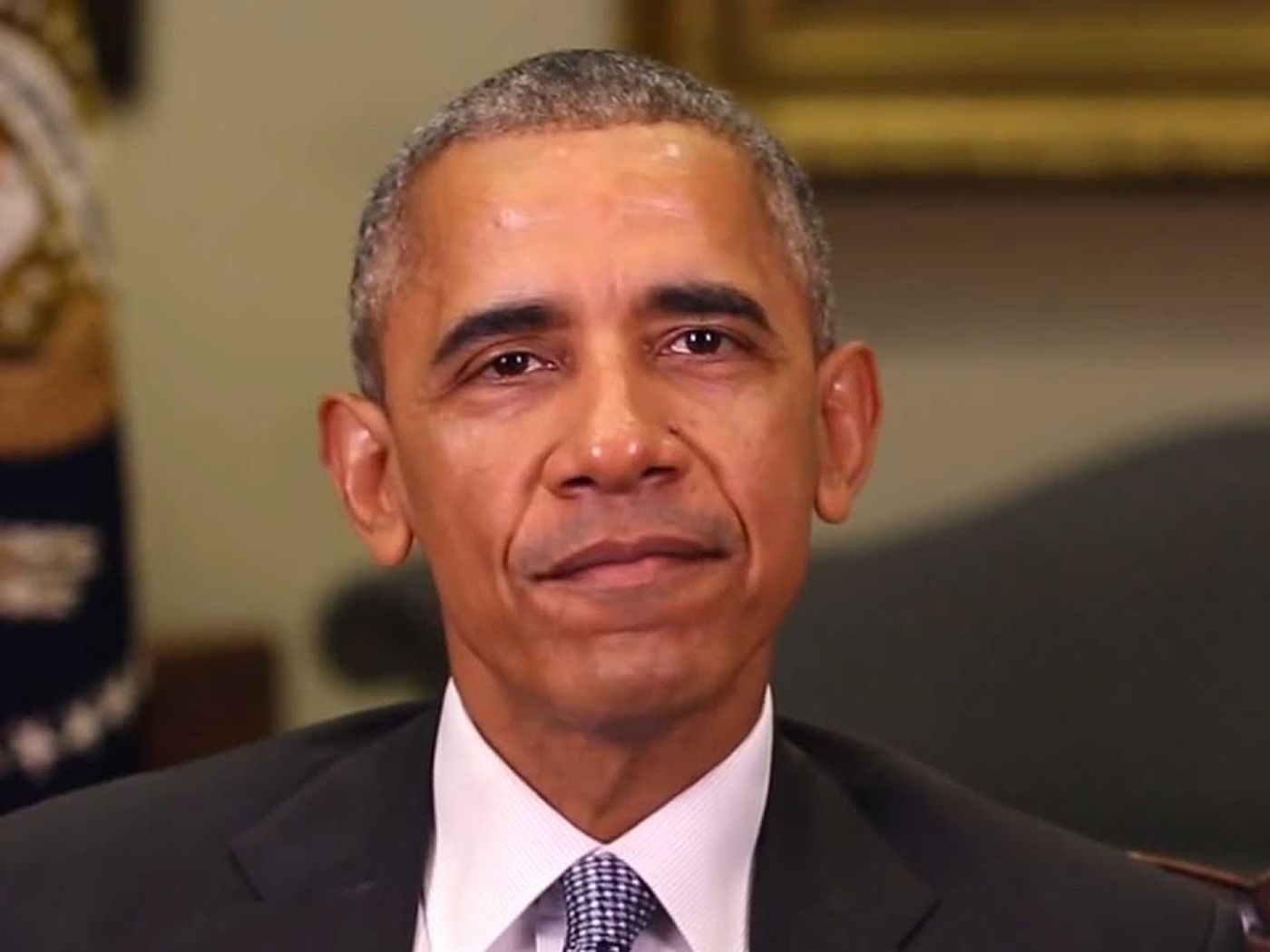 With the current spread rate of fake news, it won't be a surprise if AI is used to create fake videos designed to push a certain agenda. The AI components in all this present the biggest worry. There's no doubt that the software for creating fake videos has been in existence for some time. However, it was easier to tell the difference between a software-created video and a real one. AI makes this rather difficult. It allows fake video creation tools to add some level of realness to every clip, making it very hard for the watchers to figure things out.
At the moment, AI researchers have developed tools that allow people to do face swaps in real time. In addition to this, Adobe, one of the leading photo editing apps, is introducing a new feature called "Photoshop for audio." This feature allows you to edit audio sounds the same way you would edit a photo using Photoshop. But that's not all. There's also a Canadian-based startup called Lyrebird that's developing tools to allow you to fake anyone's voice in just a few minutes.
So, the big question now is if we are able to create AI tools that can identify fake videos? Scientists are certainly working on this but so far nothing concrete has been developed.