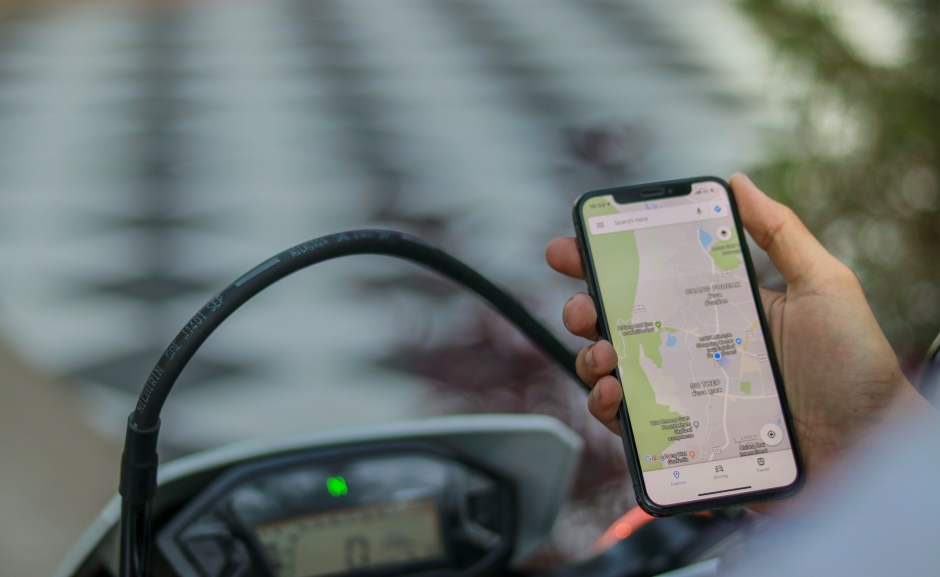 In a tragic turn of events, a North Carolina family has taken legal action against Google, alleging that negligence on the company's part led to the untimely demise of a loved one.
The case centers on Philip Paxson, a medical equipment salesperson and a father, who drowned in September 2022 after Google Maps inadvertently directed him off a dilapidated bridge – that had collapsed nine years earlier.
The Dreadful Incident
Paxson followed the instructions provided by Google Maps to find his way back home from a birthday celebration when was led unknowingly onto a bridge that had been destroyed back in 2013 and never restored.
The lawsuit about the case, filed this Tuesday, paints a grisly picture of this devastating incident, leaving Paxson's children and wife distressed and baffled as to how such a deadly oversight could happen.
His vehicle was discovered upside down, partially submerged in Snow Creek, in Hickory, and there weren't any warning signs or barricades on the disintegrated roadway, which indicated that Paxson had unknowingly driven off an unprotected edge, plunging some 20 feet below.
The lawsuit implicates several property management firms, asserting that they were responsible for the dilapidated bridge and the surrounding land.
Both local and state authorities are accused of neglecting to maintain the bridge.
The original developer's company, which is now non-existent, is also implicated.
Meanwhile, on the other hand, there is Google's alleged inaction.
The Outdated Google Maps Directions
Most notably, the lawsuit alleges that Google Maps had been alerted multiple times about the ruinous state of the bridge in the years leading up to this fatal incident. It called on the firm to update its routing data accordingly.
Emails records from a local resident who tried to warn Google in 2020 through the map's "suggest an edit" feature have been included in the lawsuit. Google confirmed receipt of the alert and said that was assessing the proposed amendments, but the lawsuit alleges that no further action was taken.
Google's spokesperson, José Castañeda, expressed profound sympathy for Paxson's family. He also stated that Google would review the lawsuit and reiterated that the objective of Google Maps is to provide precise routing information.
The lawsuit progresses, and the final verdict is yet to come. It will undoubtedly impact how tech firms manage their services and handle user suggestions in the future.