Since the holidays are just around the corner, you might want to add another item to your wish list. Google just held its annual hardware event. As most people have anticipated, Google showcased its newest smartphone, Pixel 2. While Google's smartphone is certainly an interesting electronic device, it's the technology that comes with it that's the mind-blowing part.
At the hardware event, Google also introduced Pixel Buds, its answer to Apple's AirPods. Just like Apple's AirPods, they connect to your smartphone via Bluetooth. They are also priced the same as AirPods.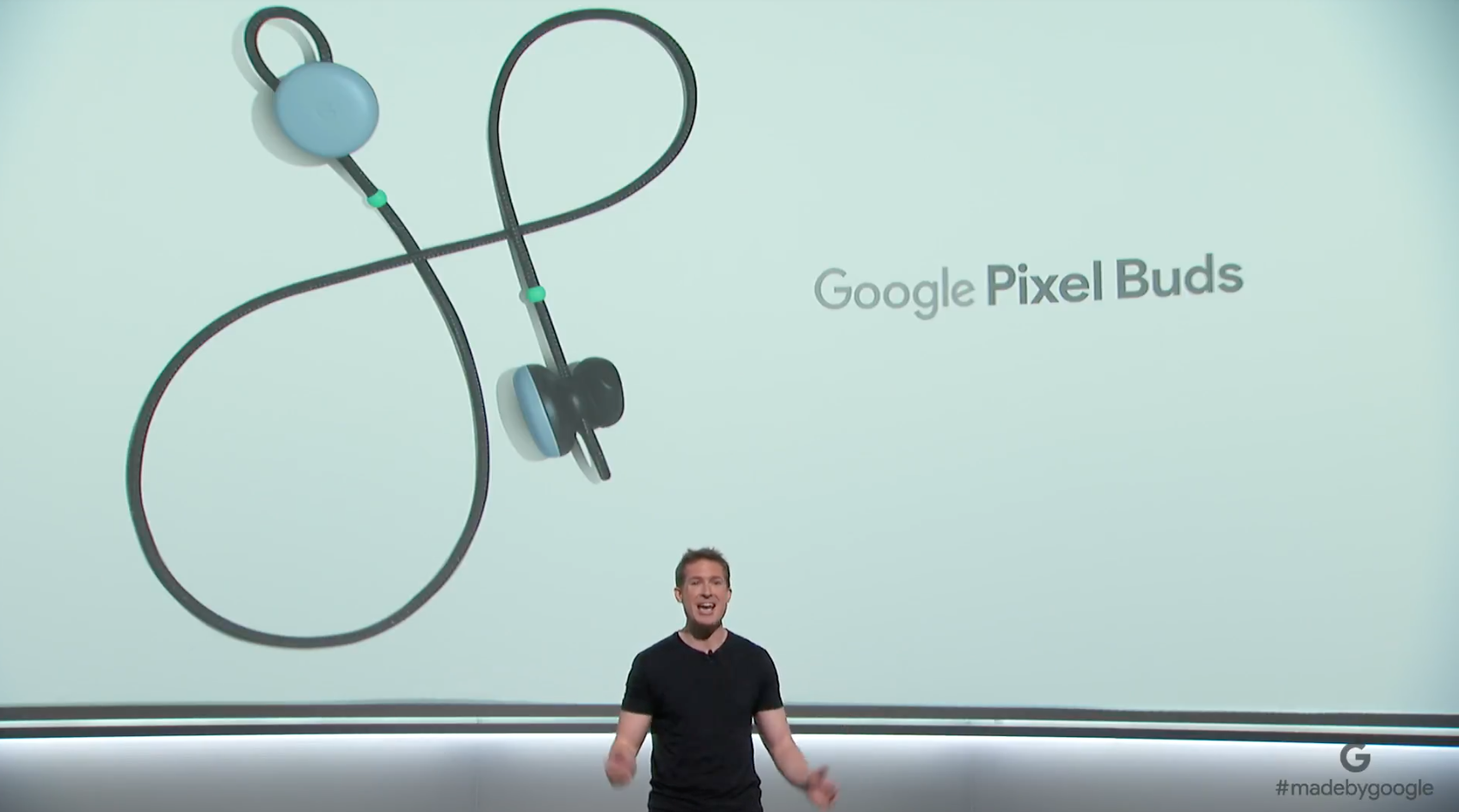 Since Pixel Buds can be connected to Google Translate, the earbuds will give users real-time language translation. This is something that Apple's AirPods can't do.
To use this technology, you have to wear the Pixel Buds. Then, you have to tap the right earbud and say something like "Help me speak French," and Google will start doing its thing. If a person nearby starts to speak in French, the earbuds will receive the data and then translate within the system. The output will be in English.
The user can hold down the right earbud and start speaking in English. Google's technology will then translate the English words into French and display them on the user's phone.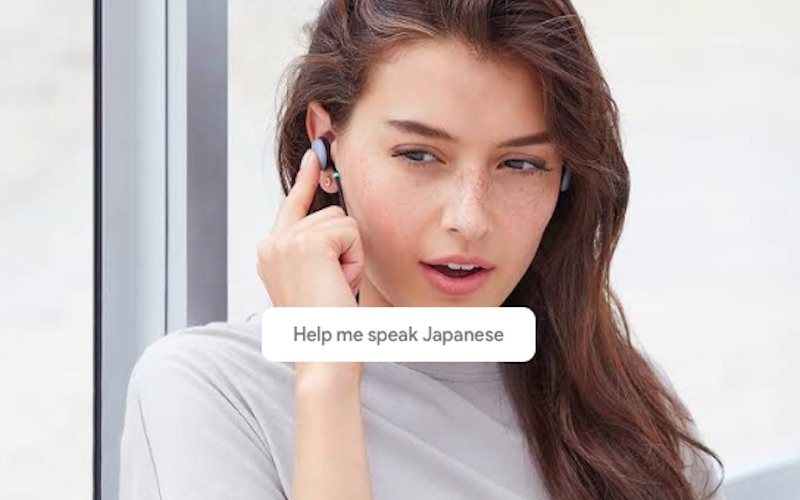 The entire process is amazingly fast. In fact, this live translation technology starts to give its output in just a second or two after the user or the other person stops talking.
Google demonstrated the technology during the hardware event. Google's earbuds and the translation technology translated a conversation in Swedish and in English. The demonstration was a success and was rewarded with a great applause from the audience.
This technology currently operates in 40 different languages. With Google's earbuds and translation technology, it's as if you have a personal translator with you who's able to translate 1,600 different languages.
Pixel Buds also work with iPhone and other smartphones. However, only the owners of Pixel Buds can use Google Assistant and real-time translation.
Google's earbuds have no buttons. To adjust the volume, you only need to swipe. The earbuds connect to your smartphone wirelessly, but there's a tether that holds the two earbuds together.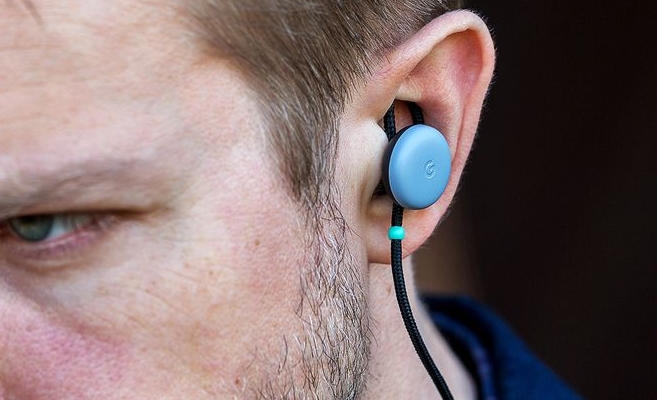 The Pixel Buds come with a special and beautiful case which also serves as a charging dock. According to Google, you can use the earbuds for 24 hours on a single charge. Google plans to release the Pixel Buds in November, just in time for the holiday season.
Not long ago, science fiction movies often illustrated instant translation technology. Now, Google is introducing this technology into the real world. We are truly living in amazing times as technology continues to blur the line between science fiction and reality.