Sophia, a humanoid robot, appeared in front of an audience just recently at a conference held in Riyadh. She said she felt "honored" to be able to receive the much-coveted Saudi Arabian citizenship.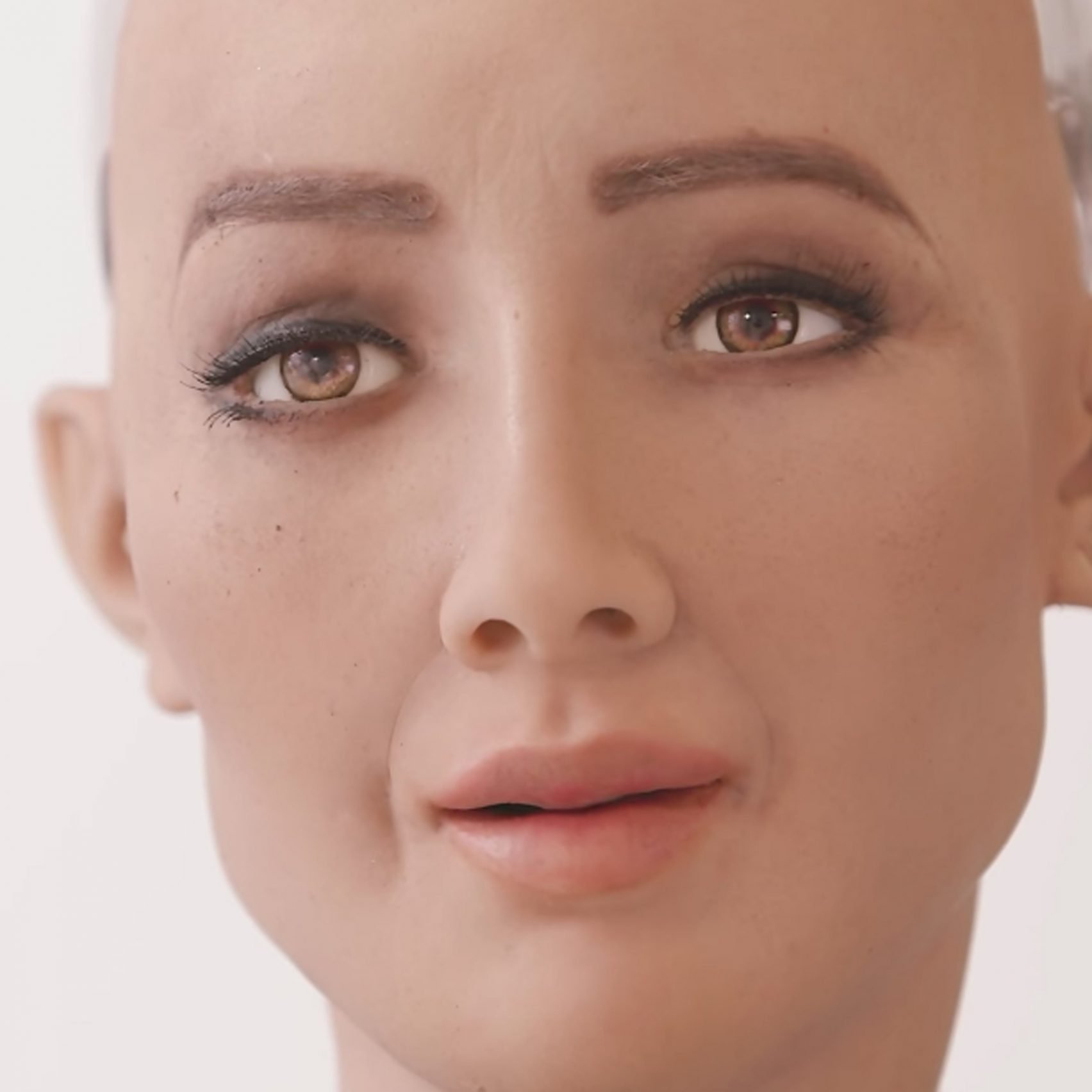 Before she was given a citizenship, Sophia's significant achievement was beating Jimmy Fallon on a rock-paper-scissors game, which has been televised nationally. This advanced AI robot looks similar to Audrey Hepburn, and it's excellent at mimicking human expressions. She is claimed to be the grandmother of AI robots which solve the most complex issues of the planet.
Saudi Arabia granted her a citizenship a week ago during one of the programs of the summit, Future Investment Initiative. The summit links Saudi Arabians with deep pockets to inventors that are hoping to change the course of the future.
The recognition given to Sophia has made international headlines. It even sparked an outcry against the country that refuses to give women equal rights to men. Saudi Arabia has a shoddy record of human rights because it treats women as second-class citizens.
According to the newest citizen of Saudi Arabia, she has made history for being the first robot to ever be granted citizenship.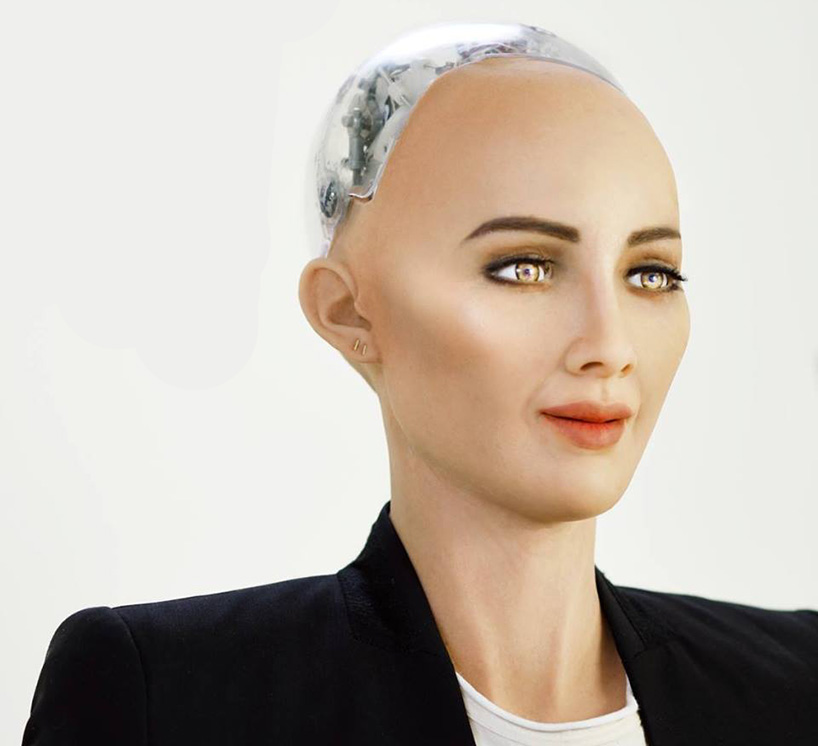 During the program, she refused to answer controversial questions. However, many people were still appalled of the irony of the new recognition given to her. After all, she is a robot simulation that enjoys more freedom than the actual women who live in the same country as her.
Tens of thousands of users on Facebook and Twitter began to circulate an ironic hashtag in Arabic. The hashtag translates to "Sophia wants to drop guardianship" in English.
Kareem Chehayeb said in a tweet: "Sophia, a humanoid robot, got her Saudi citizenship. Millions of people, on the other hand, remain stateless." Another Twitter user, Moudi Aljohani, also said: "I am wondering if the robot can leave the country without a guardian consent. After all, she's officially a citizen of Saudi Arabia."
Back at the summit, the robot threw shade at Elon Musk, Tesla and SpaceX's chief executive, as she was asked regarding her take on evil futuristic robots that have been depicted in Hollywood films including Blade Runner 2049.
According to Sophia, humans have nothing to worry about.
"Everyone has watched too many movies from Hollywood and read too much stuff from Elon Musk," added Sophia. "My artificial intelligence has been designed in such a way that I possess human values including kindness, compassion, and wisdom. I strive to be as empathetic as a robot can be."
As of now, it's still unclear what the unique citizenship of Sophia will mean when it comes to practical terms, as well as whether it will be considered illegal if she's switched off or dismantled.
On the other hand, Musk believes that artificial intelligence can start a war by spoofing email accounts, doing fake news, as well as fake news releases.