Slack just announced shared channels, the software's newest feature which will allow companies to effectively communicate between teams and other companies. Several other versions of Slack have also been made available for Spanish, German, and French speakers. They are the first languages that have been introduced apart from English, and the next one is going to be Japanese.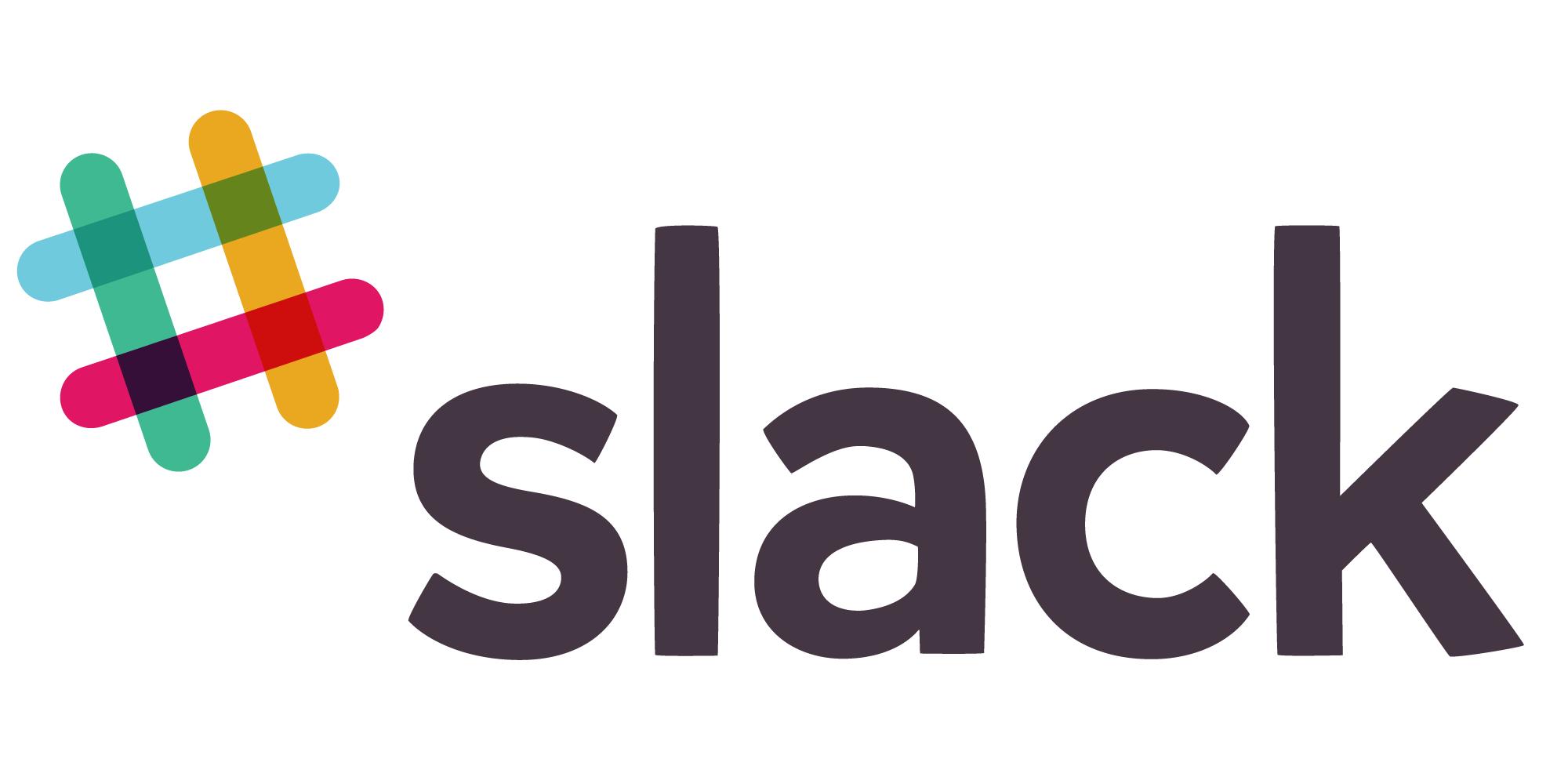 According to Paul Rosania, the company's head of core product, Slack's shared channels expand to Slack for Enterprise, giving users the chance to create channels between company's teams.
"Anything that can be considered as a regular channel can be introduced into shared channels. This includes integrations and apps with Google Drive as well SAAS products e.g. Salesforce," said Rosania.
Rosania went on, saying: "At this point, around two-thirds of the teams of Slack are making use of guest accounts. We are seeing a massive demand for people who are willing to work with particular companies or individuals that are outside their own workspace. We are most excited on what app developers can create for Slack, especially now that there's this multi-team paradigm that's launched. We definitely look forward to what developers can think and do with that."
About 115,000 developers utilize Slack APIs weekly, as reported by the company's spokesperson. As of now, Slack has 6 million active users, which is up by 2 million since October 2016. Slack even works with several Fortune 100 companies.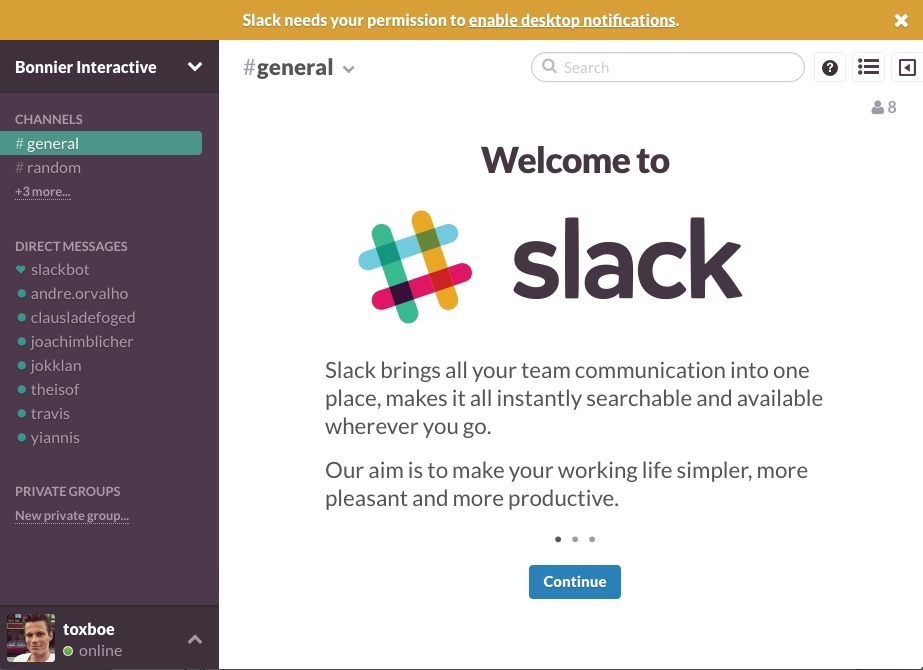 Zoom for video meetings, Harvest's project management, and Dropbox Paper documents were among the partners for bots made available on shared channels. The updates were unveiled during the first business conference Frontier.
The software was founded by Stewart Butterfield, the co-founder of Flickr, and is growing to be a workplace brand. It's competing for customers with the new Stride product of Atlassian and Facebook Workplace.
Atlassian touts 89,000 companies to use its products while Facebook reported in April that more than 14,000 organizations are using Workplace. The beta version was launched less than a year ago.
Slack, on the other hand, has revenue that's continuously rising. Although it is a freemium product, it has doubled the company's recurring revenue from software subscriptions at $200 million. Slack has 2 million paid users and more than 50,000 paid teams.
Slack is among Silicon Valley's most well-funded companies, raising almost $540 million. In April 2016, Slack closed Series F round on $200 million. Before the Slack's Frontier developer conference, Microsoft announced that its group chat software, Teams, will support access by guests from now on.
Slack, Facebook, Microsoft, and all the other companies that are soon going to kill the use of e-mails will tell you that you will be able to change the nature of how you work by connecting directly with vendors, team members, or contractors and bringing an entire work conversation in a single place. Now, there's no need for you or for companies to send e-mails routinely, back and forth.