Snapchat has finally launched a true developer platform. There was speculation already on major online publications that the social media platform was in the process of creating a platform called Snap Kit. It now seems that the goal has been reached. This set of APIs will allow developers of other apps to use Snap's login for sign up. The APIs will also allow developers to develop Bitmoji avatars and display public Our Stories and Snap Map content. Developers can also generate branded stickers that have referral links. The links can then be shared by Snapchat users in their accounts.
One of the key selling points of Snap Kit is privacy. This will likely set it apart from Facebook's developer platform. The Snap Kit won't even allow you to share your social graph with third-party apps. It looks like Snapchat has really learned something from the Cambridge Analytica scandal and the aim is to limit as much as possible the amount of data that developer apps can access on the platform.
There are a number of launch partners who have been involved with Snap Kit already, and Tinder is a notable company in the list. The dating app wants to bring Bitmojis into your conversations. Patreon is also in the list and will now let people watch publisher stories from within its own app. You will also have the chance to use Postmates to get order ETA stickers that can be shared through Snapchat. The Snap Kit is now open to other developers, and you simply need to sign up via a special link.
There's a lot of hope within Snapchat that the new developer's platform could help the struggling public company sign up more users. The social media platform thinks that the new developer's kit will help increase engagement on the platform and bring back some of the old users who are no longer using the platform as they used to.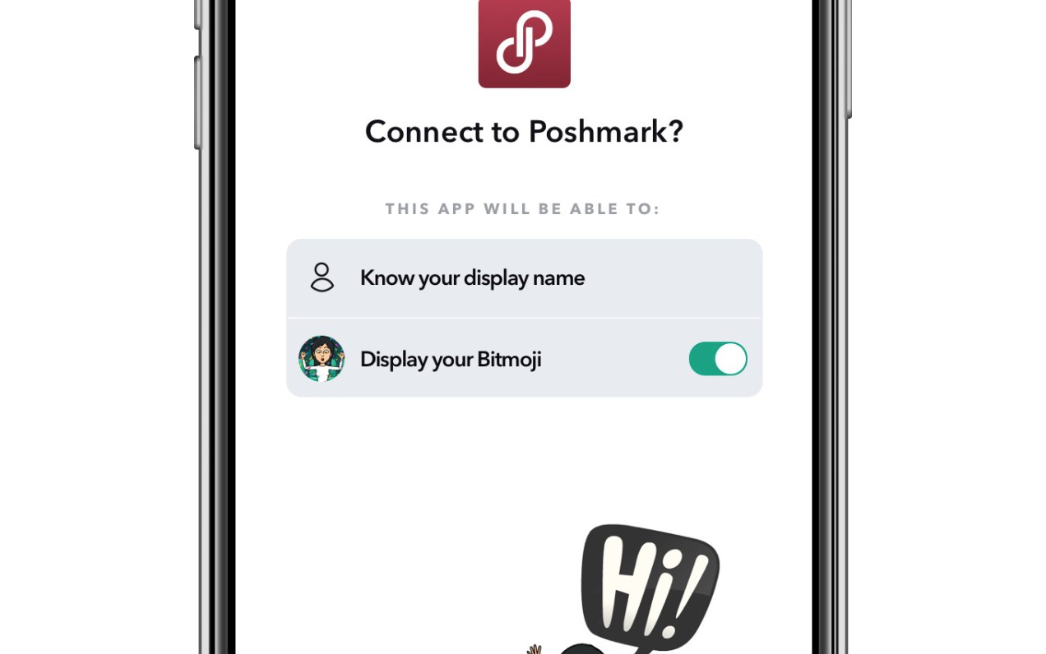 Snapchat believes that there are some aspects of its business that have set it apart from other social media platforms. For instance, Stories, a feature that started off on Snapchat has already been adopted by other social media platforms with good results. Snapchat claims that its practices in treating user data are far more reasonable compared to Facebook and other major social media sites. The company feels that Snap Kit offers the right opportunity for developers to combine some of these strengths and bring them into their apps.
Nonetheless, Snapchat has really kept its engagement with developers very low. This is the first time the company is taking a noticeable step in bringing in more developers to its platform. But Snapchat has had its own share of encounters with third-party apps and things haven't really been smooth sailing. At one time there was a huge security hazard on the platform after a third-party app promising users a secret method to screenshot chats was used to hack accounts. Since then Snapchat has taken a more reserved approach to developer apps and there's no indication that this will change even with Snap Kit.