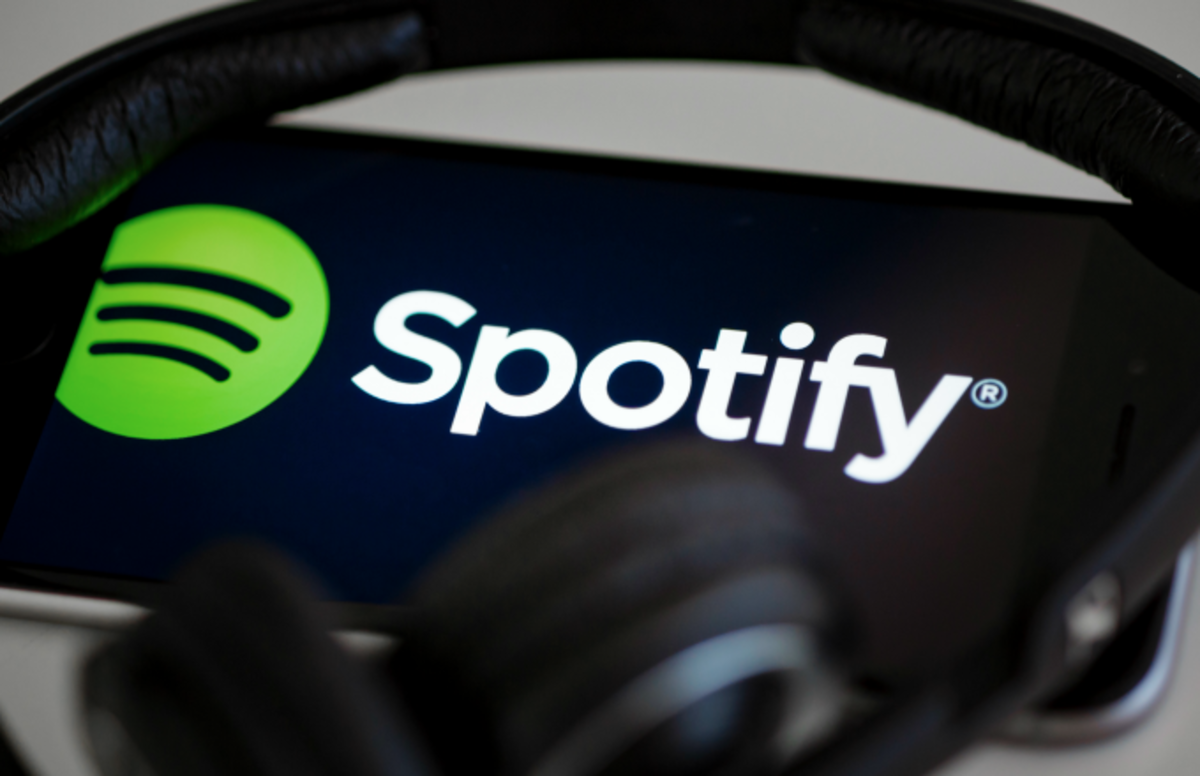 Spotify is expected to announce new changes to its mobile app in an event planned to take place next week. The event will include presentations from Spotify's vice president Babar Zafar, chief R&D officer Gustav Soderstrom, and Troy Carter, the global head of creator services.
Invitations for the April 24th event have already been sent out. Guests were instructed to save a date for what the company is calling a "news announcement."
A lot of people think that Spotify could be announcing updates on its app. There's also the possibility that the music streaming service could announce potential hardware development plans. There have been rumors online over the recent months that Spotify is working on new music hardware. The company is also expected to develop a new voice control music device for vehicles.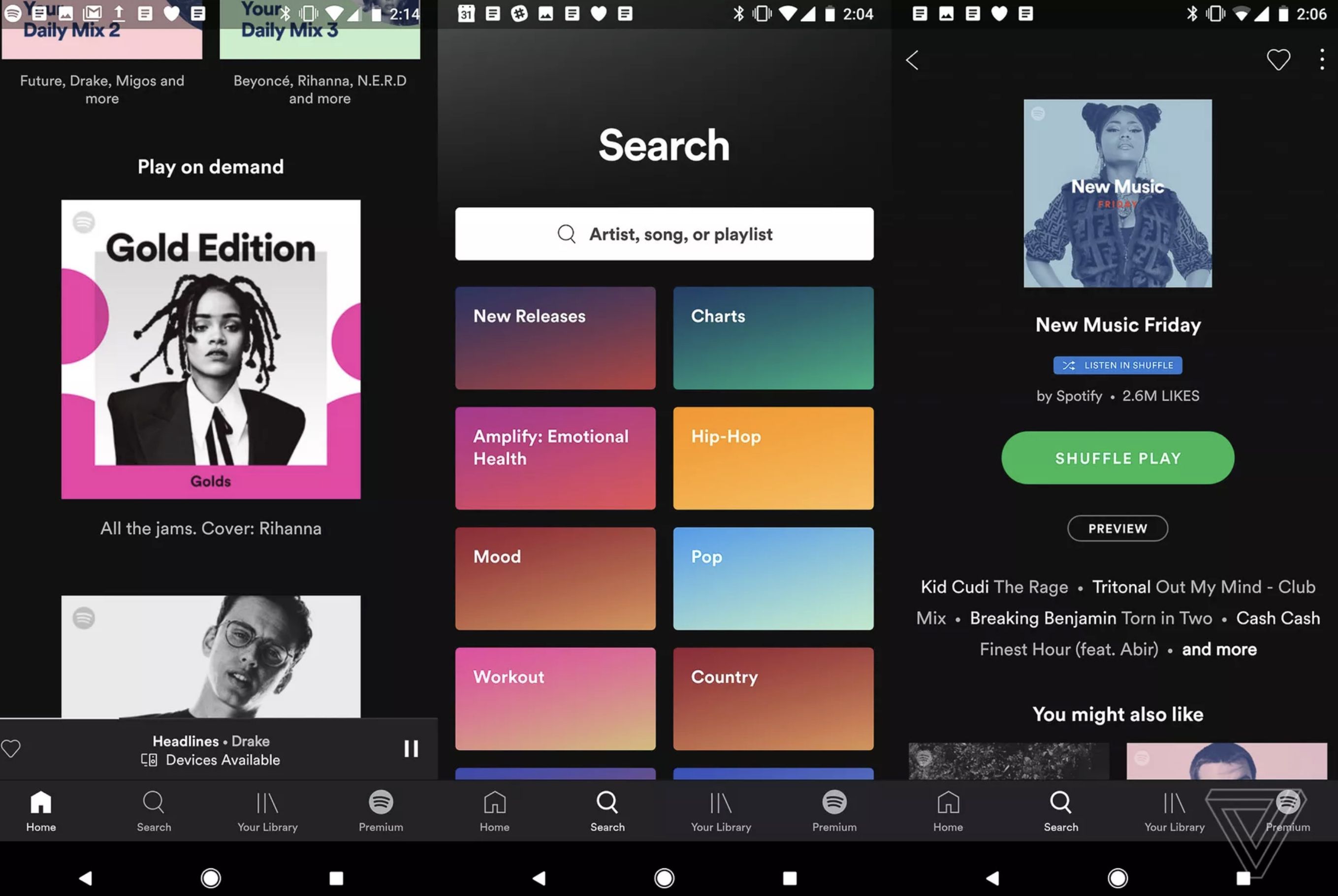 Spotify has been shopping for new hardware developers and many techies are interpreting this as a sign of new things to come. Analysts were hoping that the April 24th announcement would be used to unveil the new device but based on the latest information it looks like Spotify is saving this announcement for another date.
However, the company has denied creating such a device. Spotify said in a series of responses to users that it's always working to improve its services. This is a standard response in the tech world when you are trying to avoid revealing too much info. The April 24th event is mostly going to be about the app, and we are looking at possible new things that could be revealed but Spotify is still keeping its cards close to the chest.
We also know that over the last few months the music streaming service has been testing a brand new voice control feature on select iOS devices. The feature allows users to navigate the playlists quickly in order to find the music they want through voice commands. The overall objective is to significantly improve the app experience.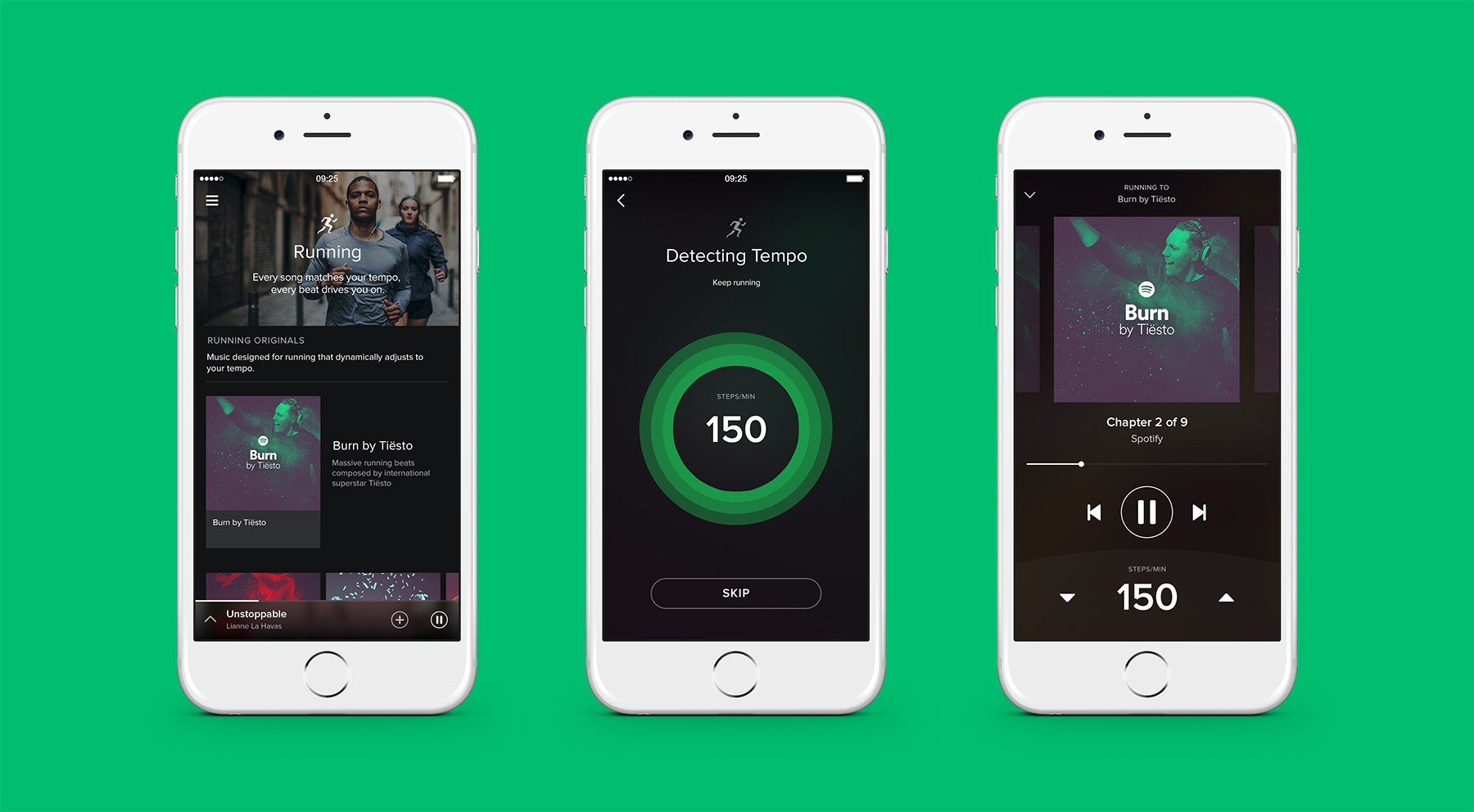 Bloomberg is also reporting that Spotify is working on its free subscription service in order to improve usability, especially on mobile devices. Nonetheless, everything will be clear next week. Although the event so far doesn't promise to reveal a lot, we could still get a few surprises.
Spotify was recently listed on the New York Stock Exchange. The public offering was a big step for Spotify's expansion and many experts believe that adding a hardware component in its service could be a big strategic move. Spotify has already released a music device for vehicles but it doesn't have a voice control feature. The music streaming service believes that such a feature would give the in-car music hardware a huge advantage over competitors.
The event next week may as well be used to release the voice control feature for the in-car device. Competition in the music streaming business has been growing. Even though Spotify still has over 80 million users, there are other companies like Apple Music that still control a big market share. Venturing into in-car devices with a voice control feature could be a game changer for Spotify.