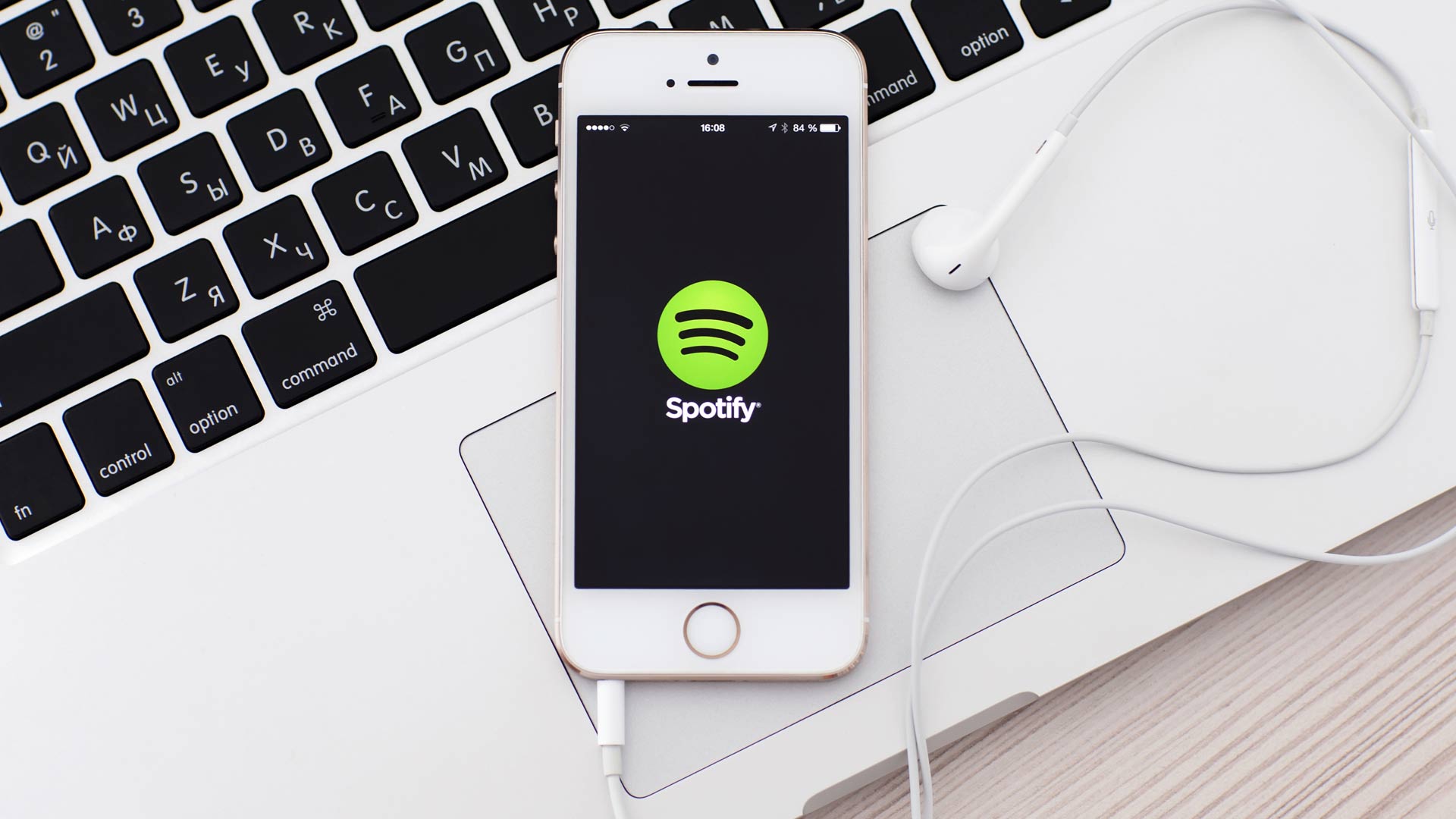 Spotify is taking a harder stance on ad blockers. In an email sent to users today highlighting the updated terms of service, the music streaming service says that all types of ad blockers including bots are not permitted. Accounts that will be found using ad blockers will face the possibility of suspension or termination. The new terms of service will go into effect starting March 1st. The new guidelines specify clearly that people who use ad blockers on the platform or those who distribute tools for blocking ads will be immediately terminated from using the streaming service.
It's not hard to see though where the company is coming from. Ad blockers have always been a big headache for Spotify. The company revealed last year during preparations for its IPO that a total of two million users on the platform have used ad blockers on its free version. This translated to about 1.3% of its total user base at the time. Spotify started to crack down by targeting unauthorized apps that were letting people block ads. It's not clear whether this has been a success or not. But the fact that the music streaming service is threatening account termination or suspension for users that use ad blockers could suggest that perhaps the problem continues to persist.
Spotify, however, managed to announce a positive earnings report for its fourth quarter in 2018. The company was able to record positive gains in its operating profits, free cash flow, and net income. It was the first time the service managed to achieve this since it was launched back in 2006. Spotify also went public last year in May. The initial IPO didn't meet analysts' expectations for revenue but ever since, the company has managed to experience a steady and fast growth.
Despite intense competition in this space, Spotify's overall paid subscriber base rose by 36% last year to hit 96 million. Revenue from paid subscriptions accounted for 88% of the total turnover with ad-supported revenue, mostly generated from its free version, accounting for a very small percentage. But the company seems to be taking decisive steps in cracking down on ad blocking, piracy, and anything else that may affect its revenue potential in the future. Spotify feels that there's a potential to increase ad-related revenue by dealing with ad blockers in the long term.
The company has also acquired two podcast startups. The music streaming service now owns Gimlet Media and Anchor. The main goal is to gather as much audio content as possible for its users. Spotify says that diversifying its portfolio of content could help stimulate further growth and it's very likely that these kinds of acquisitions will be witnessed more often.
At the moment, Spotify is available in over 79 countries all over the world. Many analysts think that increasing the number of paid subscribers is the most realistic strategy to maintain current growth. Although there's some revenue to be made through ads, its effect on overall turnover even without ad blockers is not expected to be that big. But it seems Spotify sees it differently.