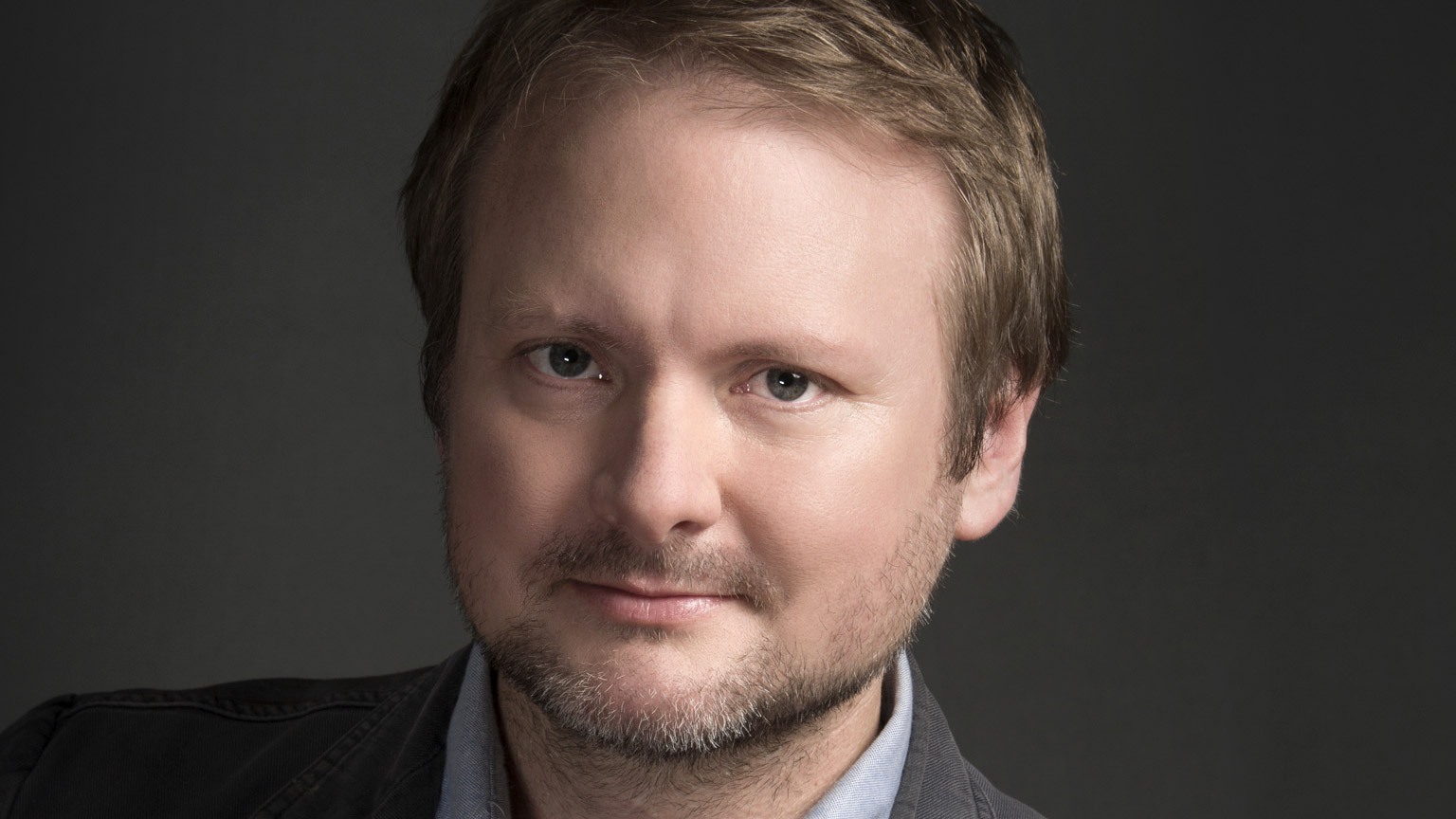 It's been a week since Star Wars: The Last Jedi' hit the theaters. Fans all around the world were really looking forward to the movie. In some quarters it has actually been dubbed as the movie of the year. But for director Rian Johnson, it has been an epic four years and a breathtaking couple of weeks.
Johnson, who is also a big fan of the franchise, has been busy giving press conferences and answering questions about the movie. In a recent phone interview with a leading news website, the 43-year-old shared his experience working on the Star Wars: The Last Jedi. He also responded to the backlash seen so far from some fans.
Johnson said that criticism is normal in the movie industry. However, being a big fan of the franchise for years, at least he understood where everyone is coming from. The Force Awakens was largely criticized for lacking in originality. Some fans actually thought it was just like the original trilogy. But Star Wars: The Last Jedi takes a totally different approach.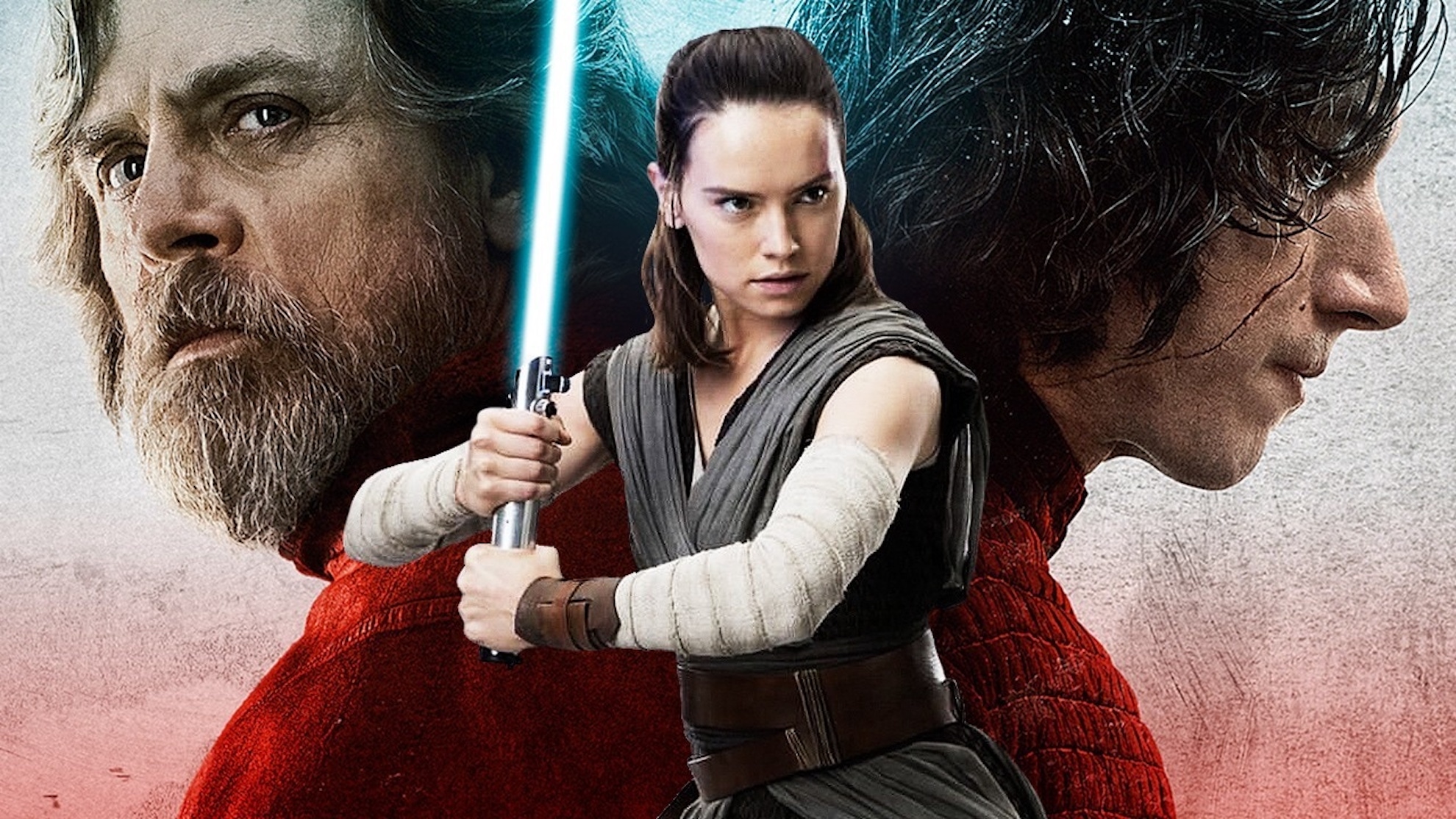 Johnson said that it was expected that not everyone would be happy. The director also stated that the franchise has passionate followers who care deeply about the movie. Their expectations are always very high and sometimes it's very difficult to produce something that aligns with the specific preferences of everyone.
There has been criticism that Star Wars: The Last Jedi' has significantly deviated from the original trilogy. Johnson said that the goal was to create a new experience for the fans. Star Wars: The Last Jedi is somewhat a new beginning for the franchise and it's designed to generate a new exciting feeling that leaves everyone looking forward to more. But it was still important to ensure that the unique Star Wars experience was not lost.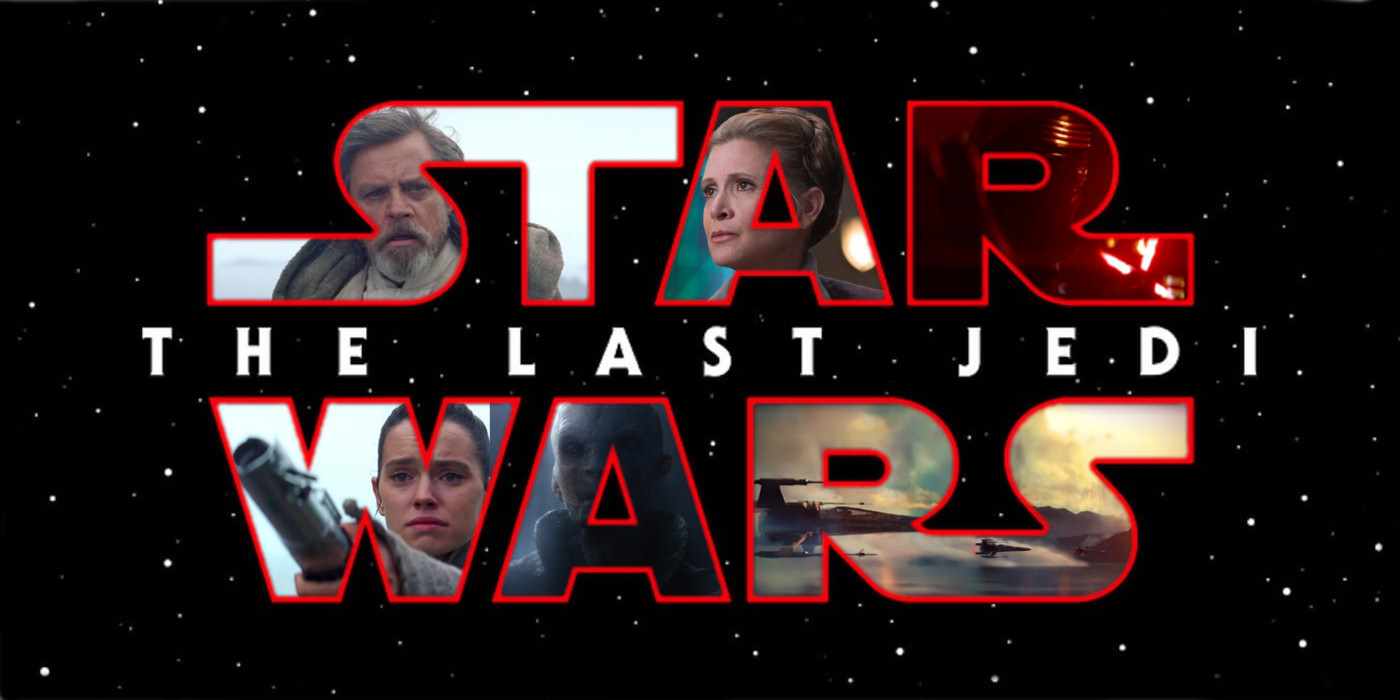 Johnson also admitted that there was a lot of pressure to deliver a movie that Star Wars fans could relate to. He added that the last days running to the official launch of Star Wars: The Last Jedi' were filled with mixed emotions. On one hand, there was some panic that perhaps the movie might fail to hit the high standards expected by fans. Secondly, Johnson said that it was really fun waiting for the movie to come out, especially because he knew that it would be a very different movie from the franchise.
Bringing Luke Skywalker back from self-imposed exile was also a big challenge for Johnson. The director and film writer said that he had to think about an interesting backstory that would make this return possible. It was not easy but in the end, he pulled it off.
When asked about his favorite scene in the movie, Johnson said that the slow motion scene that features Rey and Kylo back-to-back as the guards approach from all the sides in Snoke's chamber was epic.