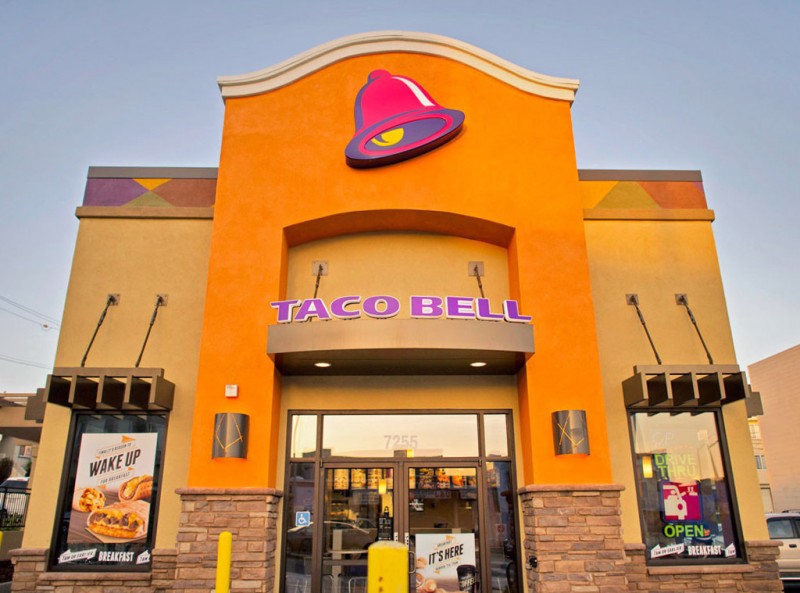 Fast-food chains are not often associated with healthy foods and while in the recent years some chains have tried to incorporate healthy menus in their offerings, not many have really managed to get there.
But it appears that Taco Bell has finally managed to get it right. The fast-food chain is becoming one of the fast-food restaurants in the country where you can actually get a healthy meal, and no one saw it coming!
For the last 12 months, Taco Bell has been trying to restructure its menu in a bid to expand choices for its customers. The chain is looking to cater to customers who are conscious of what they eat while still maintaining its main offerings.
In other words, if you want to enjoy the Crunch Wrap Supremes or the Doritos-shell tacos, you will have them on the menu but if you prefer something healthier, there will still be another healthy alternative in the menu too. Not many fast food chains in the country can offer customers this option.
The restructured menus that accommodate healthy options have been largely attributed to Missy Nelson, Dietitian at Taco Bell. The menus have significantly been improved to cater to the health-conscious customers.
To start with, the chain has eliminated the use of artificial flavors. It has also removed trans fats from many of its foods and you can get a low-calorie Fresco menu anytime. The restaurant chain has also reduced sodium by at least 15% over the last decade.
There is a vegetarian menu certified by the American Vegetarian Association too. Taco Bell is already planning to remove XL sodas from its menus and reduce sodium by another 10% in the near future.
All these are major changes in Taco Bell's menus. But surprisingly, the fast-food chain is not really making a huge deal out of this. All the changes have gone on quietly and it's likely that many people who don't frequent the restaurant may not know about this.
When you are making your New Year resolution to start eating healthily, there's no doubt that one of the objectives is always to avoid your favorite drive-through restaurant. But you don't have to do this anymore.
Taco Bell is offering customers a chance to enjoy tasty and fast foods that are also healthy. If you want to make the switch towards more nutritious healthy diets, Taco Bell would be a good place to go.
The big question now is what should other fast-food chains learn from this.
With many people becoming conscious of what they eat and insisting on healthier alternatives to what is served in fast food restaurants, it will not be a surprise to see many other large fast-food chains following in the path of Taco Bell. However, we will have to wait and see!