It's never easy getting your dream job. When it happens, it may seem like you were just lucky, your astrological elements were in harmony, and you may even feel a little surprised or overwhelmed and not quite sure how it happened.
Odds are you did a few things right rather than anything else, even if you don't know exactly what you did.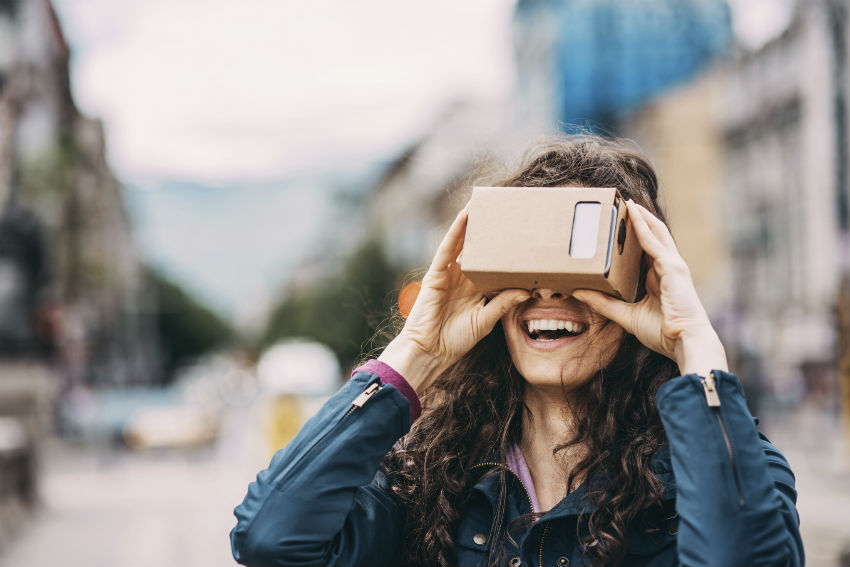 If you are contemplating snagging a job at a big name tech company, understanding what the hiring process of companies like Google and Facebook is might shed some light onto what you have to do. If you've already made it there, it might help you understand what you did right.
Facebook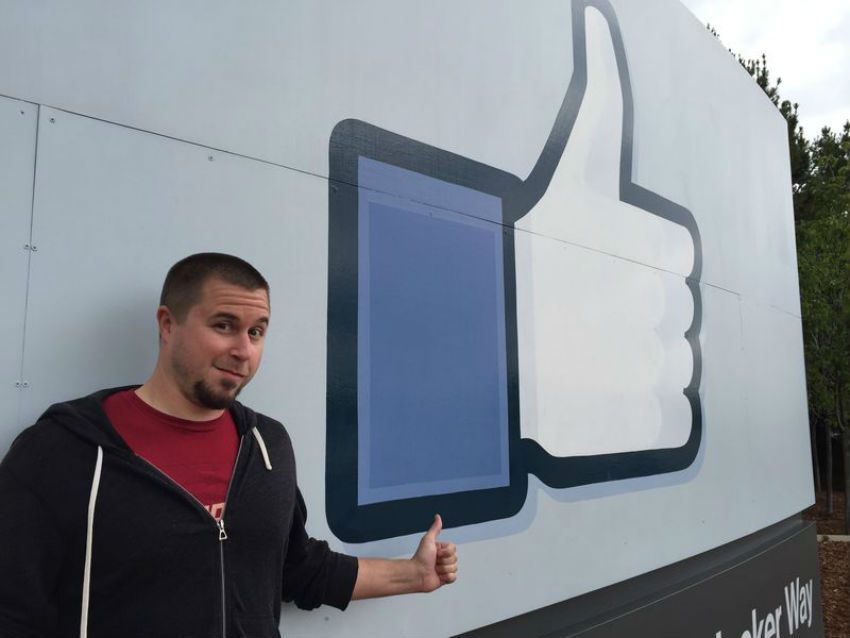 In an interview with Business Insider, global head of recruiting for Facebook, Miranda Kalinowski, sheds light onto what is involved in the hiring process of most American big tech companies.
According to Kalinowski:
The process is unique for every different team inside the company.
There are several channels you can get hired through.
Amongst the channels are the company's website, job fairs, and hey, TED talks!
Even Facebook relies on a phone conversation to get started.
Here's the differential: After the first screening you will speak with the people who will work directly with you.
After that you will be invited to visit Facebook. You will still be talking only to the people who would be interacting with you on a daily basis.
Facebook looks for your strengths and then they place you somewhere in the company (it's a perk big named companies have...they don't need to rush to fill positions).
Applying through the website actually works (according to them). It would make sense, though, that big high tech companies don't base their hiring on referrals.
Your accomplishments will not make any sense unless they are tied to the company's values and needs.
Ultimately develop the passion you have all the time all around you. It will just make it easier to demonstrate it rather than creating stories about yourself.
Google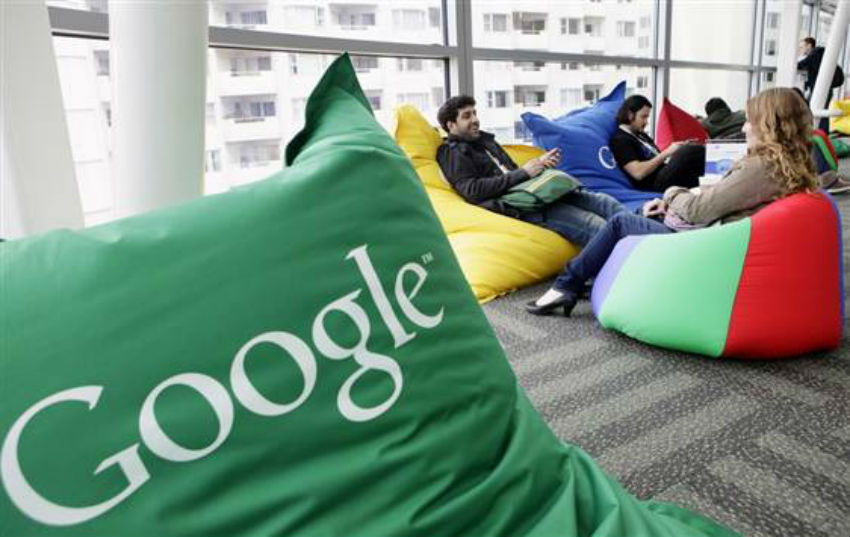 Every year 2 million people apply for a job at Google worldwide. Five thousand are hired.
Google's first question is: what problem do you want to solve?
According to Laszlo Bock, Google's head of people operations, there are four things the giant company really cares about:
General cognitive abilities - ability to soak up information rather than just "uncooked" intelligence.
Developing leadership - stepping in and addressing problems when they come up and stepping out when you are no longer needed. Understanding when it's time to give up power is important.
Being Googley, which is - Laszlo says - being humble. "You don't have to be nice or fuzzy, just recognize promptly when you are wrong."
Proficiency in the job you're getting hired for.
He further says that expertise comes last because someone who doesn't have that much knowledge of the tasks involved in the position might still be able to come up with new, fresh solutions.
In fact, when what hiring managers are looking for is put down on the table, it all often seems contradictory. It can get a little confusing to understand what it really takes to get noticed in the crowded pool of applicants.
Even if you don't have a tech degree it is possible to get a job in the market. Once you have an interview scheduled you will be able to show what you are able to do, what your true skills are, and then highlight them. Even though there are skills that you can communicate, there are basic steps you need to take in order to nail that interview first.
Be aware of how the internet works
It isn't necessary to be a master coder, but anyone looking to work in the tech industry must understand at least where a website comes from and how it is made. Learn HTML and some JAVA at the very least. Instagram founder Kevin Systrom taught himself how to program while working in the marketing area.
Look for a position in the digital area at the company you already work for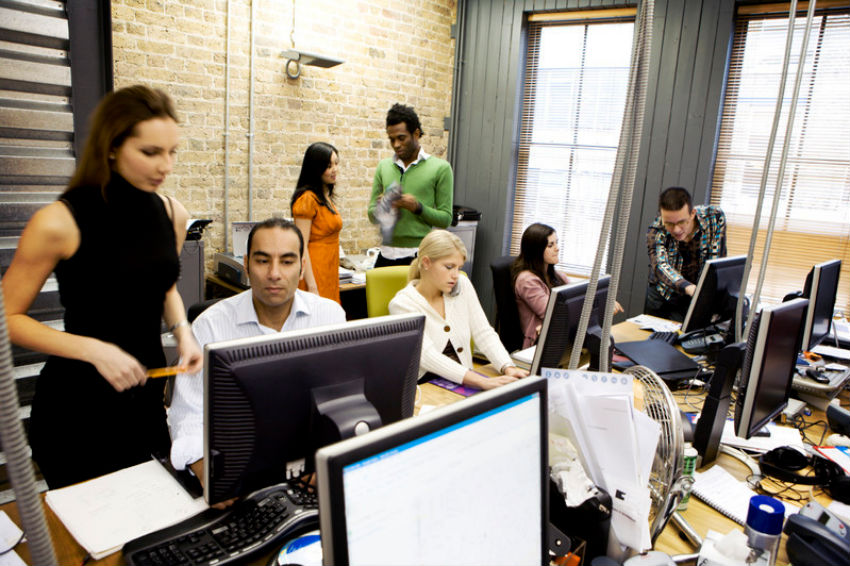 A little digital experience is the minimum requirement to land a job at any tech. Probably the company you already work for is eager to improve their presence on the web and that might be a big chance for you to start gaining some experience. Maybe you will even get the chance to make a big impact and have a success story to share in the interview.
Position yourself as an innovator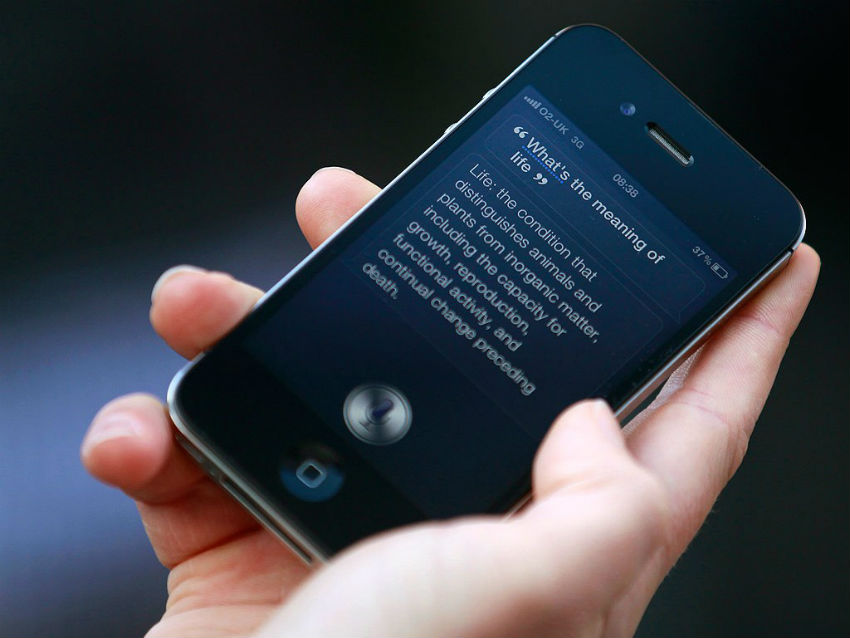 The word tech goes along with innovation. Even if you can't get a position in the digital department at your company, try implementing a new cutting-edge strategy or a innovative product. If there is some tech in it, better yet.
Acknowledge that you are not as high up in the hierarchy as you think you are
Understand that being a director in a specific area doesn't qualify you for the same position in another one. If you are shifting to a new industry, you will probably need to start with a more junior role.
Learn to lead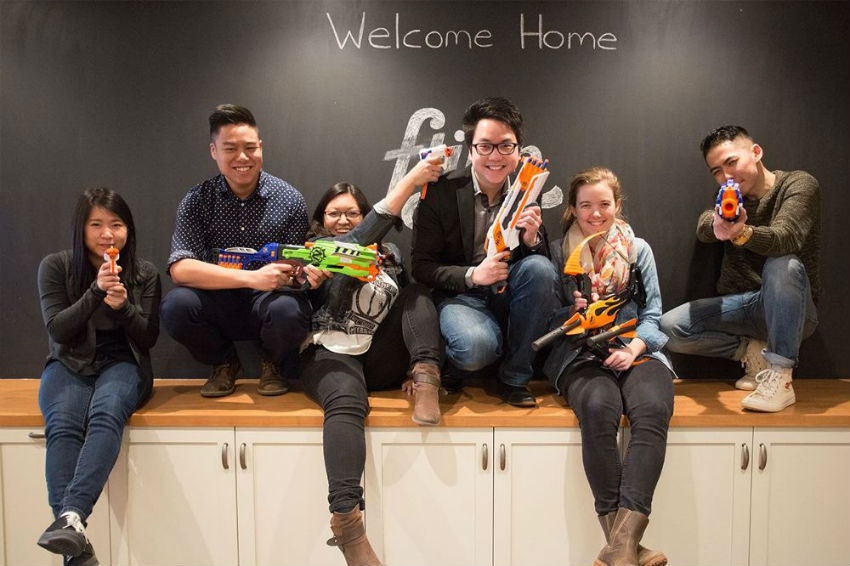 That is something that can happen before you make the shift. Leadership can happen in any field and with enough enthusiasm, inventiveness and some nerve. You can become a leader in many ways - on social media, for example, sharing your point of view and expertise in the field you want to work with even before you officially join the club.
Tech companies in general like applicants that didn't have a straight path in their careers. If you are inclined to explore opportunities outside your comfort zone that is supposed to be a great thing.
It is, however, a competitive market that will require a lot of adaptability and cross disciplinary skills.
Are you planning to transition to the tech industry? How do you plan on doing so? Have already you done it? Share your thoughts and experiences with us through our Facebook page or in the comments below!