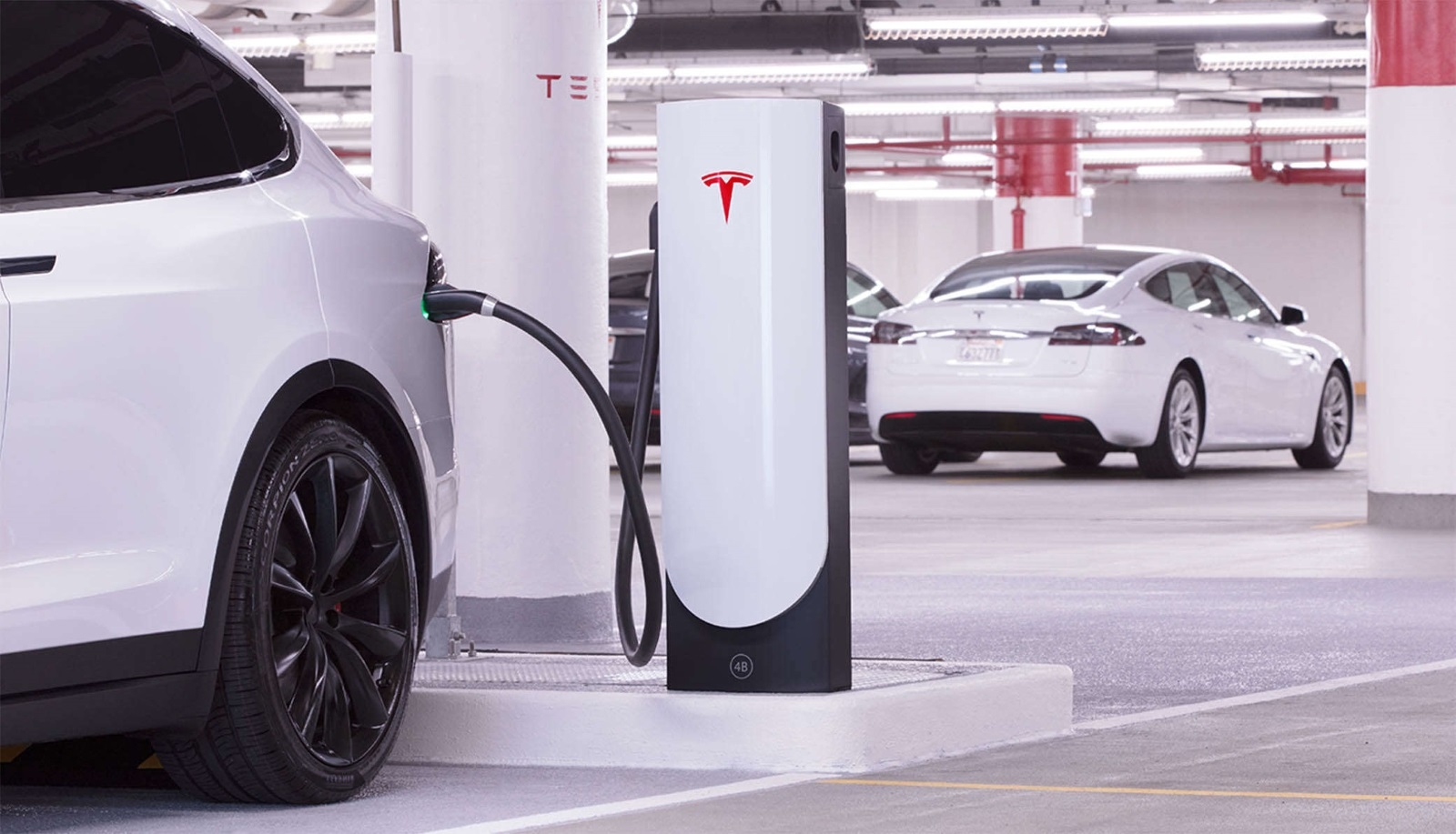 Tesla has been offering people free and unlimited access to its wide network of fast chargers for quite some years now. But the program has been on the phase-out process in the last few months. The last vestige of it was being offered through a referral system but that too was supposed to expire by Sunday last week. But despite this, people have been given the chance to access unlimited free charging for one more day and it can be even longer in Europe.
Tesla's CEO Elon Musk announced on Monday that the referral program will continue until Tuesday night. The extension will only be eligible for the Model S, the Model 3 Performance, and the Model X. The phasing out of the free unlimited access for superchargers started with an announcement a few months back. Tesla said at the time that customers buying cars after January 1st, 2017 would get 400 kilowatt-hours or about 1,000 miles of free supercharging every year. Once car owners surpass this threshold, they will still have access to the charging system but they will have to part with a small fee in exchange for the service.
However, the American automaker didn't end it there. Unlimited access to the superchargers was narrowed down further through a referral program. The company said at the time that only buyers of Performance versions of the Model S, the Model 3, and the Model X would be eligible, but it looks like Tesla is ending that program too. According to recent reports, the program will be fully phased out by September 18 this year.
Nonetheless, there's a small chance that Musk may decide to extend it to customers outside North America. But even then, at some point, it will have to come to an end. After all, Tesla has made it clear that unlimited free charging is not sustainable in the long term.
Ending free charging for life is seen by many experts as part of an ongoing effort by Tesla to cut costs in a bid to ultimately become a profitable company. Just recently, Tesla also removed two of its seven possible paint options for customers in an attempt to "simplify manufacturing" and increase efficiency in operational expenditure. Despite this, the one thing that remains clear is that Tesla must continue selling as many cars as possible in order to finally reach its target.
The company has been offering small incentives to potential buyers of the Model 3 in an effort to ramp up sales. One email, for example, was offering a limited number of Model 3 cars with a rear-wheel drive option for immediate delivery.
Sales haven't been that bad though for the company. The biggest challenge for Tesla has been meeting delivery and production targets. Although these targets have been termed as ambitious to begin with, Tesla and its CEO Elon Musk feel that there's enough demand out there to produce more cars within a short period of time. The unlimited free charging for life was, of course, a very huge incentive for people to buy Tesla vehicles. Its end will be a disappointment for some but it's surely the right thing to do for Tesla.