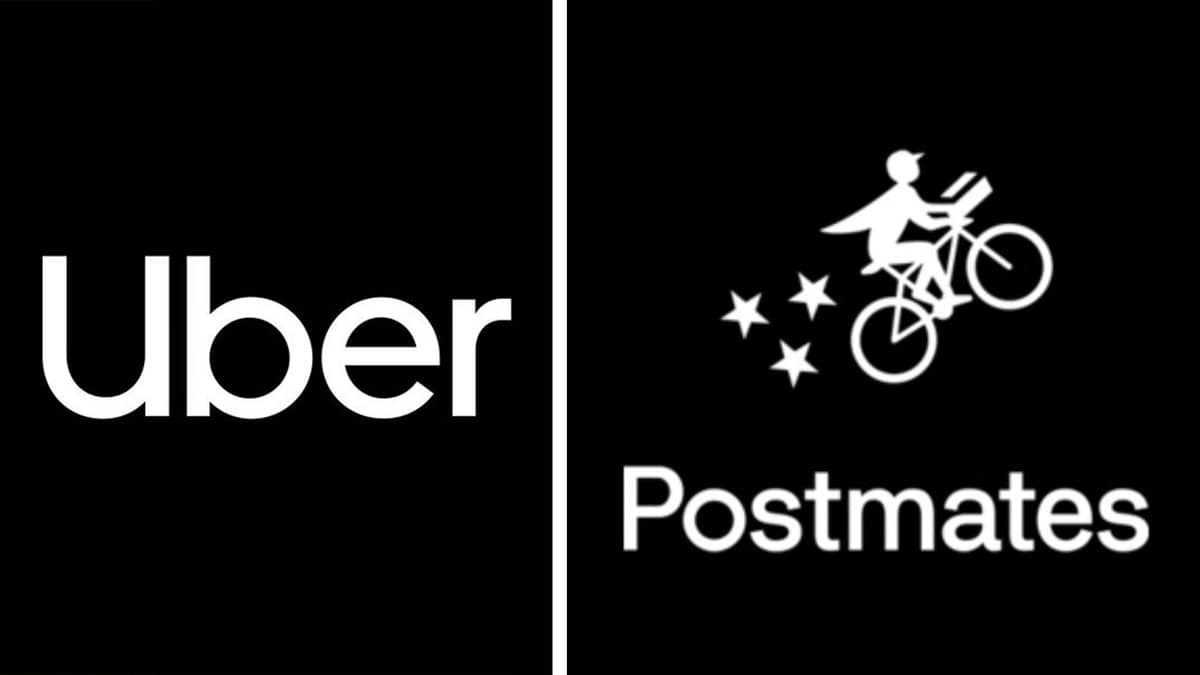 The ever-growing tech giant Uber has recently announced that it is buying up the food delivery service known as Postmates for a record-breaking $2.65 billion. 
This is an all-stock deal which means that it'll give Postmates a much-needed cash injection at a time when they need it most. Postmates has set its sights on purchasing another food delivery service known as GrubHub, a deal that eventually failed due to antitrust scrutiny issues. 
Postmates will continue to operate as a separate service app while expanding and benefiting from Uber Eats' existing merchant and delivery network. As a result, consumers will be able to benefit from a wider selection of restaurants and menu options to choose from, as well as an endless supply of experienced and efficient drivers. According to the report, this deal will be finalized in the first quarter of 2021.
Uber's meal delivery subsidiary took a knock during the beginning of the COVID-19 pandemic, along with its ride-hailing business, which may be why the company decided to purchase one of its biggest competitors. The giant is betting on the increased popularity of ordering in to bring in the bulk of business since closed-in dining is still closed for the foreseeable future in most places around the US.
The company's ride-hailing business stock has gone down by up to 80% since the lockdown started and it doesn't seem to be letting up anytime soon. Meanwhile, UberEats has seen a 54% increase in bookings, continuing its tradition of year-on-year growth and this is probably the reason why the company has decided to double-down on its presence in the food delivery service business.
This is obviously a profitable business model, but despite its success, Uber Eats is facing major competition from DoorDash and GrubHub, on top of the regulatory pressure that it's under. 
However, this hasn't dampened its growth prospects as demand and bookings have consistently increased by a staggering 89% every year in almost every territory except for India. In response to this, Uber has started to shut down Eats subsidiaries in cities with a low volume of orders.
Nevertheless, DoorDash remains the most popular food delivery service with a 45% market share measured in transactions as of June this year. Uber's move to purchase Postmates will probably increase its market share from 29% to 37%, which is huge. 
Due to antitrust scrutiny faced by Uber earlier this year, their ply to acquire GrubHub promptly failed. GrubHub then pivoted to purchase Just Eat Takeaway from Europe for a reported $7.3 billion. 
Postmates is a San Francisco based food delivery service that has made waves in the industry since its foray into the market back in 2011. Postmates actually wanted to go public in October 2019 but couldn't due to "suboptimal" market conditions. However, thanks to recent developments, the company reportedly plans to move forward with a public offering and is already planning the paperwork for it.