A new study is yet again criticizing Uber for how little it pays its drivers. A new survey in Australia claims that Uber's survival as a company has largely been supported by underpaid drivers. The study found that the entire business has been subsidized for years by "hundreds of millions" of dollars arising from underpaying drivers.
The study was conducted by economists at the Center for Future Work at the Australian Institute. According to the findings, the average Uber wage in Australia stands at $11.42 per hour. This was well below the national minimum wage of $14.29 per hour. It is important to note that this is pretty much the money that Uber drivers take home after deducting Uber fees, car maintenance costs, and net taxes.
In addition to this, the figures only apply to UberX. UberX is the most popular service from the ride-hailing company. It's also the cheapest. But the extent of the underpayment becomes clear when you compare the money the drivers earn to what they actually take home. According to the survey, on average UberX drivers in six major Australian cities make $30 per hour.
Considering they take home only half of this amount, the study concluded that the drivers are underpaid by nearly $15. The extra $15 dollars was extracted from drivers either unwillingly or unwittingly. Nonetheless, economists at the Center for Future Work say that this money is what's keeping Uber alive and is an integral pillar of its aggressive future growth strategy.
The study also noted that the subsidy was important in helping the ride-hailing company leverage on its competitive pricing to undercut traditional taxi services. UberX for instance costs between 27% and 60% less compared to a traditional taxi in Australia. This has increased its appeal among consumers. The new study argues that if Uber actually paid its drivers what they deserve, it could easily be as expensive as traditional taxis.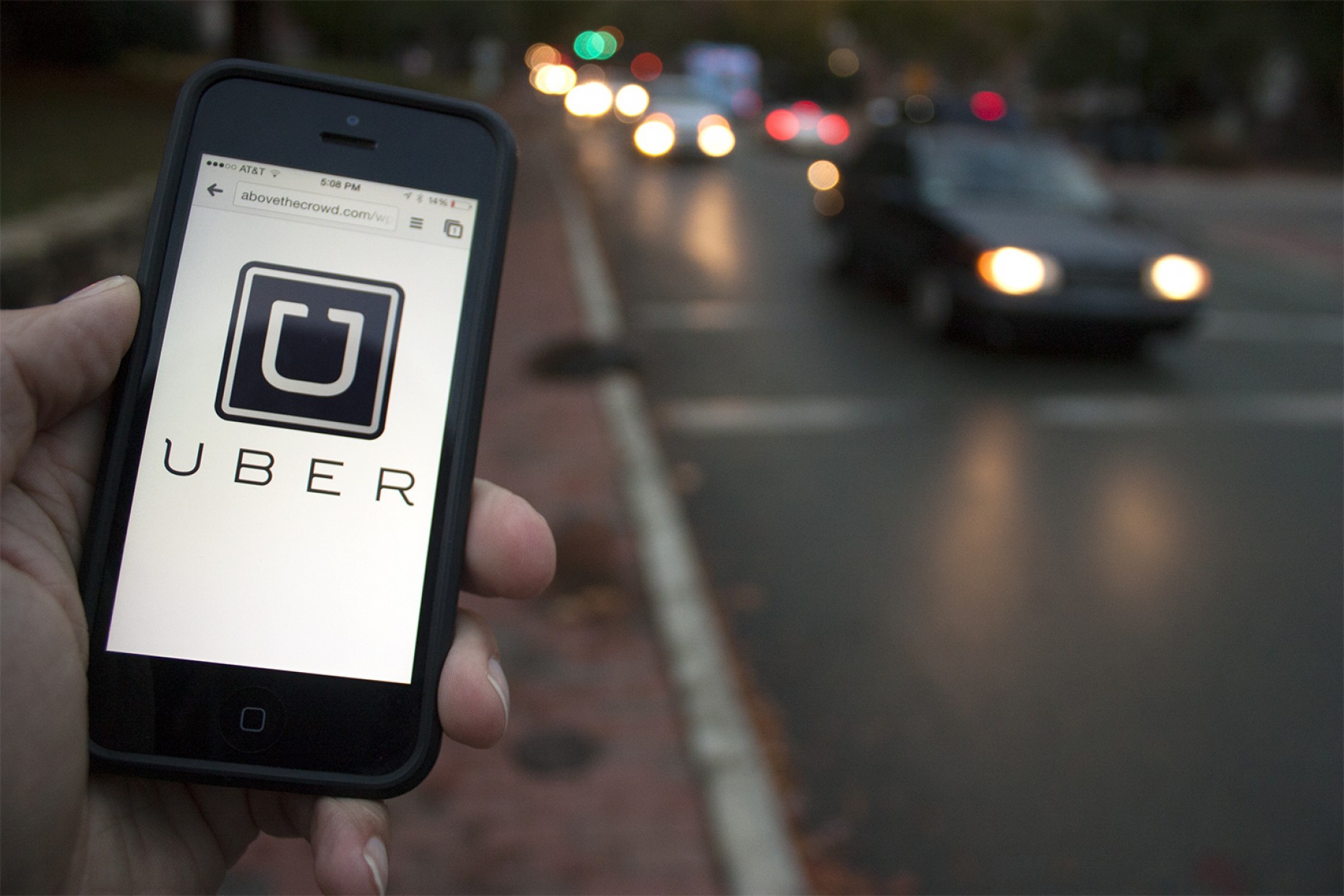 The study concludes that there's a need to change Uber's pricing and fares structure. It also called on politicians in the country to investigate Uber's practices and enact legislation that protects drivers.
This is not the first that an academic study has demonstrated underpayment among Uber drivers. A recently published MIT paper in the US found that almost three-quarters of drivers who work for Uber and its rival Lyft earn less than the US minimum wage. The study surveyed 1,100 Uber and Lyft drivers and found that the median pre-tax profit for each driver was $3.37 an hour.
These findings were significantly challenged by Uber through its own internal economists. Researchers involved in the MIT study relooked the data and revised the median pre-tax profit at between $8.55 and $10 per hour.
Uber drivers have also raised concerns over the company's payment structure. Most have claimed that they have had to work for up to 90 hours a week just to break even. Our attempt to get a comment from Uber on this latest Australian study was not successful. However, the company will likely continue to be criticized for its payment structure.