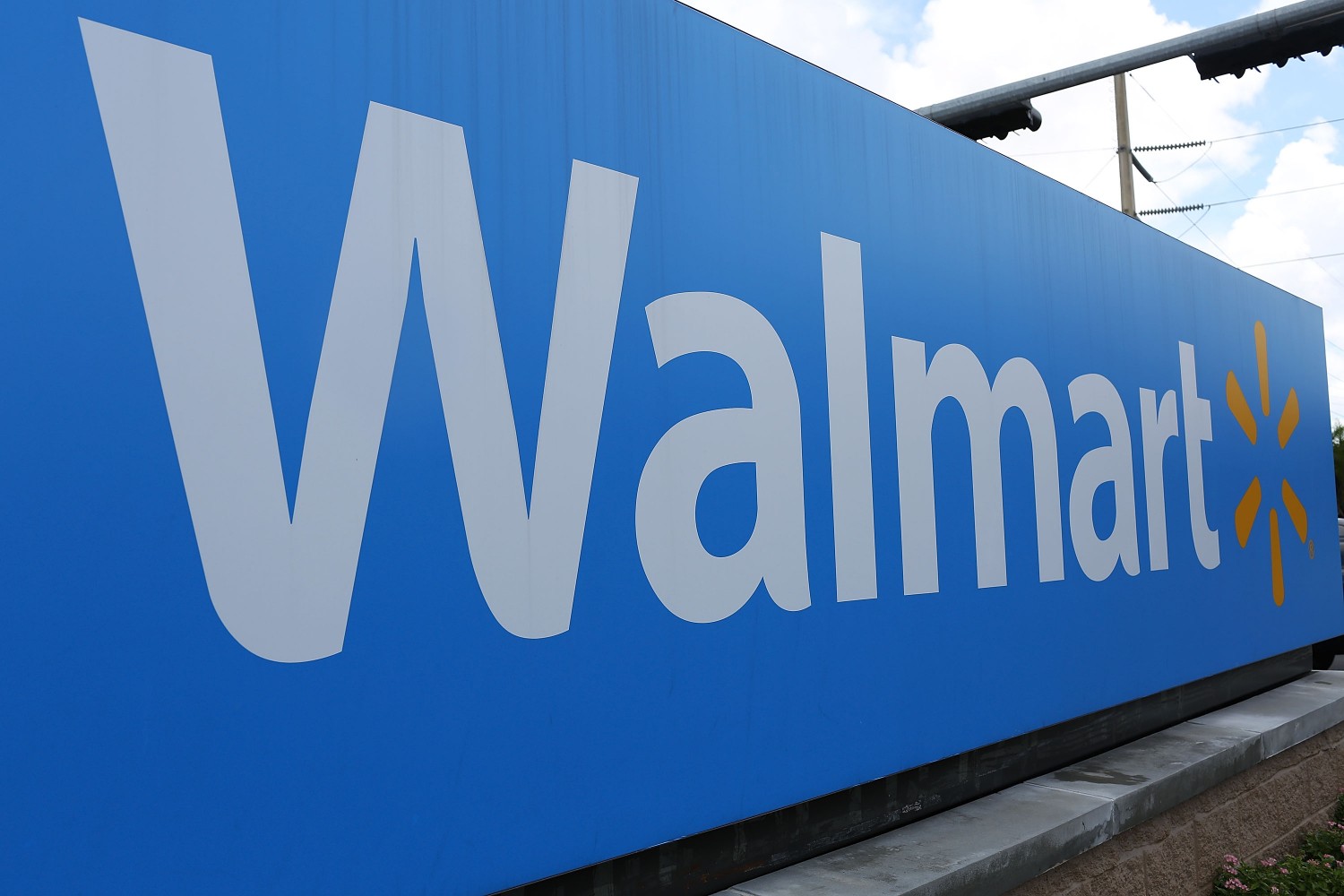 Walmart has announced a new partnership with Bringg, a delivery logistics company, to help improve its last-mile delivery services. The partnership will primarily focus on grocery deliveries. The move was announced yesterday and it coincides with the launch of a new program dubbed Spark Delivery. Spark Delivery will crowdsource deliveries just like the way Uber and Lyft do it with their ride-hailing network.
The company is hoping that these new innovations will help improve speed in delivering online orders to people's homes. The retail giant also sees this as another step forward in its efforts to fully compete with Amazon. Spark Delivery will join an already significant grocery delivery network at the company. The program started rolling out in March and so far it's already available in a number of markets in different capacities.
The ultimate goal for Walmart right now is to offer Spark Delivery in 100 metropolitan areas in the country. This will target nearly 40% of US households by the end of 2018. The current grocery delivery service from the retailer costs $9.95. Customers must make a minimum order of $30 to qualify for the service. Until today the delivery service has been available in about 50 markets and Walmart will leverage on thousands of contract workers to make this happen.
The retailer is putting a lot of effort into this. In fact, Walmart had also partnered with Uber, Lyft, Postmates, and Doordash to reach these last-mile markets with its delivery services. However, the deals with Uber and Lyft have been cancelled. For Spark Delivery, Walmart will only use the expertise and services of Bringg. Bringg will literary handle all aspects of delivery from technology, back-end logistics, management, recruitment of drivers to background checks and even accounting. The logistics firm will follow a ride-hailing model in its approach. Bringg is already working on launching a set of new algorithms that will guide drivers en route to homes too.
Walmart is yet to fully roll out the program but piloting has already begun in a number of cities including New Orleans and Nashville. The entry of Amazon into the offline retail space has raised major concerns for Walmart. At the moment, Walmart still commands a massive share of the offline retail infrastructure but Amazon brings a new level of competition. The online giant acquired Whole Foods as part of its strategy and it has been piloting the idea of a cashier-less store over the last few months in selected cities across the US.
Many experts believe that Amazon brings in superior technology and logistical capabilities compared to Walmart, and it looks like Walmart understands this perfectly well. It's no surprise that the retailer has been trying to catch up lately through investments in its technology as well as partnerships with delivery and logistics companies. But despite all this, the competition will continue to heat up.