Section 230 of the Communications Decency Act has been in the public domain for the last few weeks. It was the main reason why former US President Donald Trump refused to sign a defense spending bill just the other day. 
However, there are still many people out there who have no clue what it is. Well, for starters, the law was passed in 1996 and it states that an "interactive computer service" isn't liable for third-party content. 
In essence, the law is designed to protect websites from any lawsuits in case a user posts something indecent or illegal. There are of course exceptions for copyright violations, sex work-related content, and any posts that may be seen as a violation of federal criminal law. Section 230 was written by Sen. Ron Wyden (D-OR) and Chris Cox (R-CA). 
The aim was to give website owners the leeway to moderate their websites without having to worry about any legal issues. Although it's assumed that this law covers social media sites such as Facebook, Twitter, and Instagram, it covers a host of many online platforms. This includes things like news websites, blog post platforms, and anywhere else where people can post comments or third-party opinions.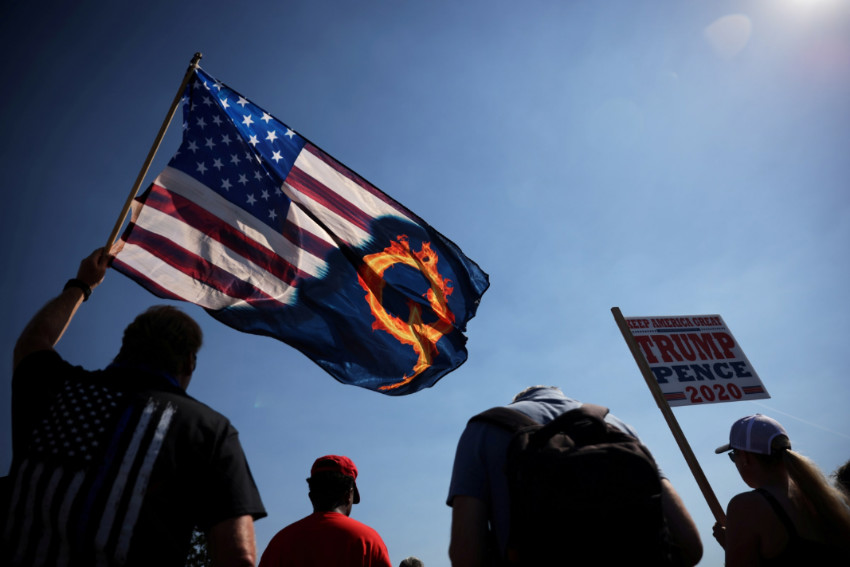 According to many in the media, Section 230 is by far one of the most powerful pieces of legislation created to protect Internet speech. But even then, it's also a very controversial law and in recent years, it has been subject to a lot of misinterpretation, especially by Donald Trump and those affiliated with him. 
Nonetheless, this isn't a law unique only to the United States. Similar laws have also been enacted in Europe, Australia, and in most advanced democracies. The most important thing to keep in mind though is the relationship between Section 230 and the First Amendment. 
The First Amendment to the US constitution simply gives all citizens the right to speech. This is one's ability to speak one's mind without fear of retribution. Section 230 guarantees the first amendment online. This has become increasingly important in recent years because the Internet has given voice to the voiceless.
It has allowed people who would otherwise be muzzled to speak their minds and be heard in the process. Despite this, Section 230 has come under fierce threats from Trump and Republicans. The former president even at one point tried to limit the protections of this law through executive order but he failed. 
Trump has backed Republican lawmakers who intend to repeal this law. But the sad thing is that this effort isn't in any way influenced by legal logic. It's nothing more than just a personal feud between the former president and the Social media platform that he says is biased against him, and by extension conservatives. 
But it's not just Trump and the Republicans who have issues with the law. Even president Joe Biden has expressed some concerns and even at one time proposed revoking the law completely. Biden argues that companies like Facebook, which enjoy protection under the law, have willfully allowed the spread of fake information through their platforms.