WhatsApp, one of the most popular messaging apps, is now looking to monetize. Facebook, the company that owns WhatsApp is planning to charge for its tools. The charges will target big enterprise companies.
WhatsApp will now have an enterprise solution and it will allow companies to offer customized notifications and messages to their clients. However, there's still more to be done.
Here's why:
According to Matt Idema, the chief operating officer at WhatsApp, although the app will look to increase ad revenue in the future by charging clients, it hasn't yet figured out the right modality to go about this.
The company noted that it's looking to facilitate the use of WhatsApp in more than just messaging. The app could be used to make orders, to check out available products, and to keep customers engaged with the brand.
WhatsApp is expected to charge large companies like airlines, banks, or e-commerce sites. Charges will be for sending high volume messages using the app. It's not yet clear when monetization will gain full momentum but early indications show that this will happen soon. WhatsApp has already started verifying business accounts on the platform.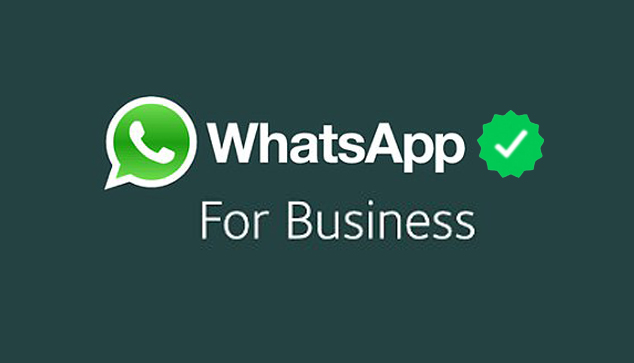 All conversations between users and business accounts will be encrypted. Users will also have the chance to block conversations. It's expected that WhatsApp will create a search option for businesses. Users who want to find a business on WhatsApp will use the search tool.
Companies will have the option to place sponsored ads on search results. Cold messaging has also been fronted as a possible way of monetizing the app. Businesses will have to pay a fee for this.
However, in a recent statement from the app, businesses will be able to only cold message customers who have already gotten in touch with them. At the moment, as the enterprise solution rolls out, small businesses can use it for free. However, some fees will be added later.
In 2014, Facebook announced the acquisition of WhatsApp for nearly $19 billion. At the time, Facebook said that it did not plan to put ads on the app because that move would affect the user experience. The social media giant also ditched the $1 a year charge.
At that point, it appeared like the monetization of WhatsApp was simply impossible. Facebook has since introduced display ads as well as additional sponsored messages on Messenger and this seems to have opened the door for more ads on the WhatsApp platform as well.
The messaging app has become huge.
Check this out:
At the moment, there are at least 1 billion daily users and 1.3 billion monthly users. From such numbers, there's a massive ad revenue potential. Even if Facebook was to consider light advertising, the revenues that can be generated will be huge. The app has basically tripled in size.
Facebook will look to explore any reasonable and practical options to monetize the platform and so far, it seems that things are looking up. As to how far the company will go in generating ad revenue from WhatsApp, well, we will just have to wait and see.